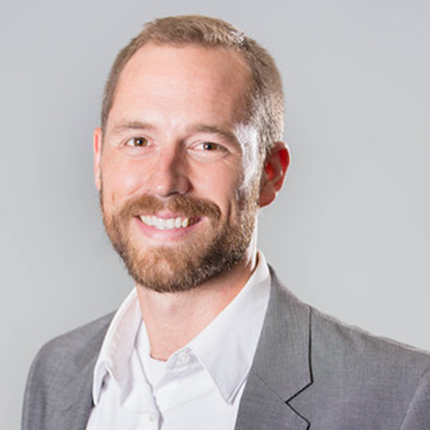 Alex Osborne
Vice President – Client Success
Alex Osborne is the Vice President of Client Success. He oversees the management of our client relationships and is responsible for the overall satisfaction of G&A client accounts. Alex's objective is to help create a proper alignment of our client's business objectives with the service offerings and technologies provided by G&A Partners.
Before joining G&A in 2011, Alex worked in the healthcare services industry, providing unique services and technology solutions to healthcare facilities throughout the country. He earned a Bachelor of Arts degree in economics from the University of Utah and a Master of Business Administration degree from Western Governors University.
Alex is passionate about positive community involvement, especially when it comes to activities regarding his children.