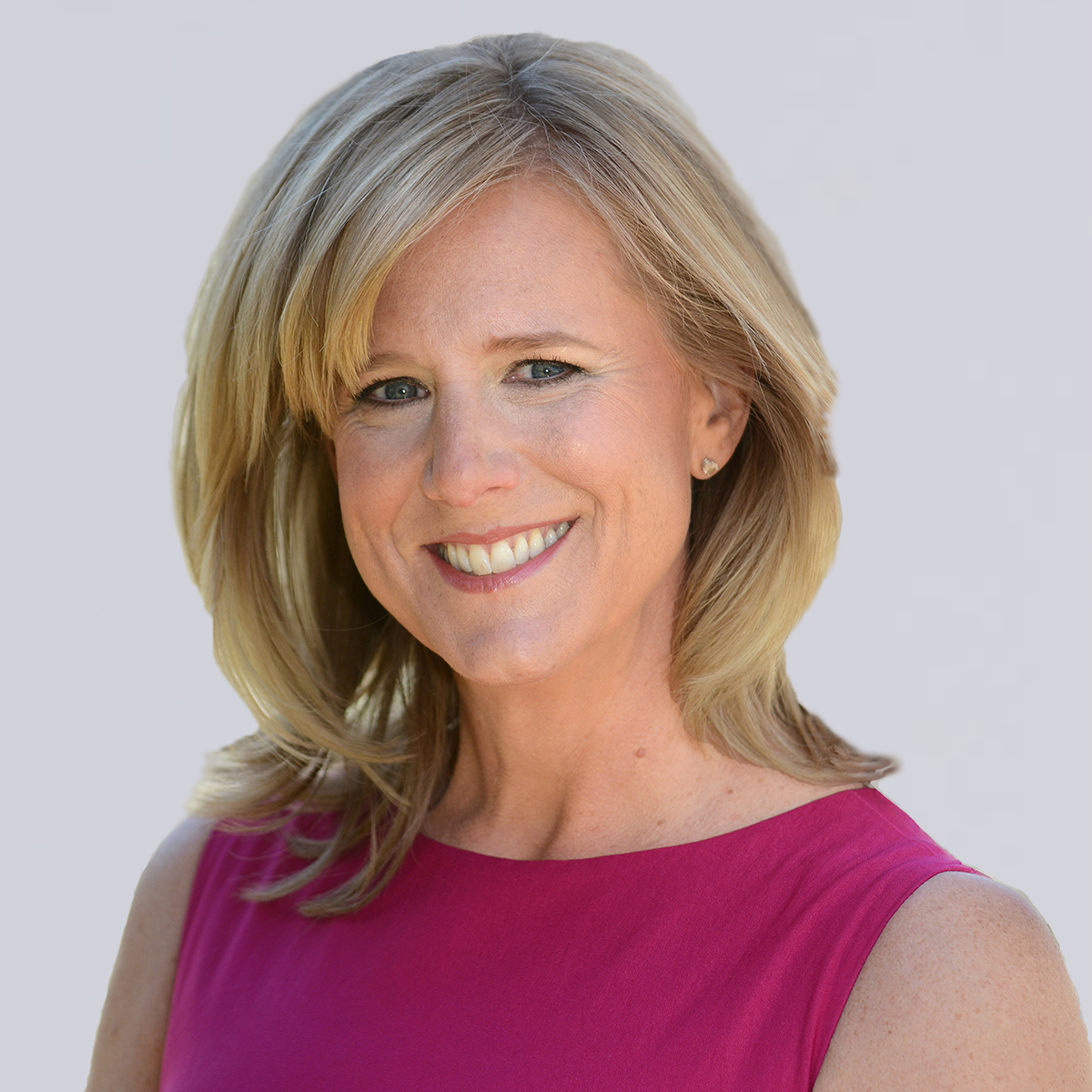 Sandra Osborn
Vice President – Sales, Colorado
Sandra Osborn is the Vice President of Sales for Colorado. She leads new business development efforts in the region and has helped establish G&A Partners as a leading provider of outsourced HR solutions for Colorado business owners.
Sandra has more than 20 years of experience leading sales for PEO companies both national and regional in size. Her wealth of industry experience includes the founding of two PEOs—one in Denver and another in Tampa, Florida. Sandra joined G&A in 2018 to lead the Denver sales team and has a bachelor's degree in communications from Simmons College in Boston, Massachusetts.
She enjoys spending time with her two sons, Zak and Josh, and her two rescue dogs, Indee and Igloo.