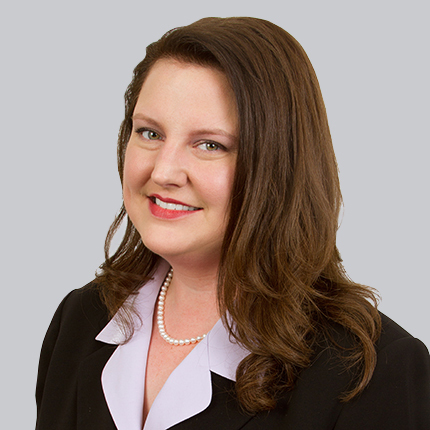 Erin L. Rafferty
Vice President - Payroll Operations & New Client Onboarding
Erin L. Rafferty, CPP, is the Vice President of Payroll Operations & New Client Onboarding for G&A Partners. She joined G&A in 2012 and has more than 23 years of extensive operations experience in the PEO industry. Erin has made it her mission to provide her clients with a phenomenal customer-service experience that includes best-in-class payroll accuracy, process refinement, and efficiency.
Erin has a Certified Payroll Professional credential from the American Payroll Association (APA). During a five-year period, Erin held multiple officer roles for her local APA chapter, including becoming a member of the Board of Directors, President-Elect, and President. Her leadership abilities and commitment to staying abreast of compliance legislation that impacts payroll, benefits, human resources, and taxation have been recognized by her peers on many occasions. This dedication to providing world-class payroll services also makes her a go-to payroll subject matter expert.
When Erin is not hard at work for G&A Partners, she enjoys spending time with her husband, Josh, and their three children, Maddox, Delaney, and Savanna.