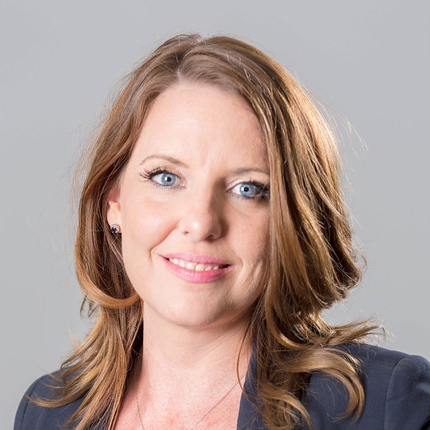 Grace Jaen
Vice President – Health and Welfare
Grace Jaen joined G&A Partners in 2012 as the regional manager of its San Antonio, Texas, office. In her current role as Vice President of Health and Welfare she spearheads operations for employer-sponsored insurance programs and 401(k) plans to help G&A's clients maximize investments in their employee benefit plans.
Before joining G&A, Grace served as the Director of Human Resources for a manufacturing firm and then discovered her passion for employee benefits as an insurance broker for a national organization.
Since G&A Beneficial's inception, she has helped employers understand the impact the Affordable Care Act will have on their organizations, and has earned a number of health care certifications, including the Certified Healthcare Reform Specialist (CHRS) and Professional, Academy for Healthcare Management (PAHM) credentials.
Grace graduated from the University of Texas at San Antonio with degrees in economics and criminal justice and a minor in public policy.