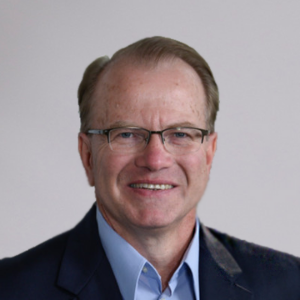 Jim Mack
Chief Financial Officer
Jim Mack brings more than 30 years of operations and finance experience to his role as G&A Partners' Chief Financial Officer. He joined the firm as CFO in February 2022 and plays a critical role in G&A's plans to expand its presence into new and growing markets.

Before joining G&A Partners, Jim held several top-executive roles such as Area President for ADP TotalSource, Vice President of Finance for Kelly Services' Americas Product Group, President and CFO of AccesspointHR's PEO division, CFO of Trion Solutions, and Managing Director of TAG Financial Institutions Group—his most recent role.
Jim majored in accounting at the University of Michigan where he graduated with a Bachelor of Business Administration degree. He started his career in public accounting with PricewaterhouseCoopers as an audit manager and Certified Public Accountant (CPA), servicing middle-market companies with audit and tax services before he moved into the Human Capital Management (HCM) space.
Jim lives in Livonia, a suburb of Detroit, and is a doting father and grandfather who enjoys playing golf, watching his Red Wings play hockey, and chasing his grandkids around in his spare time.