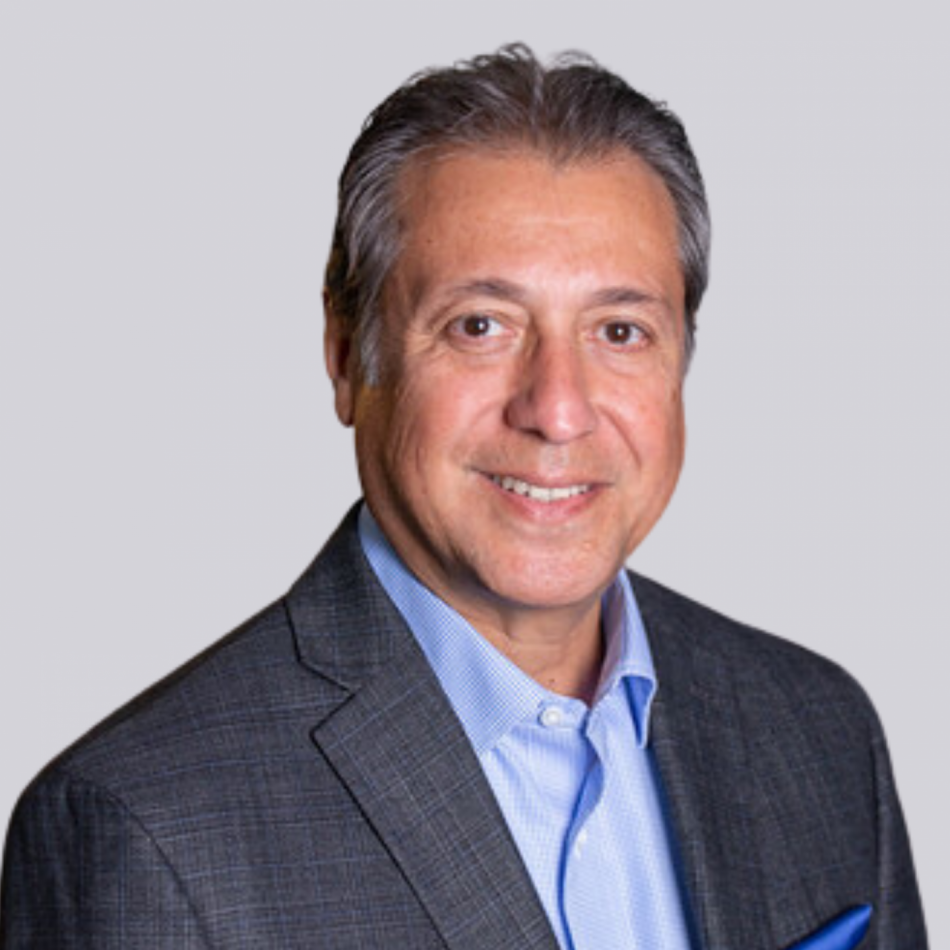 Jose Laurel
Vice President – Recruitment Process Outsourcing
Jose F. Laurel is the Vice President of Recruitment Process Outsourcing (RPO) for G&A Partners. Jose's professional experience spans more than 28 years in PEO management and international business. Since 2007, Jose has served in various capacities as a member of G&A Partners' leadership team.
Prior to joining G&A, Jose was country manager in Latin America for Westinghouse International. He later became a principal of Mir Fox & Rodriguez, a Houston-based professional services firm. In that role he established and operated a business consulting practice targeting mid-sized and multinational corporations.
His areas of expertise include strategic planning, workforce optimization strategies, and talent acquisition. Jose is based out of the G&A corporate office and resides in Houston.