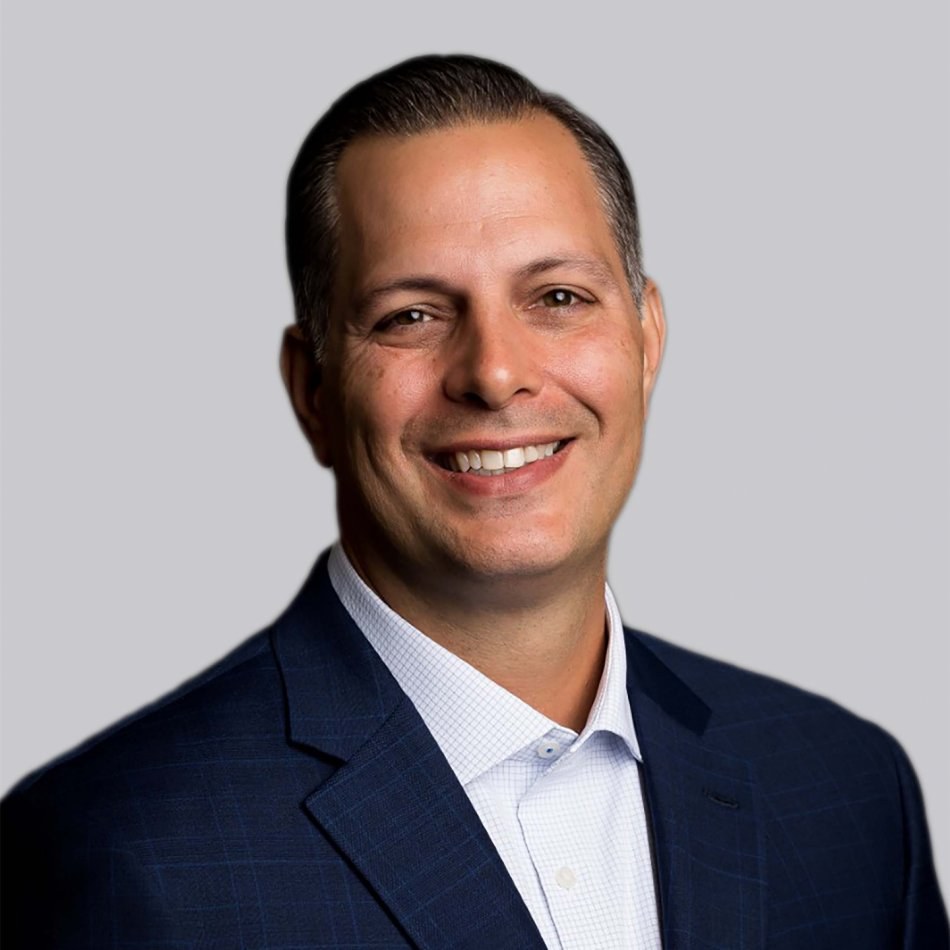 Josh McIntosh
Vice President – Sales, Florida and Mid Atlantic
Josh McIntosh is the Vice President of Sales for Florida and the Mid-Atlantic region. In this role he leads new business development efforts in Florida and the Mid-Atlantic region and is responsible for the expansion and growth of G&A's business throughout the area.
A multiple President's Club winner, Josh joined G&A Partners in June 2022. He brings more than 10 years' experience in the PEO industry, where he started as a sales representative and worked his way to executive roles for some of the nation's leading PEOs. Born and raised in Florida, Josh attributes his success in every market within the state to his focus on educating and consulting with clients. Josh earned his bachelor's degree in Sport Management from Flagler College.
A proud husband and father to two children, Josh is a certified John Maxwell Leadership coach, speaker, and trainer.