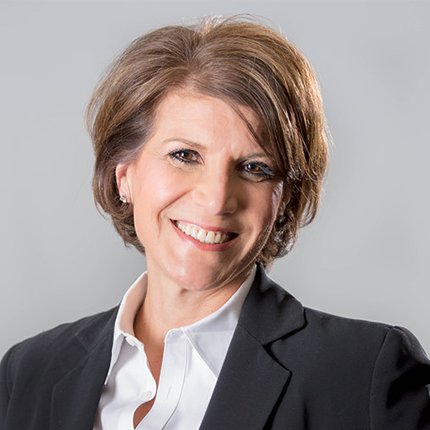 Kim Traylor
Vice President - HR Services
Kim Traylor joined G&A Partners in 2013 following G&A's acquisition of ProSource Management Solutions, a professional employer organization (PEO) based in Houston. As G&A's Vice President of HR Services, Kim couples her extensive knowledge of the PEO industry with an exceptional customer-service mentality to provide G&A Partners' clients with expert counsel in all HR and administrative matters.
Before joining G&A, Kim held several executive positions in the hotel industry and then spent 10 years as the Director of Food and Nutrition Services for Memorial Hermann Health System. In 2000, she left Memorial Hermann to start ProSource and served as the firm's co-founder and COO.
Kim earned a Bachelor of Science degree from the University of Houston's acclaimed Conrad N. Hilton College of Hotel & Restaurant Management.