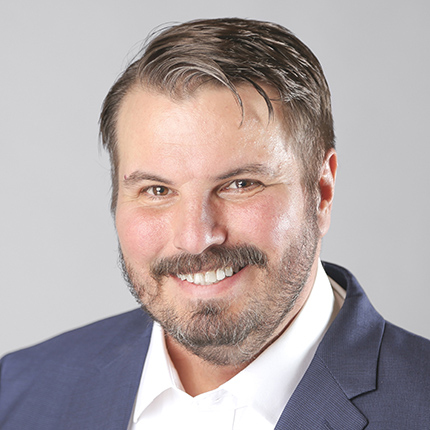 Lloyd Closson
Chief Technology Officer
Lloyd Closson joined G&A Partners in 2017 as an independent contractor leading the company's software development team. He was promoted to the role of Chief Technology Officer in 2019 and now leads the creation and implementation of world-class human capital management (HCM) applications for the company's external and internal clients.
Lloyd is an experienced CTO with a demonstrated history of building diverse distributed teams and leveraging modern technologies to deliver software that exceeds business and strategic objectives. He earned both his bachelor's degree in business administration and his master's degree in information systems from Brigham Young University's Marriott School of Management.
When Lloyd is not working, he can be found cheering on his children at all of their activities.