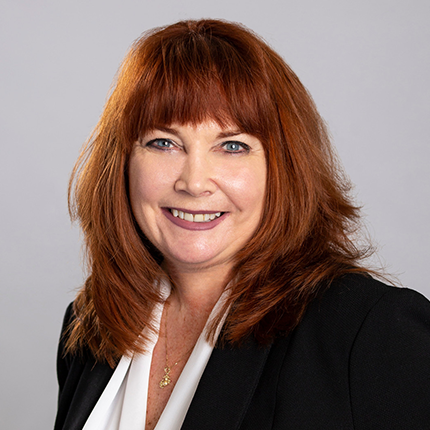 Michelle Mikesell
Chief People Officer
Michelle Mikesell joined G&A Partners in 2020 as the Vice President of Corporate HR and was promoted to Chief People Officer in November of 2021. Based in Houston, Michelle plans, develops, drives, and implements HR strategy and operations to support the continuous growth of the company. Her passion is to innovate and build programs and practices around culture strategy and HR leadership, ensuring G&A remains one of the top places to work in the cities where it operates.
Prior to joining the G&A family, Michelle led HR teams with a "people-first" approach. Over the course of her 25-year career she progressively advanced operations in sales and services for her companies.
Michelle has a Bachelor of Science degree from Metropolitan State University of Denver and a Master of Arts degree in communications from the University of Denver. She is certified in Lead Right and Change Cycle Series and holds the distinction of Society of Human Resources Management-Senior Certified Professional.
Michelle, her husband, and two of her three children are lifelong Denver Broncos fans while her third child cheers on the Houston Texans instead. (Team allegiance for her four grandchildren is still up for grabs, but she says it's leaning toward the Texans.)