Business and HR Links of the Week 10/22/10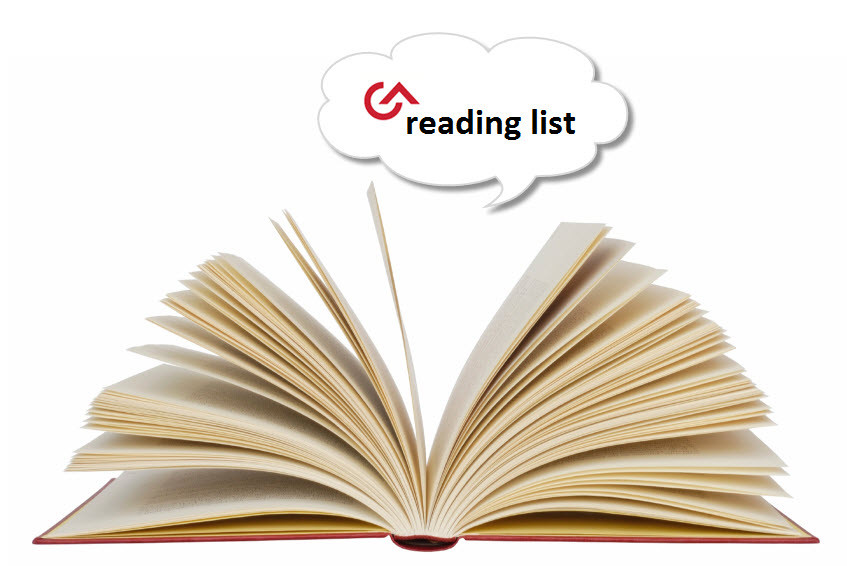 Just as age-old family discussions lie ahead for the holidays. G&A Partners is looking into those long-standing, unresolved work issues this week in our reading:
Tired of hearing about social media? It's here to stay and Kristen Frasch discusses how it's time social media polices catch up with reality.
"Fairness is in the eye of the beholder." Ann Bares spills her take on why performance-based pay gets sticky.
Fistful Of Talent calls on HR professionals to lead the way when walking out and show employees and employers the cool way to quit.
Has something been gnawing at you for the past decade or so? Tell us about it in the comments or on our Facebook page!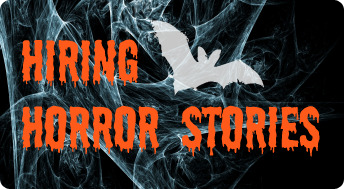 And don't forget about our #HRHorror series - scary hiring stories for every HR manager and employer to read and learn from. We want to hear your stories over this Internet campfire too!