Guides
HR Trends in 2023
Break down the HR trends expected to unfold in 2023 and discover best practices that can help your company evolve (and thrive) during your own workplace evolution.
Download Now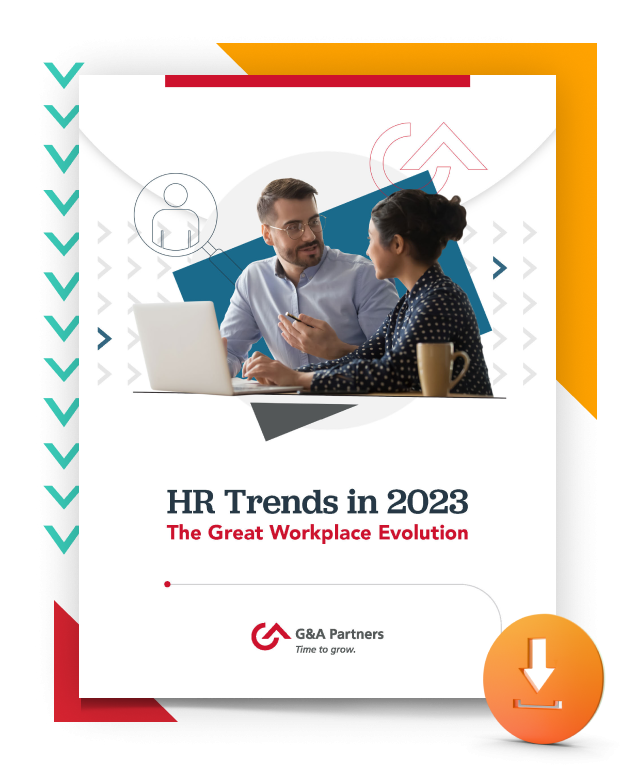 Years from now, when we look back on this era, we'll see that we were living through the "Great Workplace Evolution" of our time.
From navigating new privacy requirements to improving employee satisfaction and building a sustainable, hybrid workplace, G&A's team has tips and strategies to help you plan and prepare for the year ahead.