White Papers
Busting the Myth that In-House HR Should Fear PEOs
We're setting the record straight on the relationship between PEOs & in-house HR.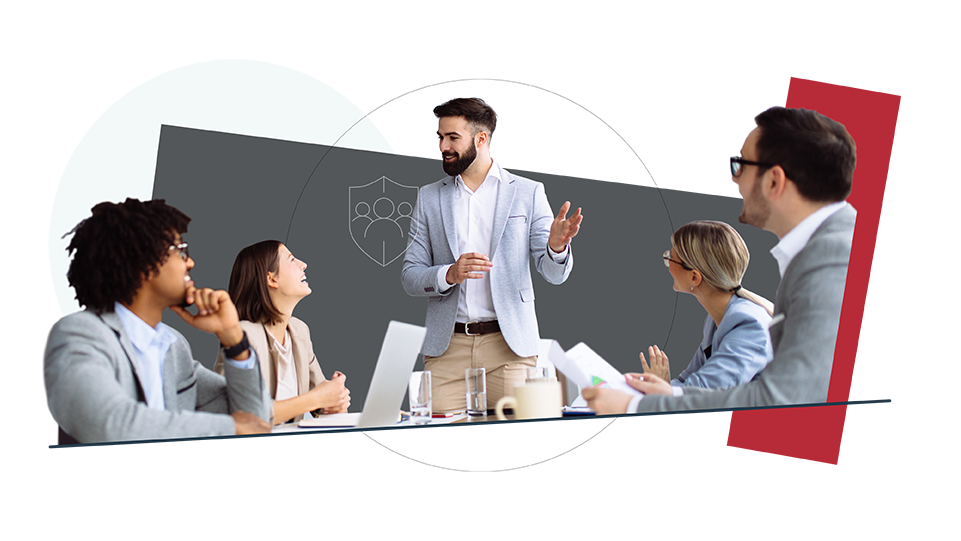 Learn more about how PEOs complement, not conflict with, in-house HR staff.
Professional employer organizations (PEOs) provide expert administrative HR services, alleviating the stress of managing employees and allowing their clients to focus more of their time on the company's core business.
Unfortunately, many in-house HR professionals view PEOs as threats, not partners. This is a long-held belief that stems more from misunderstandings and a lack of communication than from fear. It's time, however, to debunk that myth.
In reality, PEOs are not only a tremendous asset to business owners, but with certified HR professionals, efficient processes and advanced technology platforms, they actually make the perfect partners for in-house HR personnel as well.
Bogged down by administrative HR tasks?
Download our white paper to learn how professional employer organizations (PEOs) free up in-house HR professionals to focus on strategic HR functions.
Interested in learning more about G&A?
Find out how partnering with us can help you grow your business and take better care of your employees.