Michelle Mikesell Served as Mentor at Houston Business Journal's Mentoring Monday Event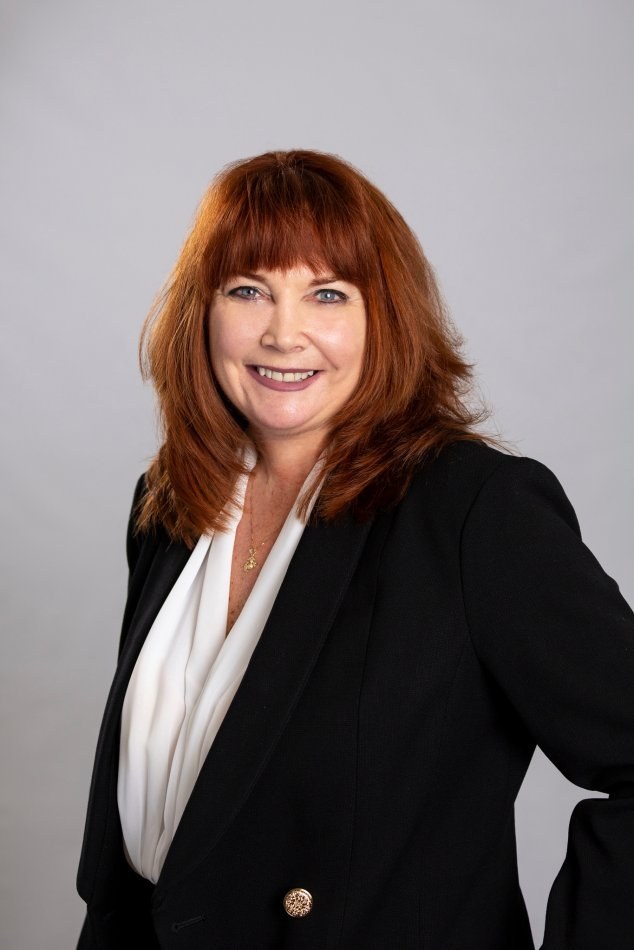 G&A Partners Chief People Officer Michelle Mikesell recently served as a mentor at Houston Business Journal's 10th annual Mentoring Monday event, which features female business leaders and mentors from Houston-area businesses.
HBJ created this event to foster introductions between local businesswomen and influential women leaders. The Business Journals also host Mentoring Monday events in 40 other cities across the nation.
During the event attendees enjoyed a keynote presentation from Clara Shih, CEO of Salesforce Service Cloud. Following the keynote, attendees joined breakout rooms to participate in "speed mentoring" sessions with one of the 19 mentors.
The speed rounds served as an opportunity for attendees to learn from, engage with, and start conversations with leading businesswomen in Houston-based companies from a variety of industries. Topics discussed included imposter syndrome, how to succeed as a woman in business, and other self-improvement topics.
This was Mikesell's first time serving as a mentor for this event that coincidentally occurred during Women's History Month. Mikesell joined G&A Partners three years ago and became G&A's chief people officer in the spring of 2022.

G&A Partners, one of the nation's leading professional employer organizations (PEO), has been helping entrepreneurs grow their businesses for more than 25 years. By delivering world-class services with trusted experts in HR administration, payroll, and benefits, clients now have the time and freedom they need to focus on what matters most—their employees, products and services, and their customers.
Headquartered in Houston, G&A Partners has offices throughout the U.S. and Latin America.