Houston Business Journal: Do Your Benefits Need a Boost?
Access to quality, affordable healthcare is a key foundational benefit, but there is more you can offer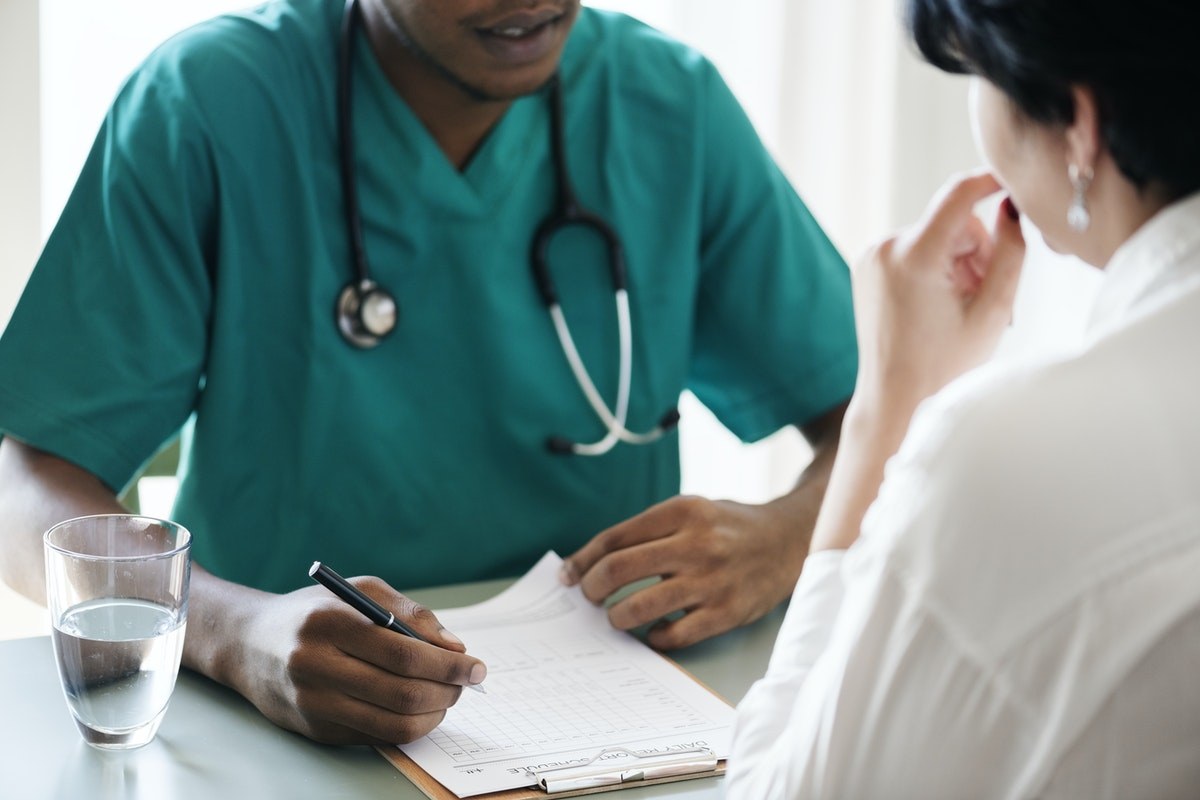 The past year has caused feelings of anxiety and stress in many people. As an employer, it is crucial that you offer foundational benefits your employees can capitalize on.
Brett Brown, Director of Benefits Administration at G&A Partners, recently shared his thoughts on this topic in the Houston Business Journal (HBJ), where he discusses foundational health care benefits and virtual wellness benefits that every employer can provide at nominal cost.
He says virtual wellness benefits such as telehealth and online health care options are easy, inexpensive ways to get employees the care they need with minimal effort and exposure to potential COVID-19 contaminants. He also advises employers to consider offering their employees access to an Employee Assistance Program for emotional and mental support.
Consider encouraging a healthy workforce by putting together a voluntary, companywide wellness program. G&A offers clients and employees access to its Evolve™ wellness program, which offers good-spirited employee competitions, healthy challenges and initiatives, and a plethora of educational tools to encourage healthy eating and lifestyle habits. G&A's experienced corporate wellness team can tailor a program that fits any company's unique needs.
In his HBJ column, Brown warns that with the resumption of in-person doctor visits, medical premiums are likely to rise again, but there is little more important than the health and wellness of your employees. He recommends you plan your budget far in advance of your next renewal period.