Healthcare Business Today: How to Lure Healthcare Workers to Your Organization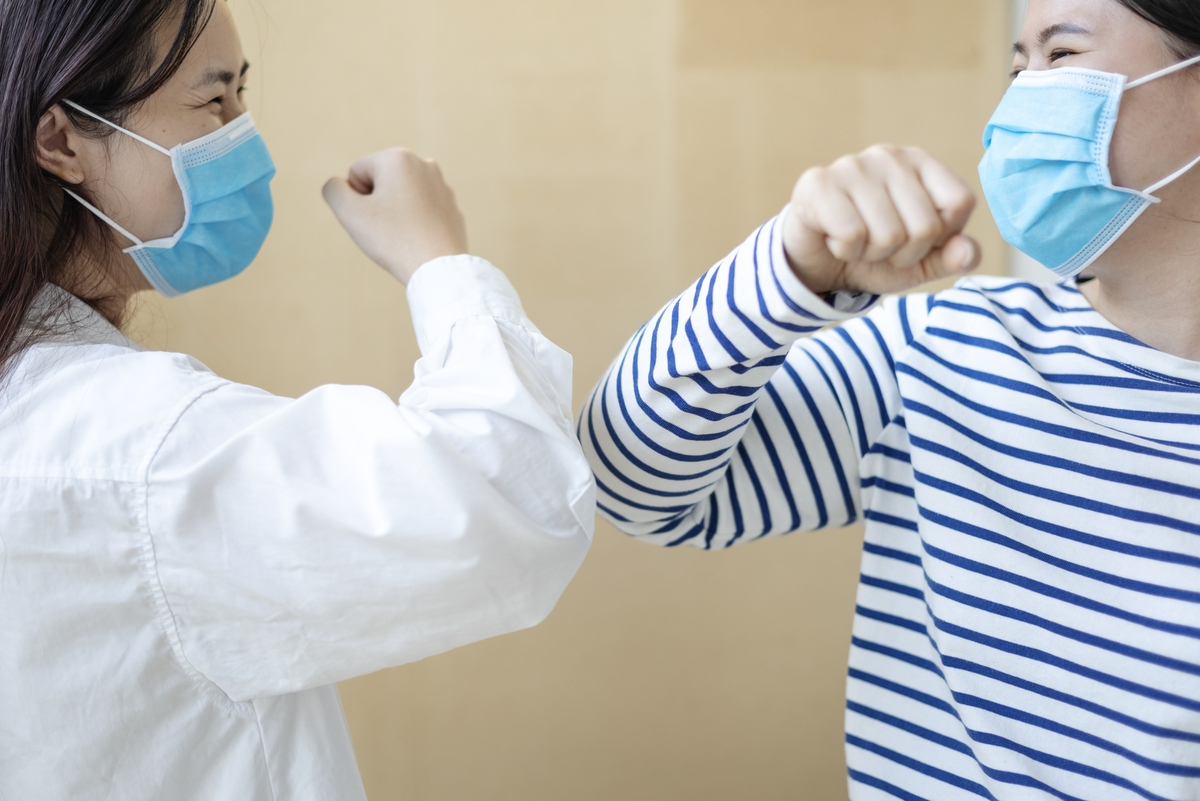 The mass exodus from the healthcare industry didn't start with the global COVID-19 pandemic, but it certainly accelerated because of it. As G&A Partners Recruitment Process Outsourcing Manager Eleesha Martin reports in her August 13, 2021, article, "What Employees Want: Competition for Healthcare Workers is Fierce—Make Sure You Put Your Best Offer Forward," for Healthcare Business Today, employers need to take a step back and carefully evaluate their benefits and incentives programs to ensure they meet current demands.
"The talent pool is really short right now—even more so if you operate in a rural community," she says. "So, if you find qualified people you've got to do whatever it takes to recruit them and then keep them engaged. Find out what they want and figure out a way to get it for them. If you don't, they're going to go work somewhere else."
Martin says some of the most common demands made by job hunters in this industry include:
A salary that is above market value
Relocation packages
Sign-on bonuses
Certification bonuses
Onsite counseling and/or an Employee Assistance Program (EAP)
Flexible scheduling
While you may have to up the ante and provide a higher salary to compete for available talent, Martin says there are inexpensive ways to entice new recruits and to retain existing talent as well. She cites an April 2021 Washington Post-Kaiser Family Foundation poll that reported six in 10 healthcare workers claim that stress from the pandemic has harmed their mental health.
"This statistic illustrates the need—now more than ever—for employers to provide ancillary mental-health benefits such as an EAP that provides counseling services or an employee advocate from the human resources team," she says.
Providing an EAP service and offering a more flexible schedule can really benefit your team of hardworking professionals, Martin says, adding that most importantly, you should "talk to your employees."
"Encourage them to participate in shaping the solutions that will benefit them and your business," she says. "You have nothing to lose and only highly engaged employees to gain."
Read the full article to learn what other advice Martin shares for attracting and retaining qualified healthcare professionals during this tumultuous time.