Healthcare Business Today: Healthcare Workplace Trends in 2023
Providing employee care and improving employee engagement highlight healthcare workplace trends G&A Partners' experts expect in 2023, writes Tiffany Guthrie in "Boosting Employee Engagement and Other Workplace Trends for Healthcare Businesses in 2023."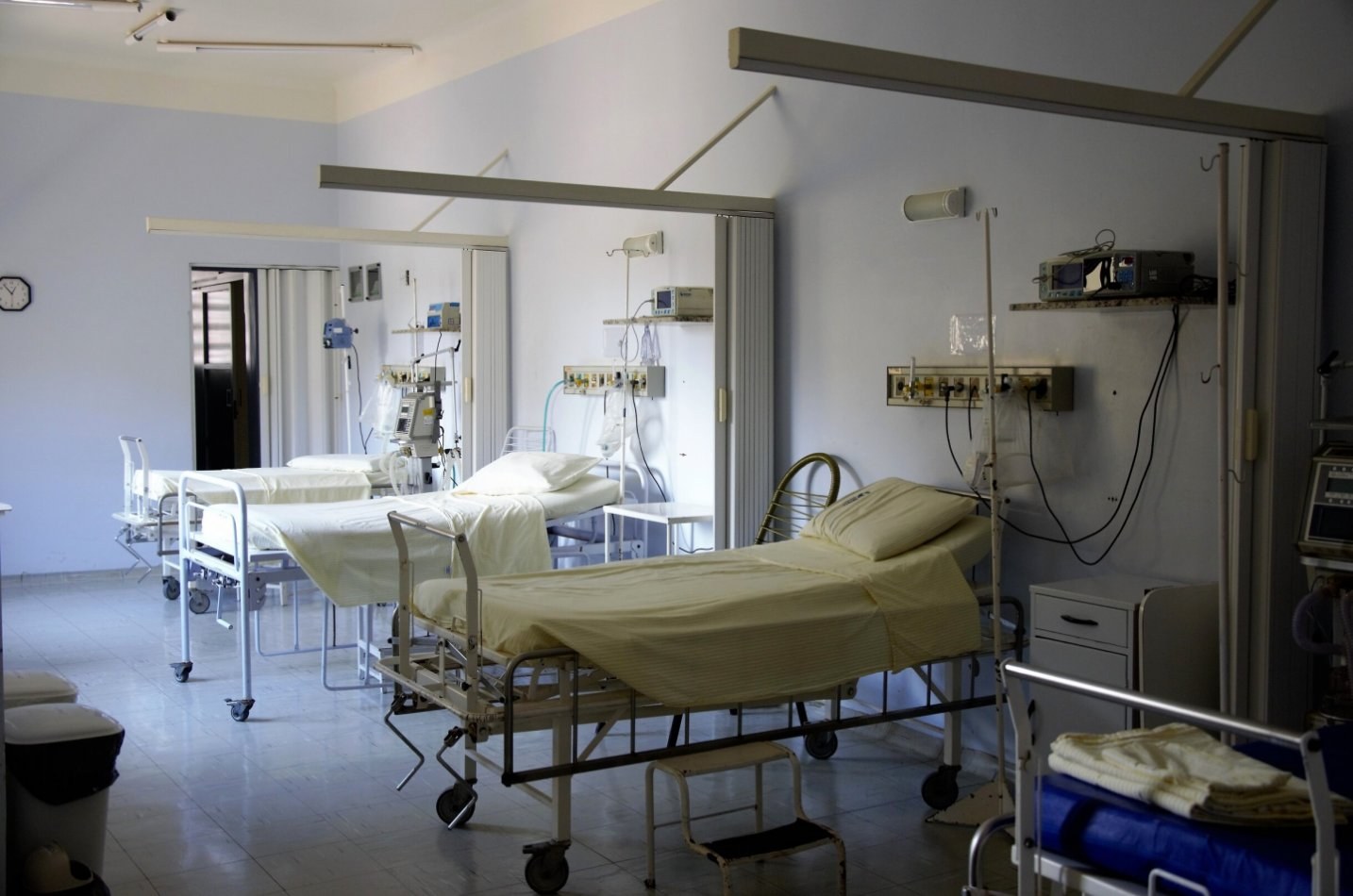 In the Healthcare Business Today article, Guthrie, who is G&A's manager of human resources advanced services, shares how human resources professionals will be key in helping businesses manage trends that G&A Partners' experts have identified.
"Along with boosting employee engagement to improve retention, other trends we expect in the new year include protecting privacy in HR systems and workforce management in a complex regulatory world," writes Guthrie.
While some healthcare businesses have larger HR teams that can tackle new responsibilities associated with these trends, others may need to engage HR outsourcing services.
"If expanding staff isn't an option, HR outsourcing services can help by offering their expertise in areas such as employee satisfaction and retention," writes Guthrie, who also emphasizes that outsourcing services can help businesses maintain compliance amidst a fluid regulatory world.
Read the full article here.