NAPEO: G&A's CEO Offers M&A Insight to PEO Insider Magazine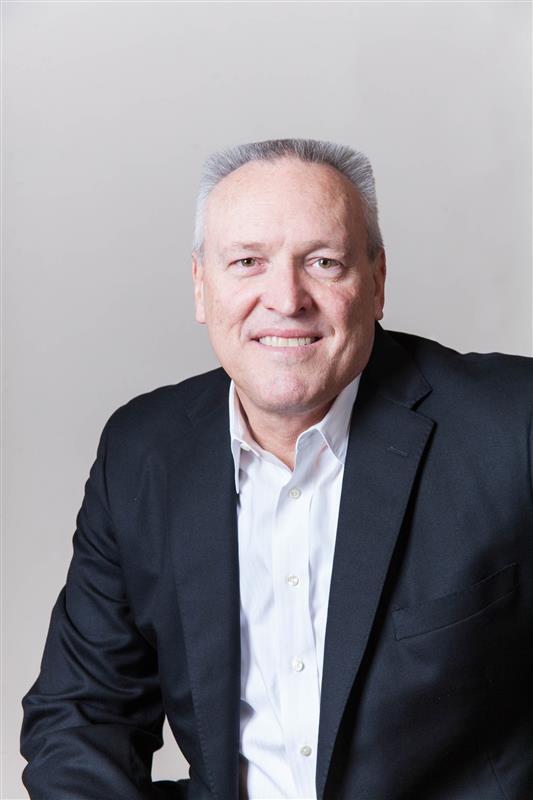 There are countless scenarios to consider before determining whether you want to merge with or acquire another PEO according to G&A Partners President and CEO John W. Allen. In a recent article published by PEO Insider, Allen discusses how G&A has used different strategies to make this important decision, based on the needs of the buyer, seller, their employees, and their clients.

"It's imperative that both sides do their due diligence, make sure there is a fit beyond the economics of the deal, and that the post transaction integration is completed with minimal hiccups," Allen says.
He further explains how G&A uses a three-pronged strategy to ensure acquisition needs are met by all parties involved:
Scale the sales organization to grow faster organically.
Fold in accretive acquisitions to build critical mass and enter exciting new markets.
Provide astounding customer care to minimize customer churn.
G&A Partners has made 14 acquisitions in the past 10 years, with most of the deals having positive outcomes. Allen takes a deeper dive into several of G&A's acquisition profiles to further explain how to handle deals with different needs.
"There is no guarantee an acquisition will be successful," he says. "But at G&A Partners, we have applied the principles set out above and taken in the lessons we have learned with each acquisition along the way to grow with passion and purpose. Our approach has led to great outcomes in most cases and adjustments where needed."
Read more about G&A's acquisitions, challenges, and lessons learned in the article, "Ensure everyone wins when you acquire a PEO: Lessons learned from my PEO's M&A experiences."