PEO Insider: Planning for Disasters With PEO's Help can Improve Chances of Survival
When disaster strikes, small business are more likely to succeed with a business continuity plan in place, and professional employer organizations can be instrumental in helping their clients plan, writes G&A Partners' Andrew Scott, director of risk management, in the PEO Insider article, "Why It's Good Business for your Clients to Have a Business Continuity Plan."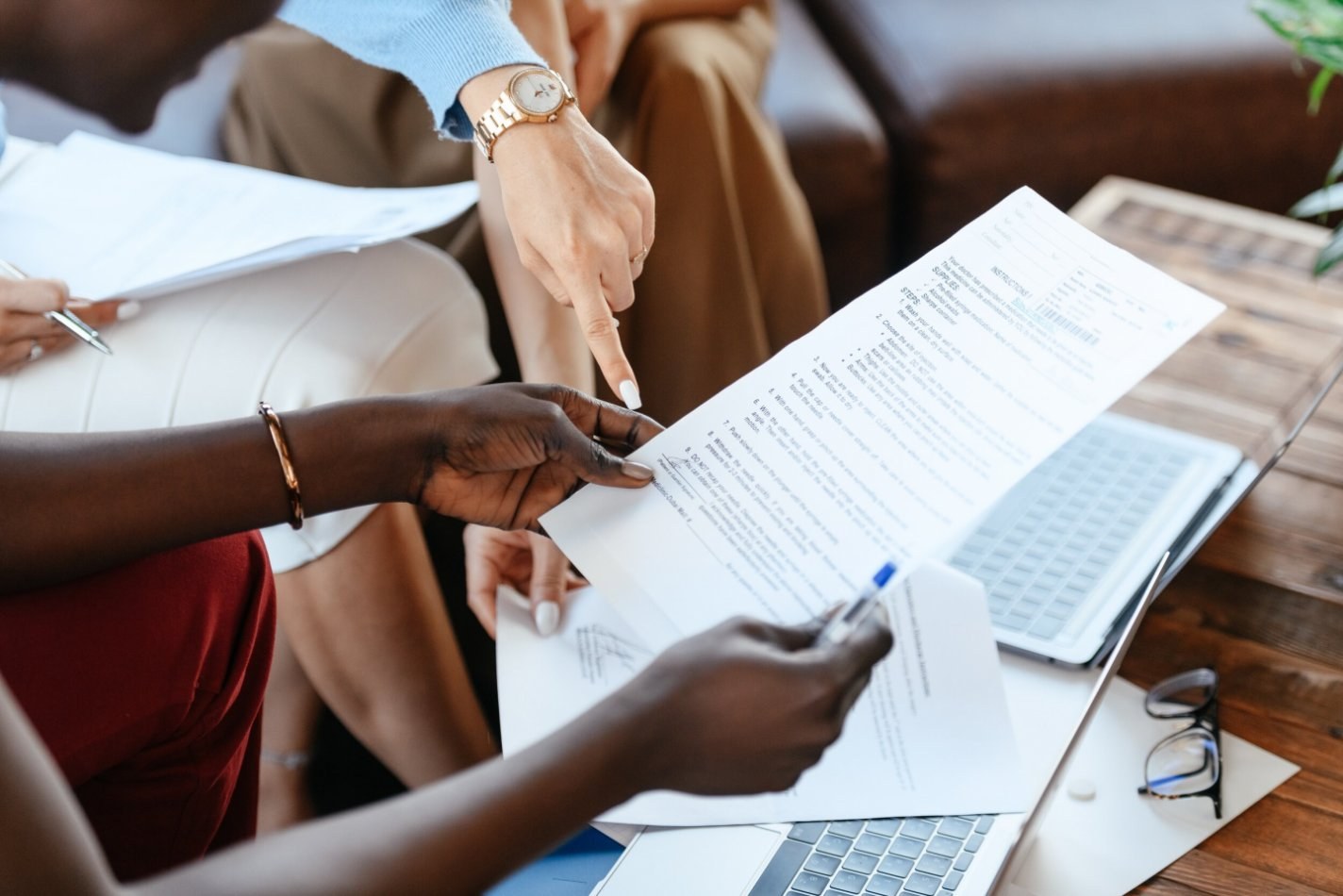 "Getting back up and running as quickly as possible is also key to a business' survival," writes Scott. "FEMA reports that for small businesses that are closed more than five days after a disaster strikes, a staggering 90% will fail within a year. FEMA's stats suggest that having a plan in a place and the support to successfully execute it are critical to survival."
As risk management and human resources specialists, PEOs have the expertise and experience to not only help clients develop a business continuity plan, but also to prepare for events business owners may not anticipate or expect.
"The goal, of course, is to minimize downtime after a disaster strikes so businesses are impacted as minimally as possible," writes Scott.
In the aftermath of a disaster, Scott says, PEOs can also aid small business owners by handling HR-related tasks that must still be tended to, even as the business addresses more pressing disaster-related concerns.
Read the entire PEO Insider article here.