As Schools Reopen in Pandemic, Chart a Course Forward with a Flexible Work-life Balance
As an employer, you're likely experiencing a range of emotions as you attempt to keep your business afloat in a sea of everchanging laws and consumer expectations. Now, with schools opening back up for virtual or on-campus learning, you are faced with even more tough decisions—and your employees are counting on you to navigate them to a safe harbor. Will you be able to guide them safely to port, or will you leave them adrift and worried about what their future might hold? Like it or not, you are their captain and they are counting on you to set the right course.
On August 12, the Jackson Lewis P.C. law firm provided "Practical Guidance for Employing Parents in Fall 2020" in a free "Back to School?" webinar presented by Principal Leonora M. Schloss and Senior Associate Kristel B. Haddad out of the firm's Los Angeles office. Schloss and Haddad discussed the options employees had available to them, which included Emergency Paid Sick Leave (EPSL) and the Emergency Family and Medical Leave Act (EFMLA)—part of the Families First Coronavirus Relief Act that went into effect on April 1, 2020.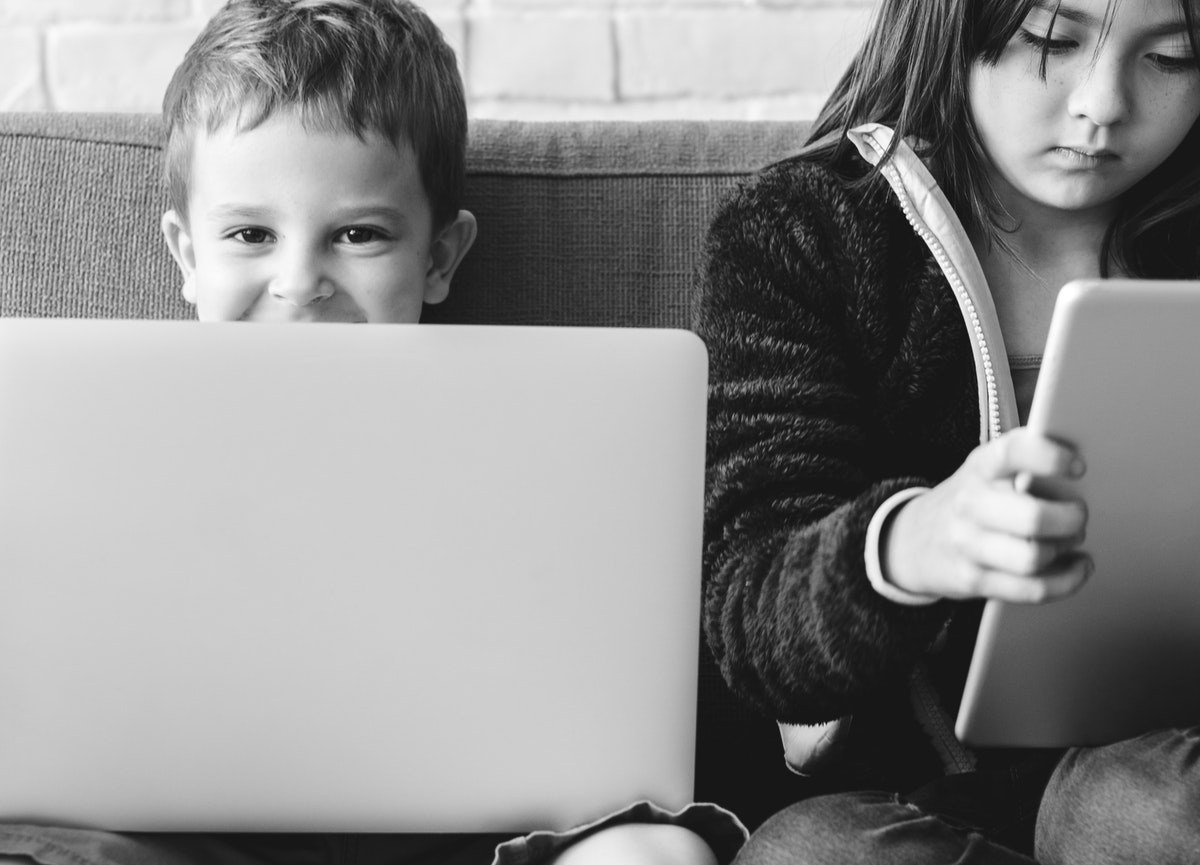 The conundrum
As school resumes, many parents and primary caregivers of children in elementary and secondary schools are having to make difficult decisions for their families. Some schools only offer a virtual option. Some offer children the ability to return to the physical campus or attend classes online. Other schools, particularly private or vocational, may remain closed for the fall. Whatever the case may be, it presents caregiver employees with the difficult task of making a compromise—either with their family's health and wellbeing or with their work schedule.
Those employees who have been able to work from home in the past may have more flexible options than those who have to report to a worksite every day. If there isn't a parent or caregiver available to help those employees out during this crisis, they have very limited options and may have to take personal leave.
"As a practical matter, employers are facing their own economic struggles now and they can hardly afford to pay employees for unproductive time spent educating, supervising, or caring for children at home," Schloss said. "There's a limited ability to pay employees for their work, and plus there's a job that still needs to get done."
Therein lies the rub. As a small or medium-sized business owner, you already operate with few enough employees. Having several take leave at once can be crippling for your business. You likely want to be accommodating, but Schloss said it will take flexibility and creativity to invent the best solution for this problem.
"Try something new," she suggested. "Don't rely on 'We've never done it like that before.' Heck, a year ago most of you were opposed to letting employees work from home, but now here we are."
Be careful not to make assumptions
How you respond to your customers and employees now will have a big impact on your future aspirations. Being too strict or unaccommodating could lose the talent that you've already invested in. Schloss said there's also moral and reputational issues you may face. If you aren't careful you could end up tarnishing your reputation, destroying employee morale, and you could even find yourself facing litigation. She said lawsuits over wage-and-hour issues are already coming into her law firm.
Haddad said that as employees begin sharing their concerns with their bosses and attempting to work out plans for the fall when their children will begin returning to school, employers should be extra cautious not to make assumptions based on the employee's gender when it comes to who will be providing the childcare once school resumes.
The key here is making sure the employer is treating men and women the same with respect to caregiving responsibilities," she said.
"It is essential that whatever move you are going to take, whether you will be more lenient and accommodating, you treat the men and women the same."
Caution, creativity & communication can go a long way
So, here you are, in an ocean of uncertainty. How do you proceed? Obviously, caution comes first. Schloss and Haddad said you should make sure you:
Update your leave policies to include all the new local, state and federal policies (particularly from the FFCRA) so employees are aware of all of their options.
Document every new policy you implement, whether it's a work-from-home policy, a return-to-work policy, safety protocol for the office or workplace, etc.
Have employees sign acknowledgments stating that they've been presented with the new policies and guidelines and have read and understood them.
"Address timekeeping procedures for nonexempt employees if these will differ for teleworkers and address expectations for overtime work."
Implement information security policies and protocols and ensure all employees adhere to them. With more people working from home these days, cybercrime is on the rise.
Now is the time to get creative. You want to be as accommodating as possible without losing too much productivity or having your reputation suffer, right? So, Schloss and Haddad offered some recommendations to propose to your employees who are struggling to find that balance between worker and caregiver:
Offer onsite childcare or partner with a childcare partner.
Connect working parents so they can form school "pods," sharing the expense of hiring a tutor or teacher for their small groups of children in a safe environment.
Encourage working parents to connect their older kids who could babysit or tutor with the younger kids who could use the extra care or attention.
Host a virtual childcare fair for parents to find local resources and solutions.
Provide stipends to assist with costs.
Schloss said another way to help struggling parents and caregivers is to allow them to switch from full-time to part-time or reduced hours—temporarily, of course—with the appropriate reduction in pay. She added that you should keep in mind that exempt employees may need to be reclassified as nonexempt. Encourage your employees to schedule these important conversations with you or their managers to ensure all expectations are communicated and there is transparency moving forward.
Best practices for smoother sailing
Whatever concessions and options you decide to offer to your working-parent employees—whether it is one of the options above or split shifts, flexible schedules, alternating workweek schedules, temporary unpaid leave of absence, etc.—make sure all employees can take advantage. Haddad cautioned that offering these options to some and not all employees will land you in hot water with the rest of your employees.
Schloss said the best practice is always to offer options uniformly to caregiver employees and those who don't have children. Haddad said you should also ensure all benefits or policies clearly indicate they could be discontinued or modified at any time because everything remains in a constant state of flux.
"The EEOC (U.S. Equal Employment Opportunity Commission) strongly encourages employers to adopt best practices that make it easier for all workers to balance work and personal responsibilities," Haddad said. "There is substantial evidence that workplace flexibility enhances employee satisfaction and job performance."
In times like these, consider hiring a Professional Employer Organization (PEO) to handle your back office. A PEO provides a team of HR, benefit, payroll and risk experts who can help you remain compliant—even if the law changes weekly, as it has been prone to do during the pandemic. A world-class PEO like G&A Partners can toss you that life preserver you'll need if you're drowning in leave requests. G&A can also update your employee handbook and ensure your employees are kept abreast of every benefit and company policy change.
Important Legal Disclaimer: Nothing in this material is intended to be, nor should it be construed as, legal or financial advice. You should consult with licensed professionals in their respective areas of expertise before making decisions about the topics covered herein. This material is not intended to reflect all circumstances, ranges, or possible outcomes. Your results and experiences will vary and will depend on your specific circumstances. No promises, assurances, offers, or guarantees are presented herein.