Could Your Company Use a Cultural Upgrade?
Seize the moment to promote a diverse, inclusive company culture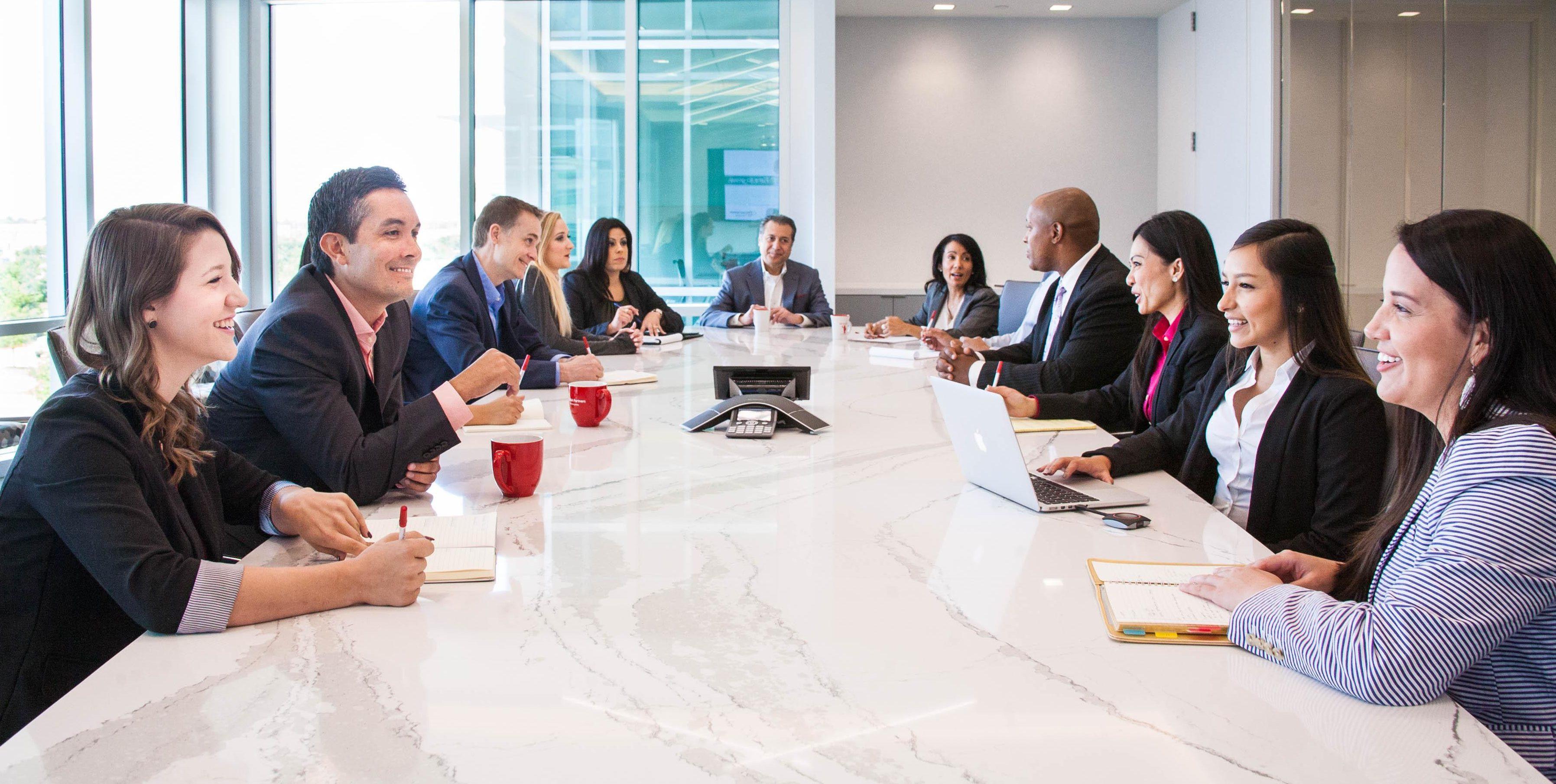 Hosting team-building events, catering employee gatherings, and having game rooms for your employees to hang out in is great for everyday morale boosts and encouraging a fun, welcoming culture. But employees also want to know that their company truly values their contributions as a means to achieve its larger purpose.
No larger purpose can be achieved without a group of independent thinkers with diverse skills and backgrounds. That's why diversity and inclusion play such a big part in promoting a positive workplace culture. Having a diverse workforce will not only attract exceptional candidates to your company, but it will encourage more diverse thoughts and improve business results.
G&A's Vice President of Corporate HR was recently featured in a SHRM article covering a similar topic.

Confront any unconscious bias
People from different backgrounds or who simply think differently will bring fresh experiences with them, fostering creativity and ingenuity and sparking interesting debates and ideas.
"Smart companies leverage their employee assets," says Michelle Mikesell, Vice President of Corporate HR for G&A. "If, as a company, you identify, cultivate and engage more talent than your competitors, you will always have a competitive advantage."
If you own a smaller company that has only a few minority employees, take a moment to consider your own unconscious bias.
"Bias plays a role in hiring, managing, and decision making, so one of the most powerful things business leaders can do is to work to uncover and accept their own biases, and then actively work to overcome them," Mikesell says.
Embrace what matters most
Major gains in equal rights throughout the U.S.—in government legislation and society—presents an opportunity to inspect and improve upon your organization's diversity, inclusion, and discrimination policies. Use this moment to spark conversation with your employees and find out what measures might make them feel more included in your day-to-day operations, Mikesell says.
G&A Partners President and COO, John Allen, and CEO Tony Grijalva used the opportunity to announce that all employees would undergo diversity and inclusion training, and they are assembling a diversity and inclusion task force. Already a minority-owned business with a diverse workforce of more than 400 employees, Grijalva and Allen felt there was still more that could be done to assure a strong, diverse future for the company.
"We value the wonderful diversity of our employees and believe all people should be treated with dignity, respect, and decency," Allen says. "Those are not just words for us. That is who we are, how we live our lives, and how we built our company."


Introduce culture in a way that resonates with your employees
The first step for a company (big or small) to take is to define what you want your company culture and values to look like. Mikesell says you should seek answers to questions such as:
Who is your customer?
How do you serve that customer?
Why does your company do what it does?
What do you believe?
Where do you want to go as a company?
When your employees can align their personal values to those of your company, you'll have a culture that works for all of you. It's what makes every company's culture unique. Think of your culture as your organization's DNA, made up of all the elements and ideas that define your company and set your workplace apart from any other. A diverse and inclusive workplace can only strengthen your culture and your organization as a whole.