Instill Diversity in Your Recruiting Program to Attract Top Candidates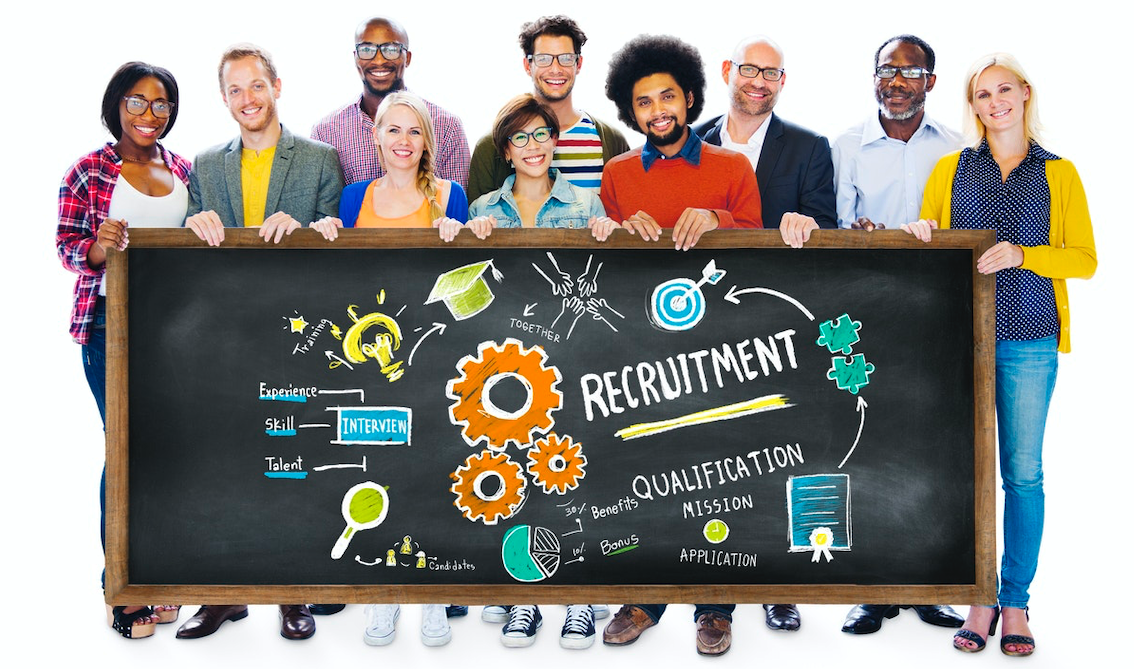 Finding and hiring the right candidates for your company's particular needs can be some of the most important decisions you make for your organization. When you take it a step further and incorporate diversity recruiting into your hiring program, you will discover the ability to magnify your company's candidate sourcing opportunities, thereby expanding your growth potential.

How? Diversity recruiting helps you hire employees based on merit by sourcing qualified candidates with different backgrounds, including gender, experience, socio-economic levels, race, religion, sexual orientation, and other characteristics that shape their experience. It's a process designed to find the right person for the job while also providing equal opportunity to candidates regardless of their background. Today, more than ever, organizations of all sizes understand the importance and value of a diverse workforce, and they are investing time and manpower into creating and strengthening their diversity, equity, and inclusion (DEI) programs.

McKinsey & Co.'s "Diversity Matters" research project, launched in 2007, has consistently found a positive relationship between enhanced business performance and diversity in race, ethnicity, sexual orientation, and gender in the workforce.

"We live in a deeply connected and global world. It should come as no surprise that more diverse companies and institutions are achieving better performance. Given the higher returns that diversity is expected to bring, we believe it is better to invest now, since winners will pull further ahead and laggards will fall further behind."

—McKinsey & Co.: "Why diversity matters" by Vivian Hunt, Dennis Layton, and Sara Prince

Advantages of diversity recruiting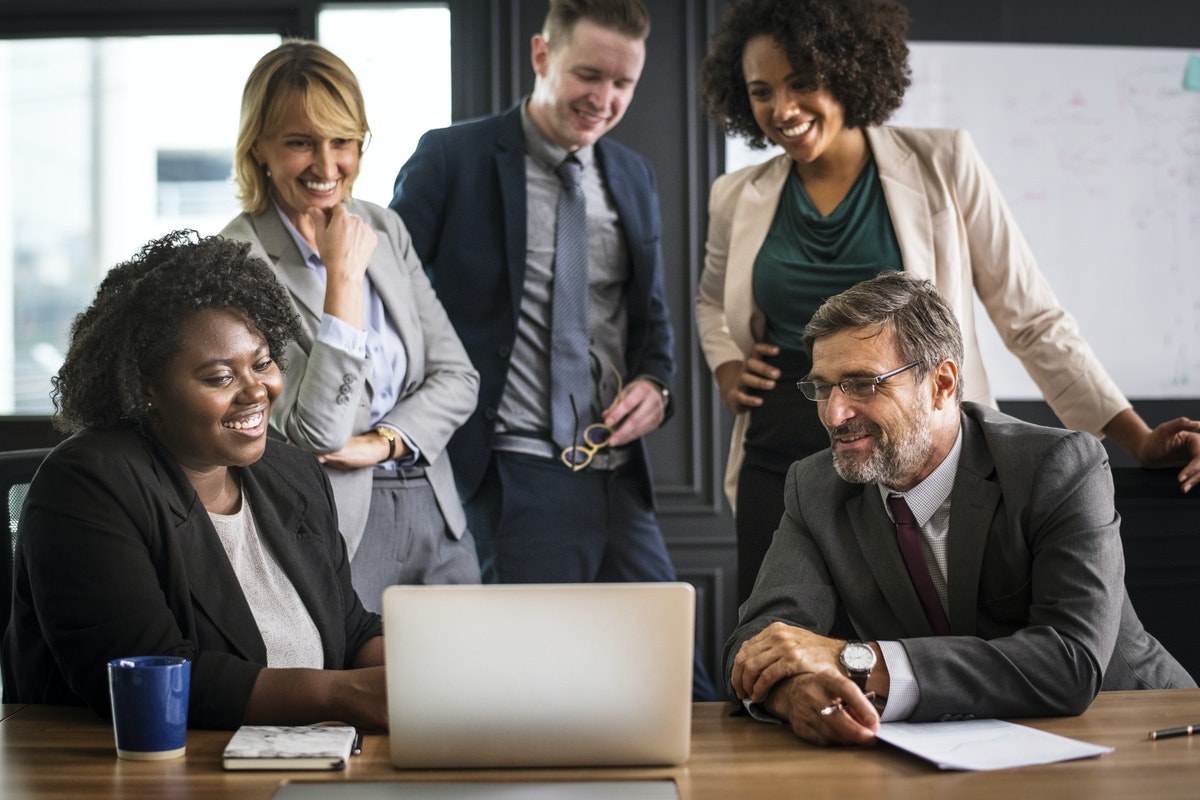 Running a business can be challenging in the best of times and downright difficult during a global pandemic. Companies that survive and thrive throughout the years are those that pivot quickly and adapt to the ebb and flow of the marketplace or other unforeseen events.
Adopting a diversity recruiting strategy not only allows you to build a team that drives innovation, but it also gives you a competitive advantage during the best—and worst—of times.
Lucy Garcia, a client advocate and diversity and inclusion (D&I) expert for G&A Partners, said diverse teams perform better than a group of workers from similar backgrounds because they are more objective and fact-orientated, leading to better overall decision-making processes. It makes sense, then, to keep diversity in mind when considering candidates for positions at all levels of your organization.

Achieving success in your recruiting program starts with developing sound hiring practices and removing potential biases from all facets of your hiring process. It sounds complicated, but it doesn't have to be—and there are expert resources, tools, and technology to help you meet your goals.

Building a diversity recruiting program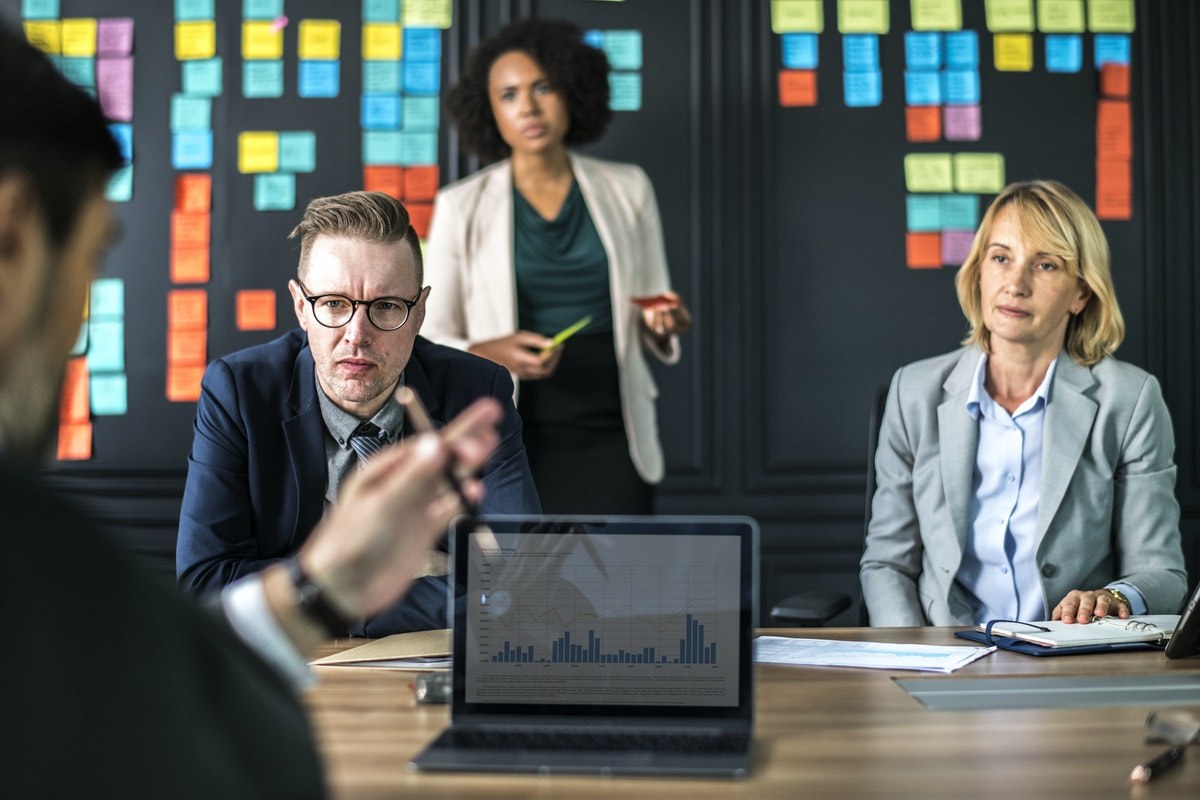 Building a diversity recruiting program takes time, particularly if you're a small or mid-sized business with employees who wear many hats. To help you get started and grow your program, we've compiled some key recommendations. But remember, this is a marathon, not a sprint. Take it one step at a time and celebrate successes along the way. When needed, reach out for help.

Audit your current recruiting program
Assemble a diversity recruiting team to identify strengths, weaknesses, areas of concern and trends for different aspects of your current hiring process. Make recommendations for change and set achievable goals.
Areas of focus should include:

Job description development
Candidate sourcing
Applicant tracking
Pre-hire assessments
Interviewing
Technology tools
Maintaining legal compliance
You should also review and revise your company's recruiting policies and processes to determine what's working and where changes are needed to meet goals in your diversity recruiting plan. Work with your DEI team to identify policies that appeal to diverse candidates.

Ensure your recruiting practices comply with federal and state laws
Typically, companies don't intentionally exhibit bias or exclude candidates from the hiring process, but it happens just the same. The U.S. Equal Employment Opportunity Commission (EEOC) laws make it illegal for employers to discriminate against a job applicant or an employee based on race, color, religion, sex (including pregnancy, gender identity, and sexual orientation), national origin, age (40 years or older), disability, or genetic information.
It is vital to provide training and establish protocols for all employees involved in your company's recruiting program so that they know what they can and can't do.

Proudly display your commitment to diversity
Communicate information about your company's DEI program and/or commitment to diversity recruiting on your website and through your social media accounts. Glassdoor's Diversity & Inclusion Workplace Survey (September 2020) found that about one in three employees and job seekers (32%) would not apply to a job at a company where there is a lack of diversity among its workforce, so let potential employees know where you stand by creating and sharing your company's diversity vision statement/commitment and information about any awards and/or public recognition you've received for your company's DEI efforts.

Create and advertise inclusive job descriptions
This is an area easy to rectify, but too often overlooked because companies tend to recycle job descriptions when they need to fill a position quickly. Resist the urge and review each job description for the following:
Biased wording in job requirements ("Native English Speaker" or "degree from a top university")
Gender-neutral language (he/she vs. they; salesperson vs. salesman)
Physical demands that are not essential to the position (which can exclude candidates with physical disabilities)
Adopt a blind screening process
Candidate screening presents an unintentional opportunity for unconscious bias to rear its head. The Society for Human Resources Management (SHRM) recommends replacing names with numbers on candidate resumes to take gender, race, and ethnicity out of the equation when your recruitment team is screening candidates. Removing addresses from resumes avoids unconscious bias based on socioeconomic background. In addition, some studies show that years of experience, educational background, and gaps in employment are the least reliable predictors of a prospective employees' performance—so vet candidates on their skills and attributes instead.

Advertise jobs on platforms that target diverse groups of candidates
Build a substantial list of job platforms to reach a broad spectrum of candidates. Remove age bias by posting on social media channels as well as more traditional job boards, and when posting on Internet job sites, go beyond the obvious to include websites that specifically target minorities, persons will disabilities, and other characteristics. Seek out groups that are traditionally underrepresented and open up a dialogue with them about the most effective ways to reach and recruit candidates. There is significant leg work required on the front end, but the rewards will come as your company begins to see the many benefits of cultivating a diverse and multi-talented team.

Create diverse interview/hiring teams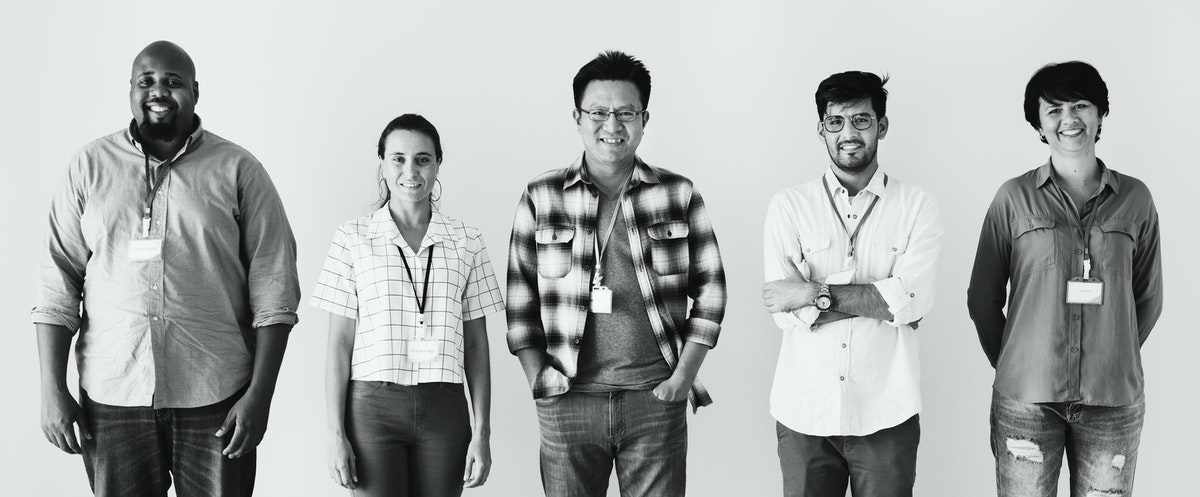 Establishing a multifaceted interview team—one that reflects diversity in race, ethnicity, gender, ability, experience, or a combination—is a recruiting best practice. When walking into an interview, job candidates are typically nervous, or even anxious, so an interviewer or interview team that puts them at ease opens the door to a more productive interview and an opportunity for the applicant to shine.
A diverse recruiting team also mirrors a company's diverse workforce, so it is more likely to provide objective and factual feedback about candidates than a team with members from similar backgrounds.

Incorporate diversity recruiting in your student-outreach efforts
If your company has recruiting efforts that target college students, add schools to the list that have diverse student populations. According to the National Association of Colleges and Employers (NACE), the two most common sources for diverse recruiting among employers are Historically Black College and Universities (HBCUs) and Hispanic Serving Institutions (HSIs).
Work with professional associations, schools, and student groups to recruit college and/or high school students from underrepresented backgrounds for your company's internships and co-op positions. Virtual career fairs are also an excellent and effective way to reach out to veterans, women, and people with disabilities.

Develop a robust virtual recruiting program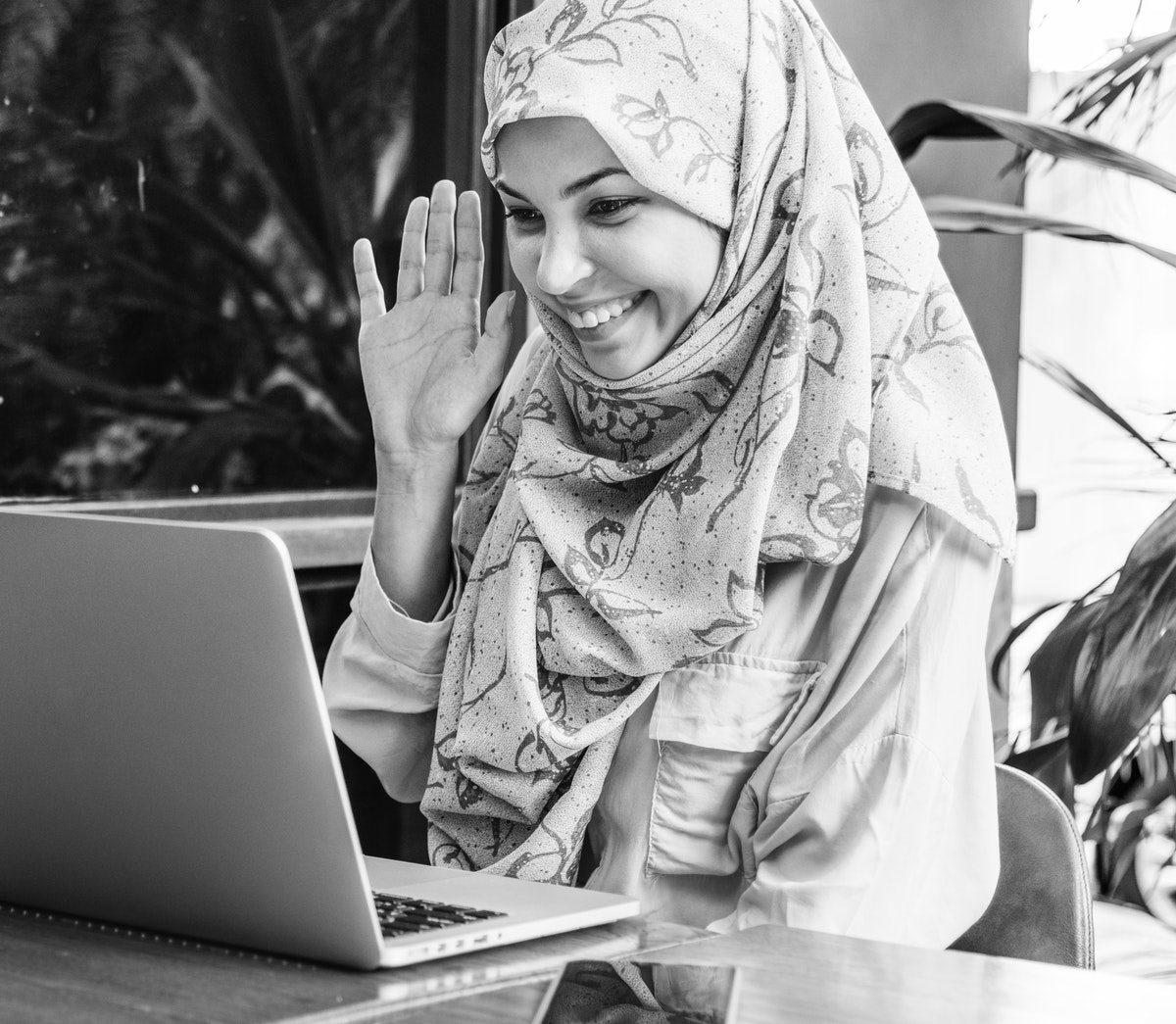 The world's evolving hybrid work environment lends itself to diversity recruiting. In many cases, a candidate no longer needs to live within commuting distance—or be willing to relocate—to consider a job opportunity. With virtual recruiting tools, your company can pursue diverse candidates with skills you may not have been able to find locally. And you can better target, for example, persons with disabilities who are searching for remote-work opportunities.
KPMG International's KPMG 2020 CEO Outlook: COVID-19 Special Edition survey found that 73% of CEOs believe that remote working has actually broadened their prospective talent pool.
By now, many companies have moved their recruiting efforts online and may plan to maintain this process even after a majority of workers return to their offices. It is important to plan, develop, and execute a virtual recruiting strategy that can stand the test of time. G&A Partners' Recruitment Process Outsourcing (RPO) Manager Eleesha Martin said one of the benefits of online recruiting is the ability to cast a wider net to reach a more diverse talent pool.
But while virtual recruiting is an exciting proposition, it represents a shift in the status quo for most HR teams. She advises that you seek assistance from an RPO service provider, which can tailor a solution to meet your organization's recruiting and hiring needs. And, as always, she says it's important to continue the use of fair hiring practices to eliminate any biases when conducting virtual interviews with viable candidates.
"At G&A Partners, our RPO solution consists of helping employers develop a strategic approach to recruit top talent," Martin said. "Using our robust talent platform allows us to source and identify a diverse pool of qualified candidates, which helps us deliver on our commitment to help our clients find the best talent for their open roles."

Monitor and modify your diversity recruiting efforts
As with any living, breathing program, it's important to establish, monitor, and measure diversity recruiting metrics to track your progress. In addition to statistics, it's equally, if not more important, to continually solicit feedback from your hiring team and employees to find out what is working, what is not, and what changes should be made to your diversity hiring program.
Metrics to consider, include:
Percentage of minorities and employees with disabilities at different levels/in different departments in your company
Retention rate among employee groups
Percentage of diverse candidates' resumes of all initial candidates presented to hiring managers Percentage of diverse candidates interviewed by hiring managers
Percentage of job offers extended to diverse candidates
Attrition rate of diversity hires within a year
Tap into diversity recruiting technology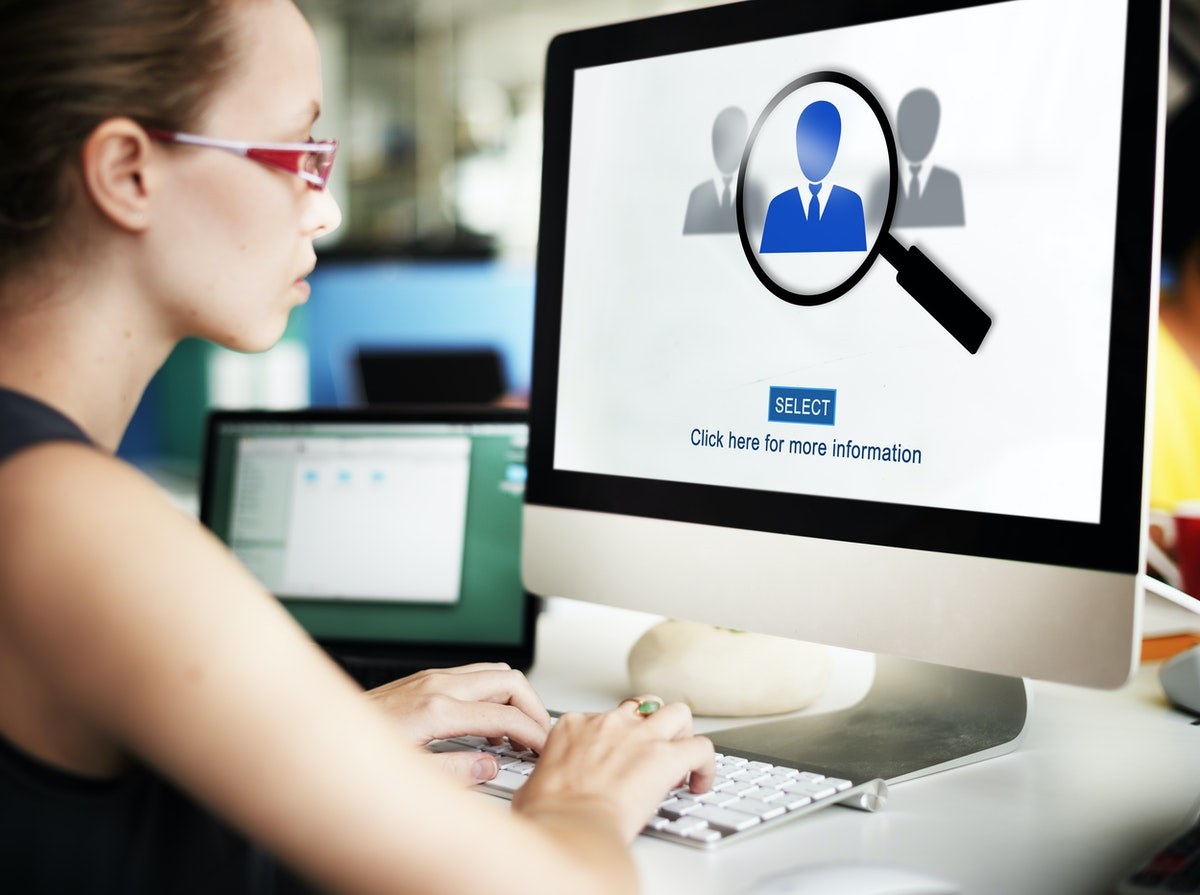 Recruiting in today's world requires seeking out candidates on digital platforms, so you can compete with other businesses for top talent. However, traditional human-to-human recruiting should not, if possible, be completely replaced. There is no substitution for human compassion and analysis when it comes to enhancing your job applicants' experiences. Put the two together and your company's diversity program can grow and thrive.
Consider the following diversity recruiting technology best practices as you build out or enhance your program:

Coordinate and consolidate recruiting tasks
Recruiting technologies help manage administrative tasks that can monopolize your recruiting team's attention—allowing them to get time back to focus on interviewing, vetting, and hiring candidates. Tasks that can be securely handled through technology platforms include importing relevant resumes, tracking applications, organizing candidate details while maintaining privacy standards, implementing skills tests, and scheduling and managing interviews.
Remove bias from the recruiting process

To help diversity-recruiting team members and/or hiring managers conduct their analysis of job candidates on a bias-free playing field, you can access software that temporarily makes personal details on applicants' resumes anonymous—including names, schools, addresses, etc.
The same technology can also evaluate job descriptions to identify any biases in the phrasing.
Just remember that technology only gets you so far. You also need to consider training your leaders on how to identify and overcome their own unconscious biases. Eventually, the job candidate will be meeting the decision-maker and there's no software to interfere with identities at that point.
Enable and enhance your virtual recruiting program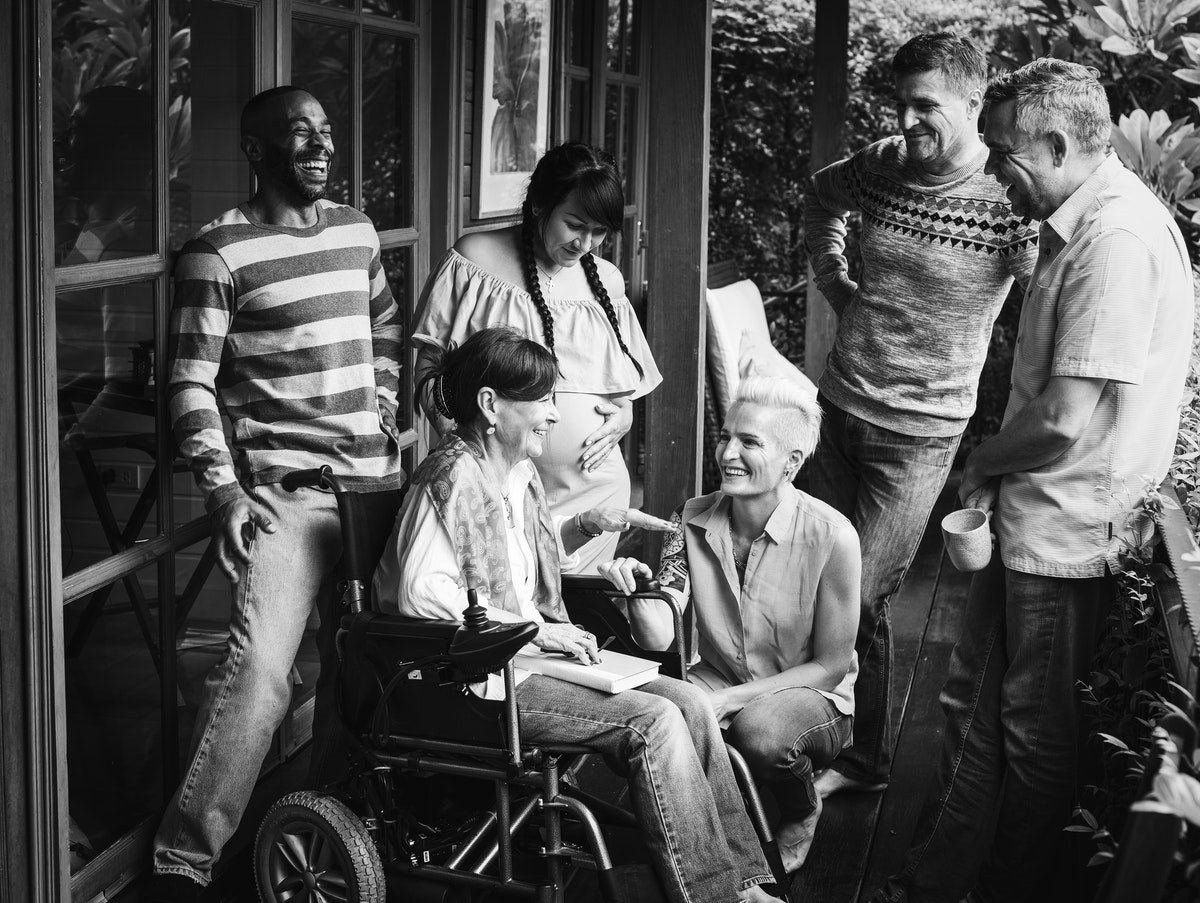 Technology can help your company locate qualified, diverse candidates in your own backyard or across the globe. Once you develop a shortlist of candidates, you can forgo expensive travel costs and somewhat impersonal phone interviews in favor of virtual interviews by live video feed. And, when you reach the decision-making phase of your hiring process, your company can onboard and manage remote workers.
According to Global Analytics/Iometrics' Global Work-From-Home Experience Survey (May 2020), approximately 76% of employees would like to work remotely at least two days a week post-pandemic. HR's role in accommodating the demands of a hybrid workplace will be complex but essential to companies pursuing diversity in recruiting.
Let G&A help you achieve your DEI hiring goals
G&A Partners, one of the nation's leading professional employer organizations (PEO), offers a recruitment process outsourcing solution that delivers high-quality and diverse job candidates and measurable results—all while reducing your recruiting costs and ensuring that your hiring process remains in full compliance at every stage. To learn more, schedule a consultation with one of our knowledgeable business advisors.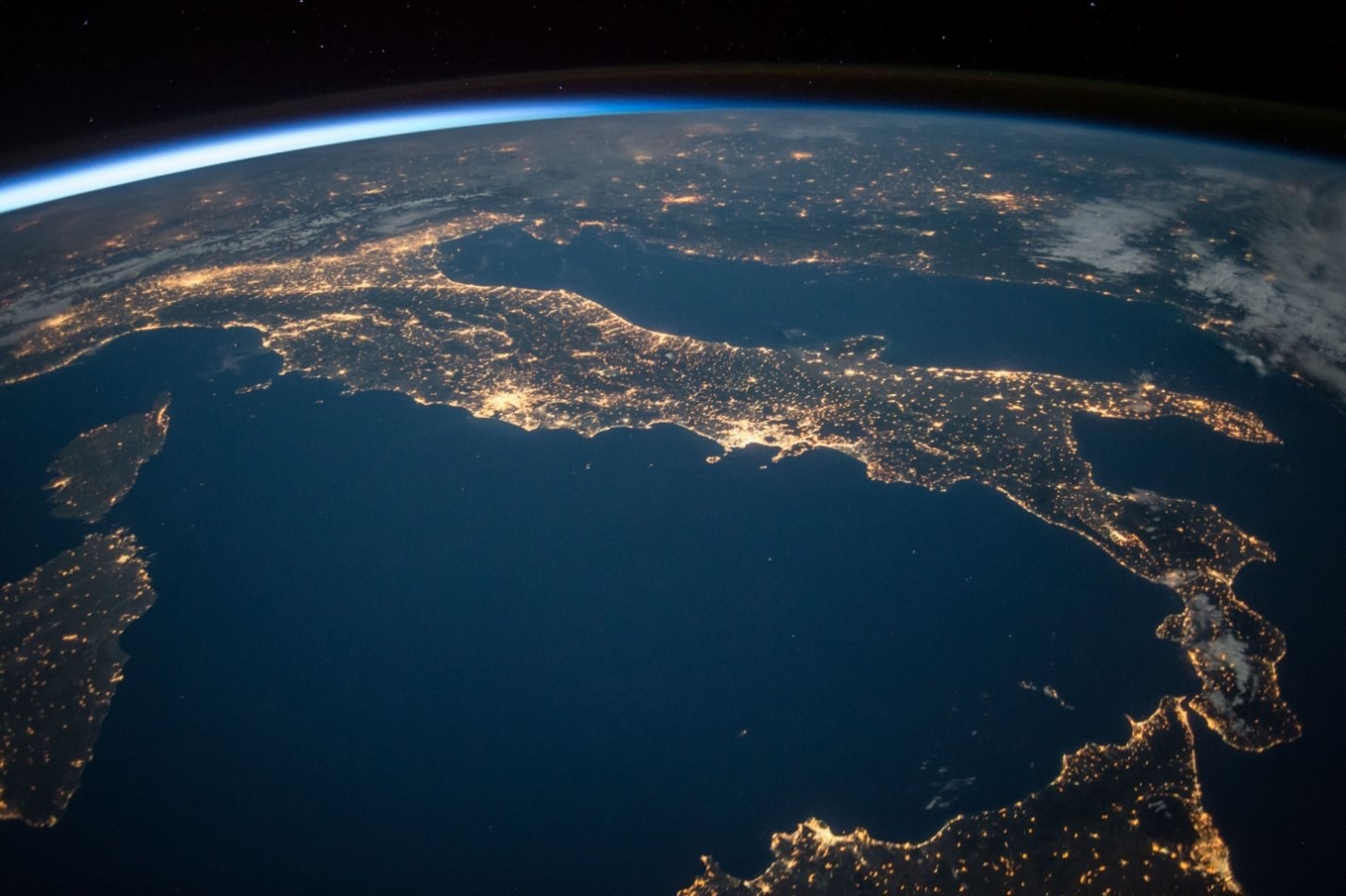 The Modern Business' Multigenerational Guide
Bridge Generation Gaps in Your Workplace
Learn more about managing, empowering, and getting the most out of your employees—from the Silent Generation through to Gen Alpha.