Guides
Employee Handbook Checklist
Is your employee handbook missing any key elements?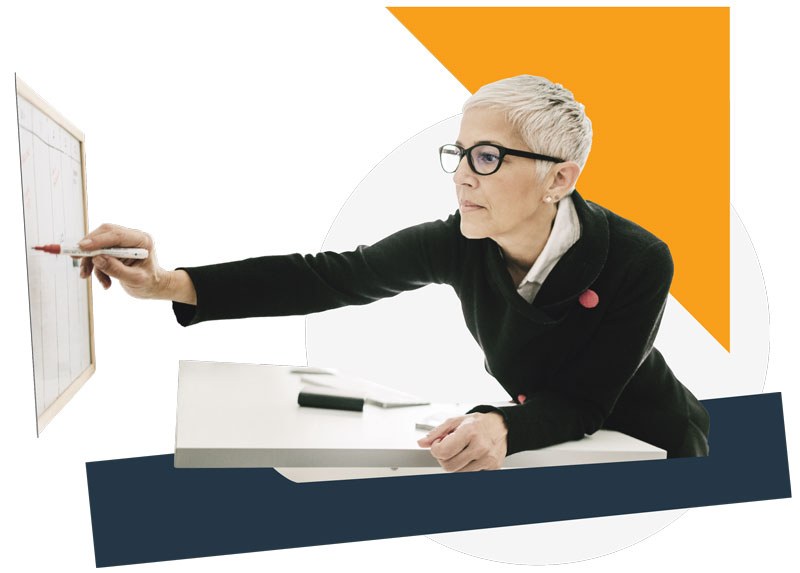 Learn how employee handbooks can protect both employers and their employees.

Many employers are choosing to have an employee handbook as a best practice and more and more states are recommending an employee handbook, as policies contained in a handbook act as a company's first line of defense against lawsuits or liability claims.
While a company's policies are by no means a guarantee that a regulatory agency will never file suit against the company or that a disgruntled former employee will never file a wrongful termination claim, they do provide a layer of protection in the event that something does happen. When implemented and enforced effectively and consistently, the corporate policies contained in a company's employee handbook help demonstrate that a company is operating ethically and proactively for the benefit and safety of its employees, its shareholders, and the public.
What's missing from your handbook?
Download our Employee Handbook Checklist to see if there are any crucial policies missing from your company's handbook.
Interested in learning more about G&A?
Find out how partnering with us can help you grow your business and take better care of your employees.