PEO Insider: Operational Metrics Provide Valuable Insight Into Company's Future
Operational metrics, when tracked regularly and consistently, can tell an important story for companies as they drive toward the future, writes G&A Partners' chief operating officer Aaron Call in PEO Insider's September issue.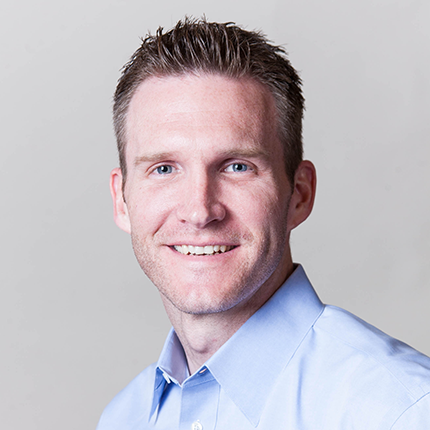 In the article "Utilizing Metrics as a Path to Improving Operationally Over Time," Call says identifying operational metrics that matter most to your business can help you determine whether the company is headed on the right path and improving operationally. How you track those metrics is important.
"Tracking operational metrics is important, but the frequency in which you do this is key," says Call. "By tracking these metrics consistently and on a regular basis — whether weekly, monthly, or quarterly — you can plot a more reliable trend line to each metric."
Regular tracking also allows leaders to react quickly to trends.
"It's that consistent and frequent data that allows us to stay the course rather than overreact to the metrics," says Call. Infrequent tracking "results in data that carries little statistical significance and can potentially lead you off course."