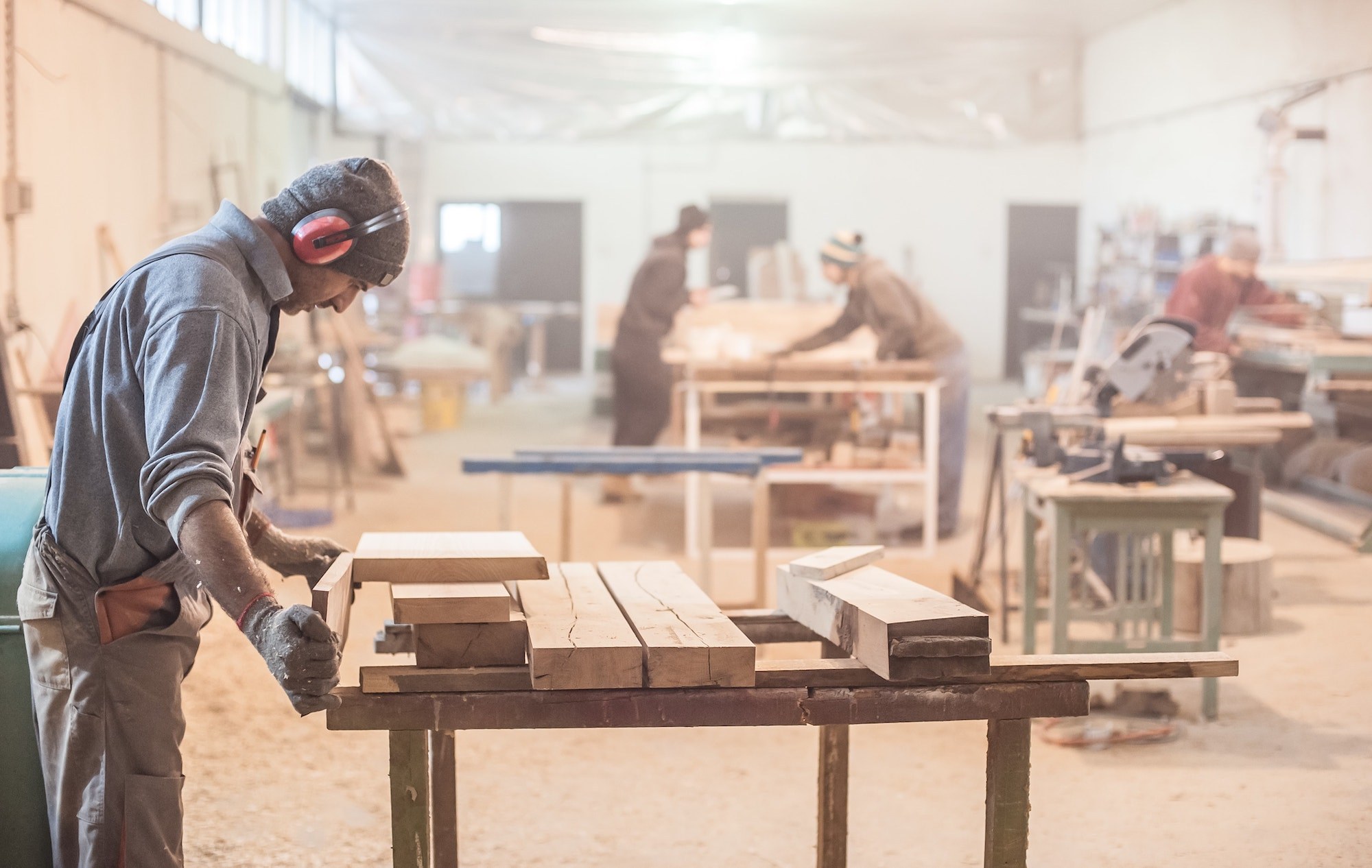 Become the workplace of choice for your industry's best talent.
In your world, building a team of highly-skilled professionals—and keeping them engaged and inspired—can mean the difference between a business that is standing still or thriving. When you partner with G&A, you open the door to comprehensive recruiting expertise, affordable, competitive benefits, end-to-end HR solutions, integrated technology, and world-class customer service, consistently rated 35x higher than others in the HR outsourcing industry. In short, you tap into the people and resources that help your employees and your company grow.
Payroll
Get time back to focus on your business when you tap into our timely, reliable payroll solutions.
From time and labor management, to payroll processing, and more, G&A's streamlined payroll technology and services give you time back to take care of your team and your business.
Health Insurance & Benefits
Compete for top talent with a more robust benefits package.
Attract and retain your industry's most sought-after talent by offering affordable, Fortune 500-level health and financial benefits.
HR Management
Protect your business and set your employees up for success with customized policies and HR management solutions.
The specialists at G&A can develop processes and implement HR management tools that help you set and track employee performance, ensure compliance, and more.
HR Technology
Customize and streamline HR administration for you and your team.
From applicant tracking to online learning, G&A's HR technology suite helps you simplify and automate HR responsibilities so you can more easily manage the entire employee experience.
Recruiting
Recruit and retain your industry's best talent.
Whether you're focused on immediately growing your team or building a pipeline of potential job candidates, G&A can help source (and hire) the best employees for your organization.
Workplace Safety
Ensure the health and safety of every employee.
The workplace safety experts at G&A can put the proper processes and procedures in place to ensure a happy, healthy, and risk-free workplace.
What does losing a valued employee cost you?
From recruiting through separation, find out how skilled employee retention—and turnover—can impact your bottom line.
Additional Resources
Not quite ready to reach out? Check out the resources below to learn more about how to create a strong employee benefits strategy.