A history of evolving with our clients' needs
G&A Partners was founded by Antonio "Tony" Grijalva and John W. Allen (The "G" and "A" in our company name), who met while working at Grant Thornton, a large accounting firm in Houston in the 1980s.
In 1991, Tony left Grant Thornton to open up his own CPA practice, and John joined him in that venture a year later. Together, they formed Grijalva & Allen, P.C., and developed a respectable portfolio of accounting and CPA clients. Over the years, however, Tony and John found that many of their clients were also struggling to manage their growing businesses and often sought G&A's assistance with payroll, employee benefits and other human resources and administrative needs.
Recognizing the opportunity to grow and provide the additional services their clients so badly needed, Tony and John purchased a staffing company in 1995 and formed G&A StaffSourcing. After a few years, however, they decided to take a risk and spin off the temporary staffing business so they could focus on the company's HR and PEO (professional employer organization) business.

The risk paid off. In 2000, the company was rebranded to G&A Outsourcing and quickly increased its size, service offering, and geographical reach to meet the demands of the growing market. No matter how much the company grew, Tony and John stayed committed to their original vision: To help companies focus their time, talent and energy on growing their businesses and taking better care of their employees. This idea was, and still is, so core to G&A's mission that in 2004, the tagline "Time to Grow" was adopted. The company name also evolved to G&A Partners, a direct reflection of the unique partnering approach we take in serving our clients—something that hasn't changed in G&A's more than 25 years of business.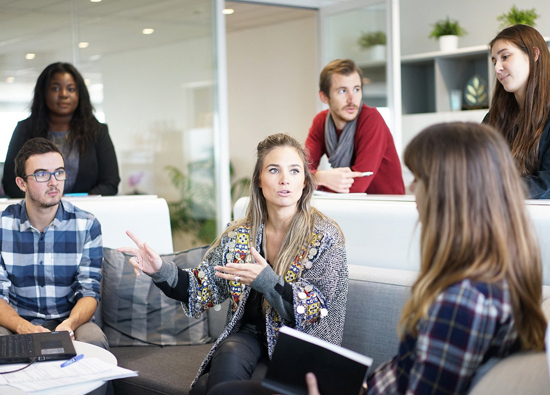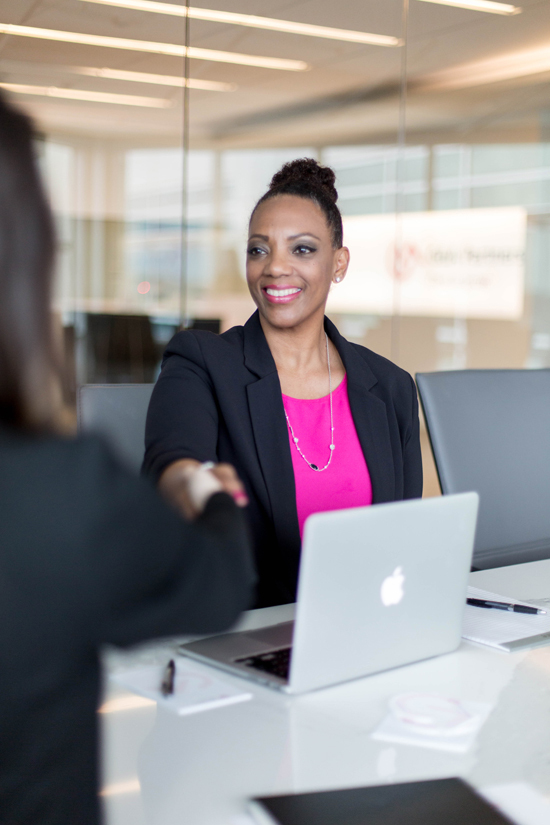 Committed to exceptional client service
To provide human resources solutions that make a difference, you need deep expertise in a variety of areas and a true compassion for helping and serving every single client and their employees. We've found that by doing so, our clients often share or adopt a similar company culture—one rooted in the belief that happy and valued employees are the truest predictor of a company's long-term success.
Since we opened our doors in 1995, G&A has held strong to a belief that unparalleled client service should be at the center of everything we do. That commitment drives us to train, evolve, innovate, and search for new and better ways to help our employees, clients, and our industry grow and succeed.
As a result, G&A has been recognized for our performance—both as a company and as an employer. Below are some of the awards, ratings, and accreditations we have received over the years.