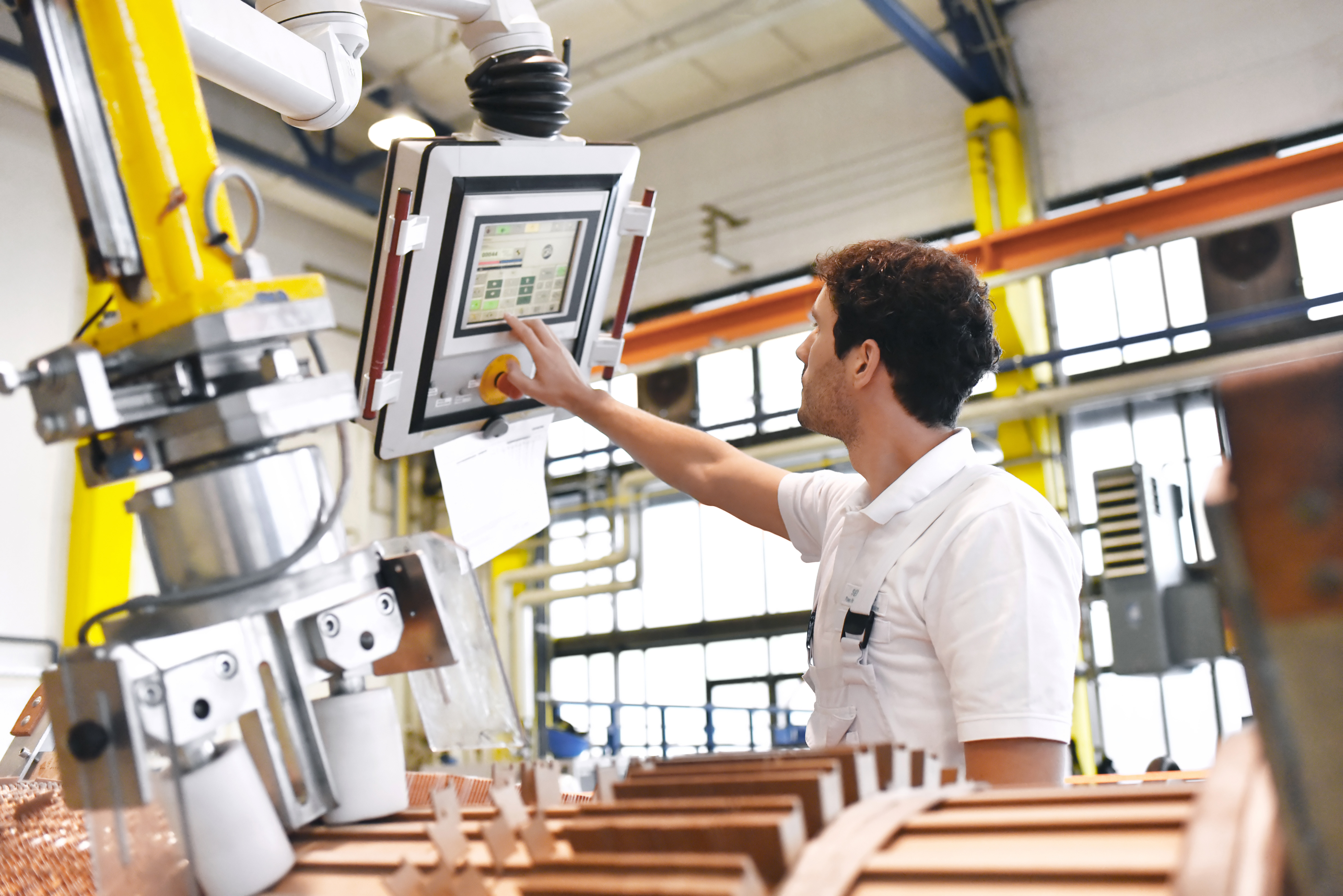 The HR expertise and solutions to meet the unique needs of manufacturing companies.
As a manufacturer, you manage a wide variety of daily roles and responsibilities. Taking care of the employees who help you grow and evolve your business sits at the top of that list. From payroll and benefits to increasingly important recruiting and retention efforts, G&A can provide you with the HR expertise, tools, solutions, and valuable time you need to move your businesses forward.
Efficiency
Create and implement more efficient processes and procedures—across your organization.
From improving production efficiencies to streamlining management processes and procedures, G&A provides the tools and guidance you need to alleviate bottlenecks and boost your bottom line.
Workplace Safety
Keep your employees safe and your business compliant.
Manufacturing requires hands-on work, and the safety of your team is a top concern and priority. The health and safety experts at G&A can help ensure you're OSHA compliant and ready for inspection, and we can provide you and your team with the training tools necessary to avoid costly risks.
Employee Benefits
Get access to affordable, Fortune 500-level benefits.
To retain and attract the best talent for your unique organization, it's important to provide a high-quality, affordable employee benefits package. At G&A, our benefits specialists will work with you to customize a competitive and robust benefits offering that prioritizes the health and financial wellness of your employees, their families, and your business.
HR Technology
User-friendly, integrated technology to simplify and streamline time and attendance, job costing, and more.
G&A offers innovative and easy-to-use technology tools to help you navigate the complex HR management and administrative needs associated with your manufacturing operations. From time and labor management to training and recruiting, our integrated technology platform gives you and your team access to a more efficient and effective way to stay on top of it all.
How to overcome manufacturing recruitment challenges.
As a manufacturer, recruiting can be a challenge. G&A can help you identify and address those unique challenges, so you can build and retain your best team.
Additional Resources
Not quite ready to reach out? Check out the resources below to learn more.