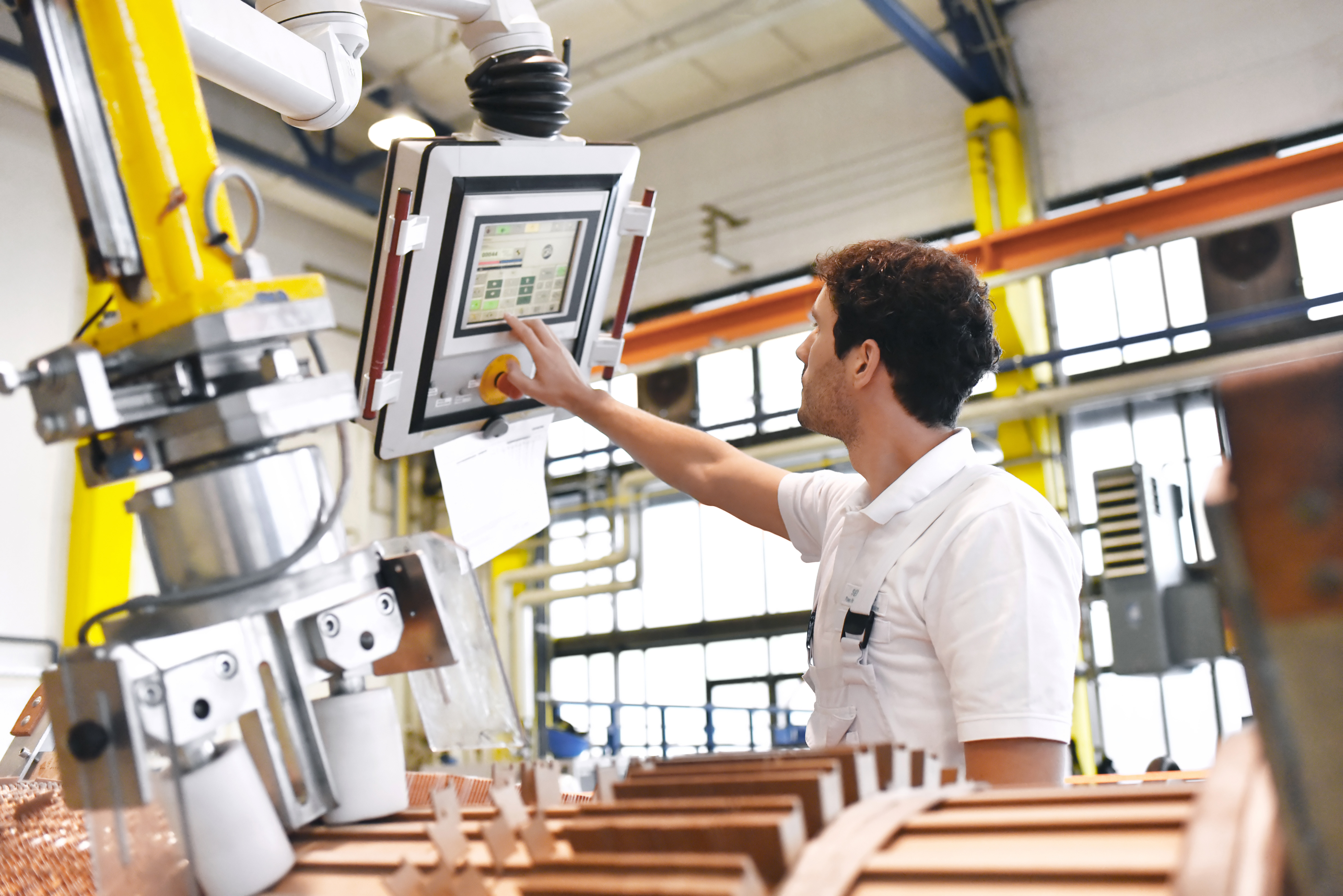 The HR expertise and solutions to meet the unique needs of manufacturing companies.
As a manufacturer, you manage a wide variety of daily roles and responsibilities. Taking care of the employees who help you grow and evolve your business sits at the top of that list. From payroll and benefits to increasingly important recruiting and retention efforts, G&A can provide you with the HR expertise, tools, solutions, and valuable time you need to move your businesses forward.
Additional Resources
Not quite ready to reach out? Check out the resources below to learn more.