Review your Policy Handbooks to Ensure Compliance with the June 15 U.S. Supreme Court Ruling on Title VII of the Civil Rights Act of 1964
Gender, sexual orientation now both protected rights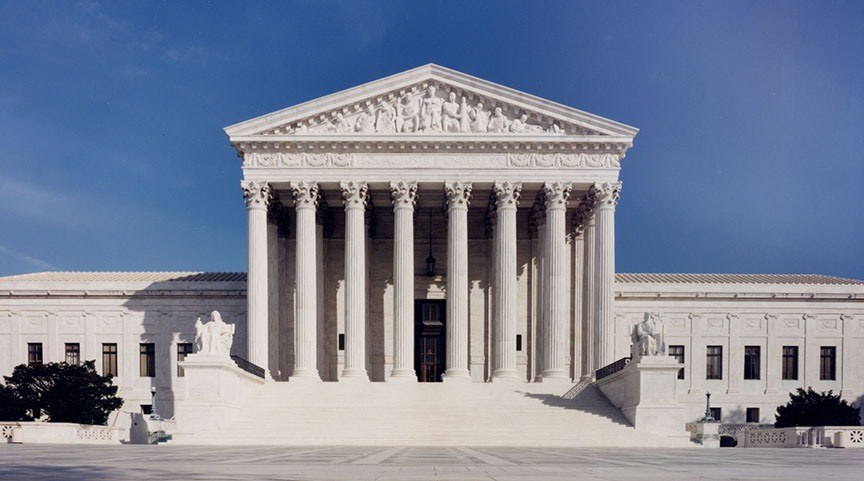 In a closely-watched decision, the United States Supreme Court ruled on June 15, 2020, that Title VII of the Civil Rights Act of 1964, which bars employment discrimination based on race, religion, national origin, and sex, also protects gay and transgender employees from workplace discrimination. The decision, stemming from separate cases, reconciles a split of opinion from lower courts on the application of the word "sex" in Title VII to LGBT-based discrimination.
The vote was 6 to 3, with Justice Neil Gorsuch writing the majority opinion. He was joined by Chief Justice John Roberts Jr. and Justices Ruth Bader Ginsburg, Stephen Breyer, Sonia Sotomayor, and Elena Kagan. Justices Samuel Alito, Clarence Thomas, and Brett Kavanaugh dissented, arguing that Title VII needed to be amended by Congress to cover LGBT issues specifically.
Lawyers for employers and the Trump administration argued that the common understanding of sex discrimination in 1964 was bias against women or men and did not encompass discrimination based on sexual orientation and gender identity. If Congress wanted to protect gay and transgender workers, they said, it could pass a new law amending Title VII.
Most federal appeals courts have agreed with this position and interpreted Title VII to exclude sexual orientation discrimination. But two of them, in New York and Chicago, have ruled that discrimination against gay men and lesbians is a form of sex discrimination, reasoning that the concept of sexual orientation and gender expression are so intertwined with the word "sex" that Title VII already extended to LGBT discrimination by virtue of its plain language regardless of what was contemplated at the time of its passage as a law. The Supreme Court has now ratified this latter interpretation.
While some states and many employers already have laws and policies prohibiting discrimination based on sexual orientation and gender identification, this expansion of Title VII's reach by the Supreme Court will expose employers to additional grounds for, and claims of, workplace discrimination. Employers should expect to see increased filings of charges of discrimination with the EEOC and federal court lawsuits regarding these issues.
Employers covered by Title VII, which include all employers with 15 or more employees (including part-time and temporary workers), should review their policy handbooks to see if updates are necessary based on this ruling and ensure that decisions made throughout the recruiting and employment process adhere to these expanded protections.
As a full-service PEO and HR Outsourcing Company, G&A Partners can help your organization navigate these changes and comply with the increased application of the law. Contact us at (866) 927-6203.