Tips For Identifying & Retaining Top Talent
The best way to recruit and retain great people is to do the little things right, says G&A Partners HR expert Bonnie Scherry.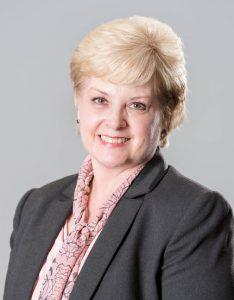 Hiring good employees is costly, time-consuming, and a lot of work for recruiters and hiring managers. That's why it hurts so much when those employees leave, because not only does the company lose out on the time, energy, and expense they went through to hire and train that person, but now they have to repeat the process all over again.
As part of Thrive Global's HR strategy series profiling real human resources professionals, Bonnie Scherry, the director of corporate HR in G&A Partners' Houston office, shares her tips for refining this process so employers can attract and retain top talent.
Identifying the best people for the job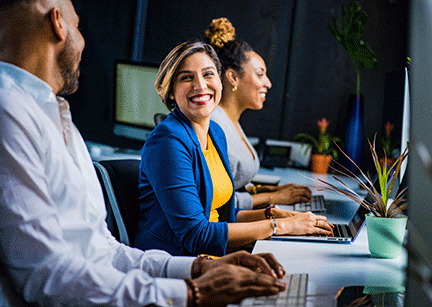 An often overlooked but highly effective source for recruiting new employees is an organization's current workforce, according to Scherry.
"No one knows our culture, our business, and the pace of how we do things here" better than the employees who already work at G&A Partners, Sherry said. Current employees also know the types of personalities that do well at their organization — not to mention who they would actually like to work with — so instituting an employee referral program can be a great way to create a highly curated pool of qualified candidates.
Another way G&A Partners identifies the most qualified candidates is by leveraging pre-hire assessments. "We've constructed our assessment metrics based on results from current high-performing employees, so we're able to compare candidates' results against those benchmarks," Scherry added.
If the people applying for a position aren't who you're looking for, Scherry recommends paying attention to the staff you interact with in your life outside of work. "I frequently give out my card to waitstaff and people in other roles who I see providing excellent customer service because those are the kinds of people we want working for us."
Engaging and retaining employees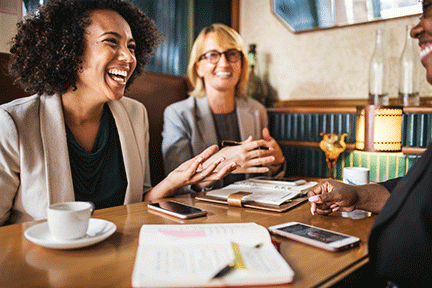 Scherry repeatedly stressed the importance of showing employees you recognize, value, and appreciate the work they do as one of the top ways to improve engagement and retention.
"Really, it all comes back to treating employees like people first and showing that you care about them as individuals…Most people are good at doing the big things, but often it's the little things that mean so much more. Those little extras you can do for people because you've taken the time to get to know them, that's what people remember."
For employers who don't have the budget to create sweeping employee appreciation programs, Scherry recommends sticking to her philosophy of "doing the little things." Genuine, thoughtful practices like encouraging employees to have fun at work, writing handwritten notes, acknowledging new employees and employee anniversaries, or "walking the floor to say thank you to employees about any accomplishments you hear in meetings" can be even more effective than a free lunch when done well and consistently.