Part 1: Eight Ways Employee Resource Groups Support Your Workforce and Benefit Your Business
Employee resource groups are micro-communities within a business, and they provide safe spaces for employees with commonalities to network, share ideas, and support each other. Employers also benefit from these employee-led volunteer initiatives, as they help build a more inclusive work environment, advance larger-scale diversity, equity, and inclusion (DEI) efforts and enrich a company's culture.
Through the years, the ERG concept has expanded to include groups of employees with various shared characteristics, including:
Race
Ethnicity
Religious affiliation
Gender identity
Sexual orientation
Socioeconomic background
Disabilities
Shared interests
G&A Partners' leadership team recognized the need for new employee resource groups in 2020 when Americans were protesting racial injustice and police brutality, demanding equal rights for marginalized individuals, and reeling from the effects of the COVID-19 pandemic. A series of employee discussions and focus group sessions led to the birth of "YOUnify," an ERG focused on DEI efforts, and the "With Women" ERG.
"The primary goals of these ERGs are to provide a place where our employees can be productive, collaborative, accepted, and given opportunities to grow their careers further," says Eleesha Martin, G&A Partners' Manager of Recruitment Process Outsourcing (RPO) Services. "Businesses and employees alike benefit from ERGs."

Here are eight ways employee resource groups can help your company foster a diverse, inclusive workplace that supports employees and benefits your business.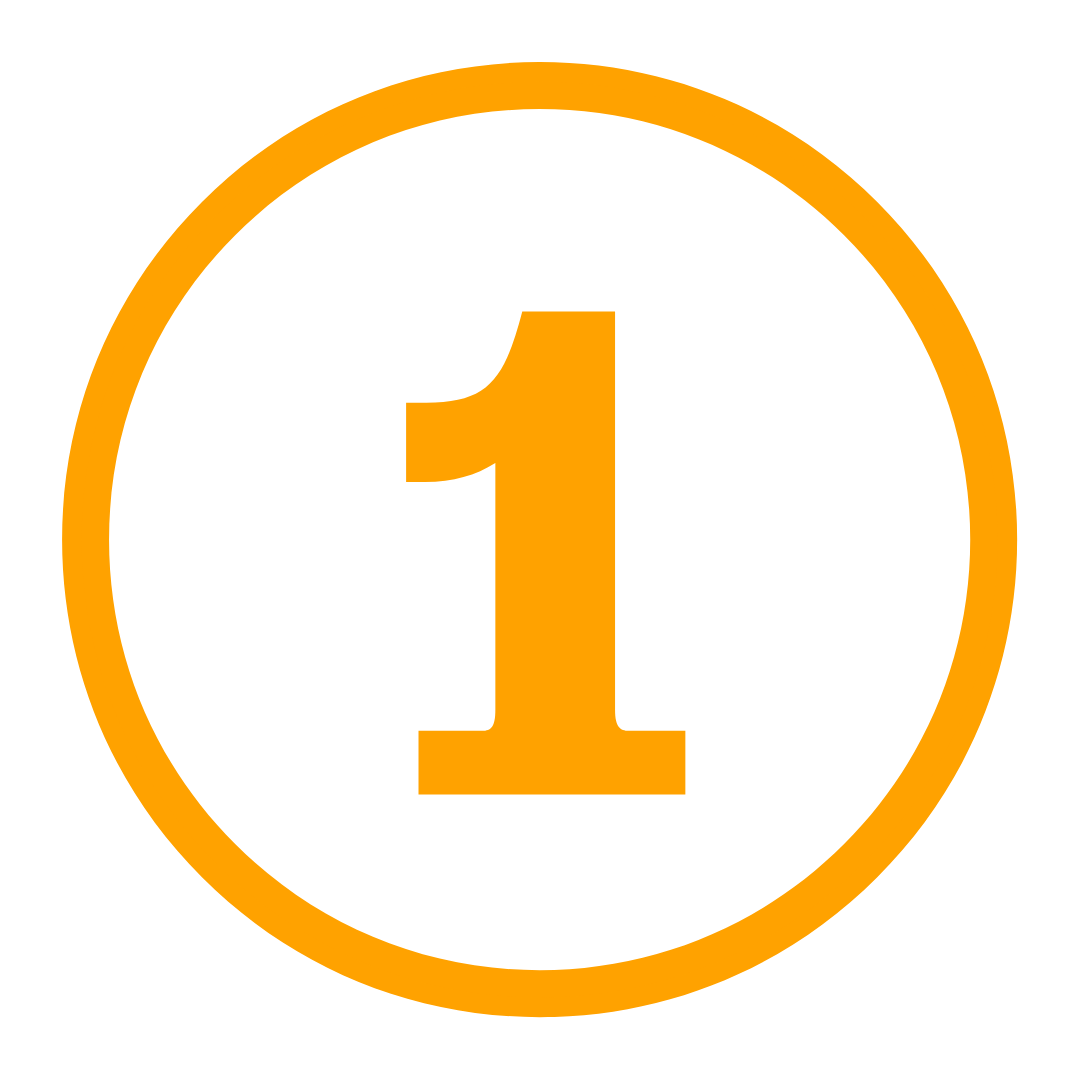 Employee Resource Groups Demonstrate Commitment to Creating an Inclusive Work Environment
By establishing one or more employee resource groups based on your employees' needs, your company takes an essential step in building an inclusive workplace culture. It demonstrates that you are aware of the challenges different employees face at work and committed to providing safe spaces to network, bond, and share experiences.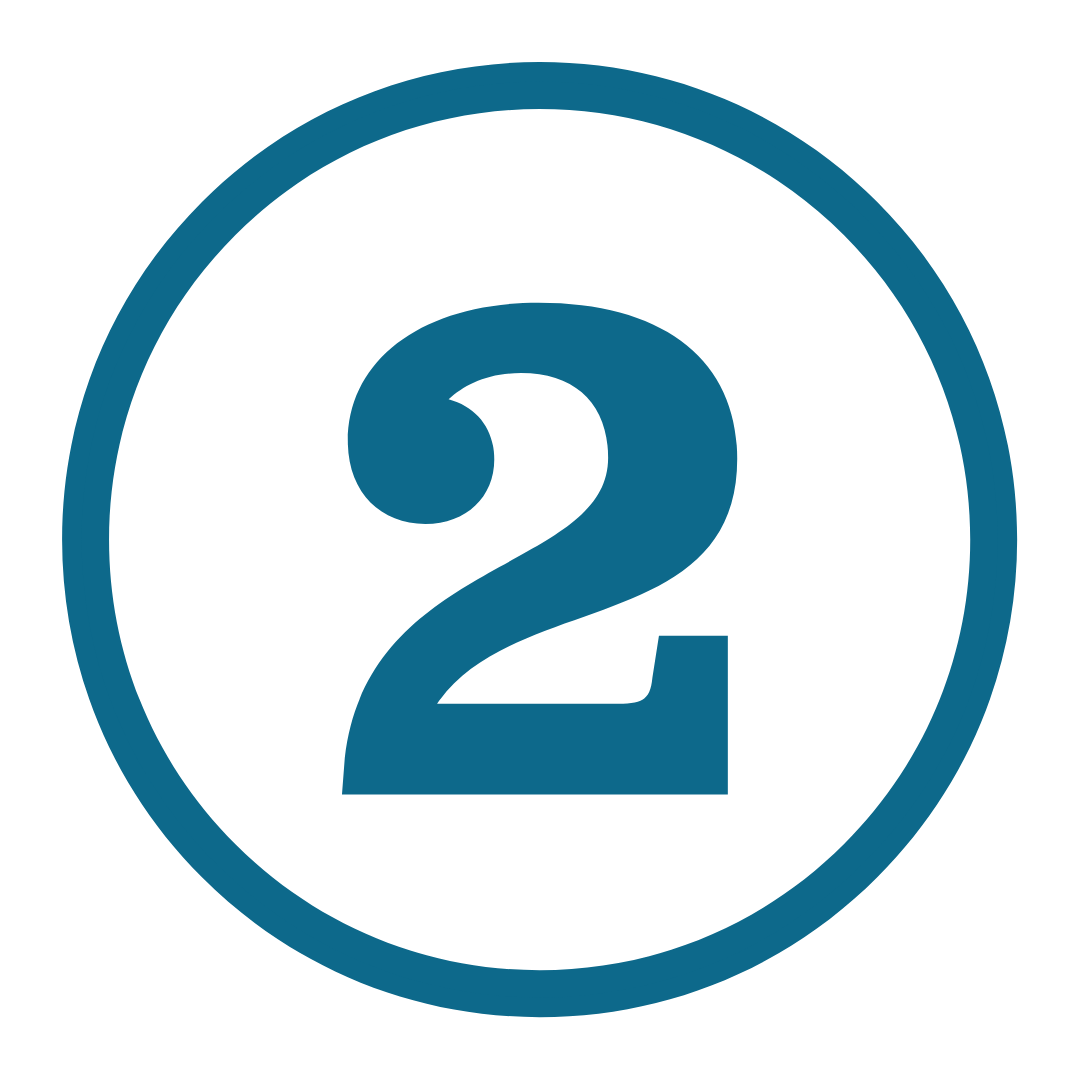 Employee Resource Groups Provide Employees a Sense of Belonging
Employees want to feel like they matter—that they are heard, included, and have a place they can connect with and relate to others, says Eleesha Martin, G&A Partners' Manager of Recruitment Process Outsourcing (RPO) Services. "ERGs give employees a place to share experiences and to express their thoughts and feelings and not be judged for it."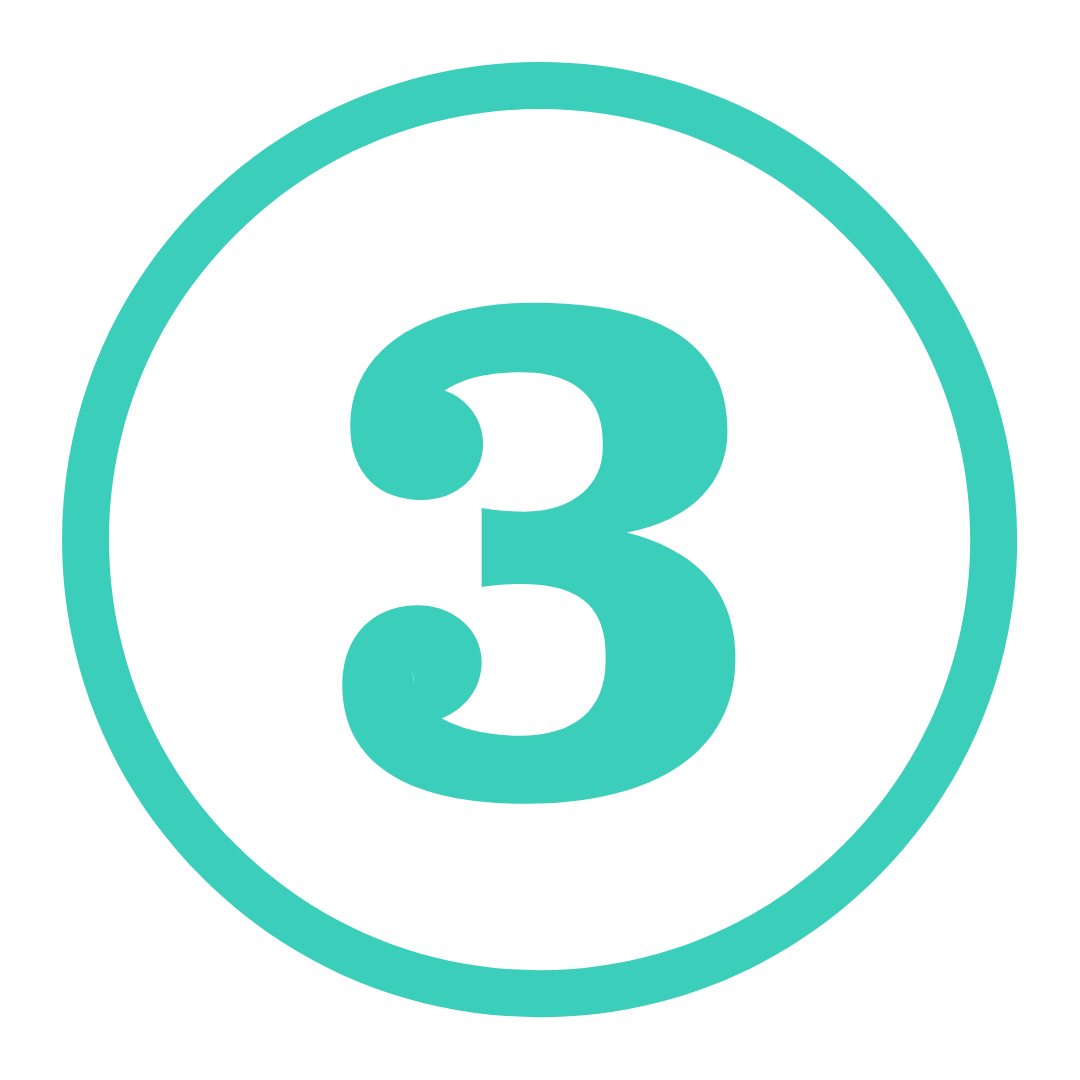 ERGs Can Improve Your Company's New Employee Onboarding Experience
Your company's employee onboarding process is a critical component of your overall employee experience, particularly in a tight labor market where companies compete for quality employees.
Shelton Goode, Ph.D., director of diversity and inclusion for Oshkosh Corp. and an ERG researcher, recommends encouraging new hires to join employee resource groups. "Studies show that the first 60 to 90 days of employment are a critical time for any new hire, and they can be particularly challenging for members of traditionally underrepresented groups. That short window of time can mean the difference between whether an employee stays for the long run or leaves the organization before the year is out," says Goode in the Society for Human Resource Management (SHRM)'s "Are Employee Resource Groups Good for Business? Two experts debate the issue."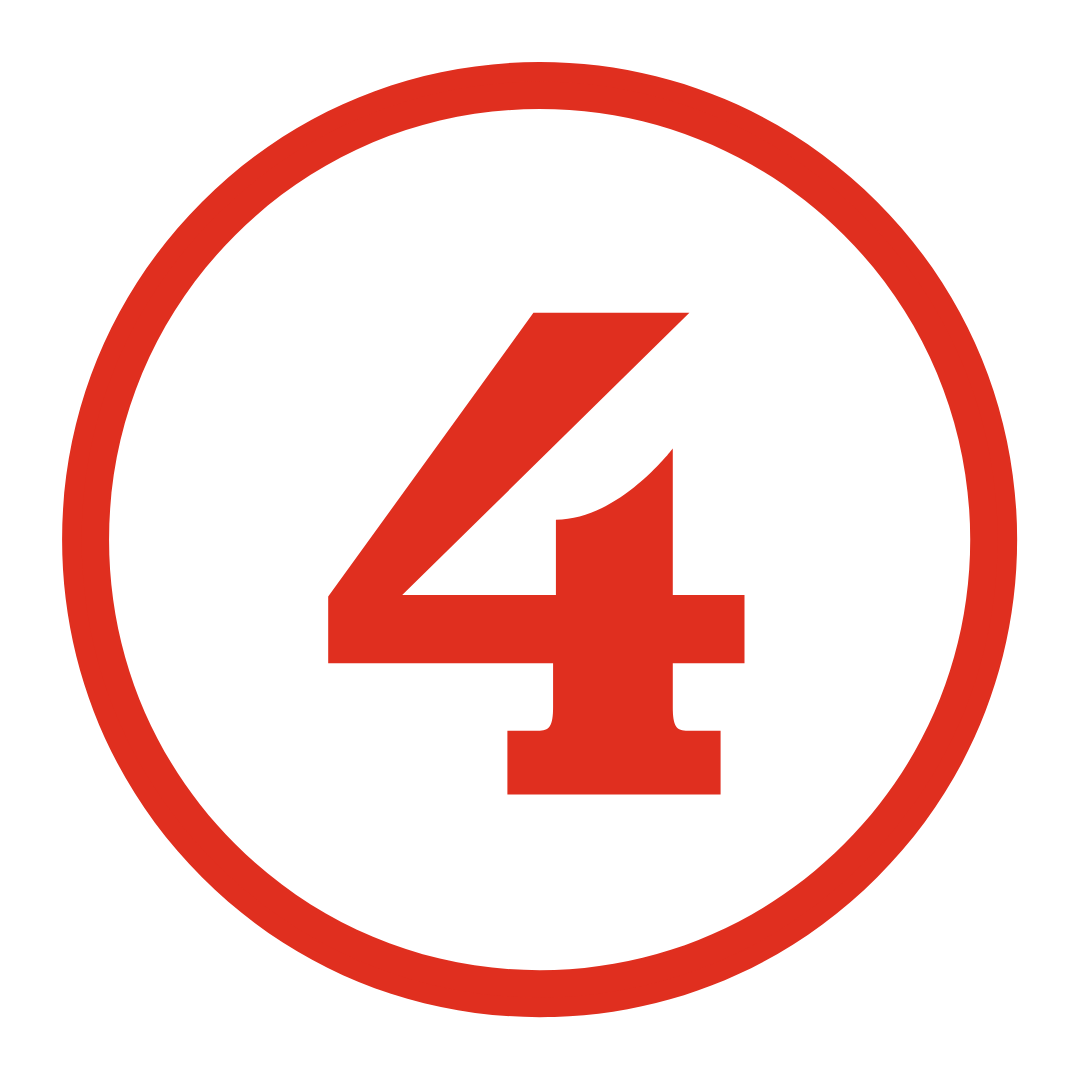 Workplace Inclusivity Promoted Through ERG Programs Helps Reduce Employee Turnover
Employee turnover negatively impacts your company culture, employee morale, and your bottom line. In fact, it's estimated that the average cost of replacing one employee ranges from one-third to two times their annual salary.
Employee resource groups signal to employees—and potential recruits—that your company values a diverse workforce and you are committed to creating and sustaining an inclusive work environment. In addition, ERGs indicate an employer's willingness to invest resources in their employees' health, welfare, and mental well-being.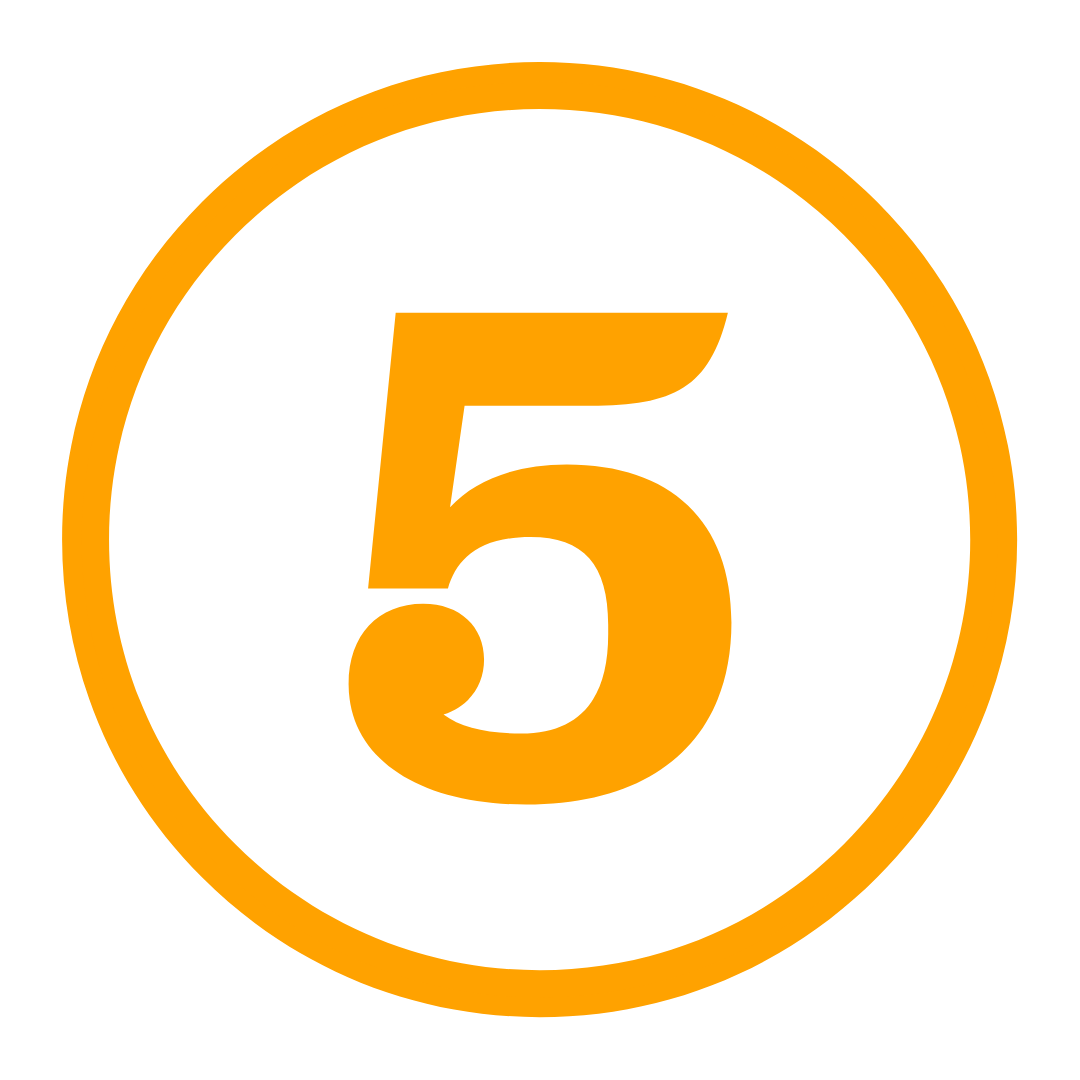 Employee Resource Groups Help Boost Workplace Morale and Employee Engagement
Employee resource groups provide a mechanism for employees to communicate issues and ideas to leadership that can help improve a company's overall employee experience. When employees see that their company is creating an employee-friendly and inclusive work environment, morale improves, and employees gain a greater sense of purpose.
According to Betterup's "What is an employee resource group and why do they matter?" by Shonna Waters, Ph.D., ERGs can also enhance employee engagement by:
Connecting group members with mentors and organizational support
Increasing cultural awareness among staff
Helping all employees feel accepted and valued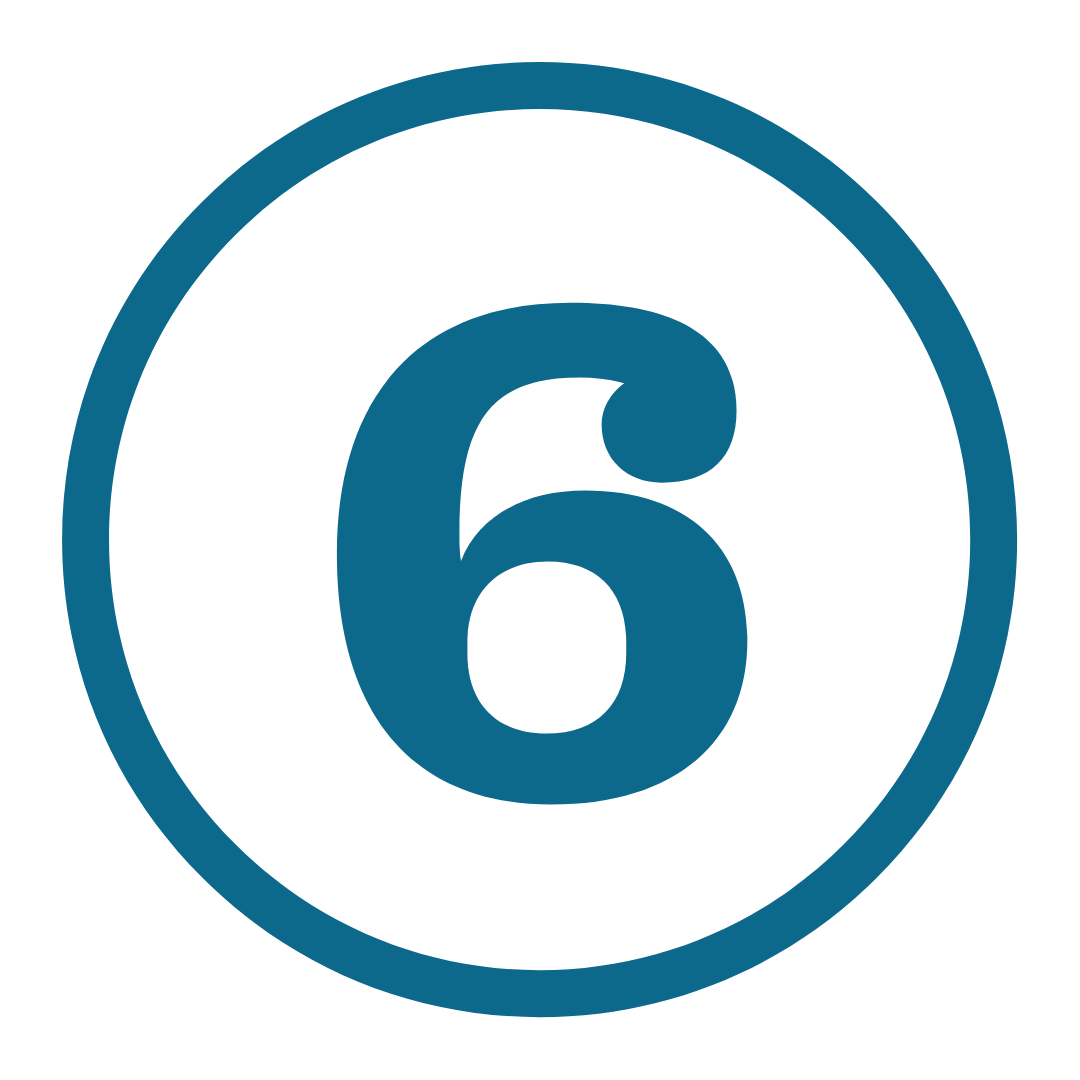 Employee Resource Groups Can Help Shine a Light on Underlying Issues
Some employees who are hesitant to bring an issue to the attention of management or a company's leadership may feel more comfortable sharing concerns with ERG members. The ERG can collectively communicate with management about how these workplace issues affect underrepresented group members and recommend solutions that help spread awareness and foster allyship in the workplace.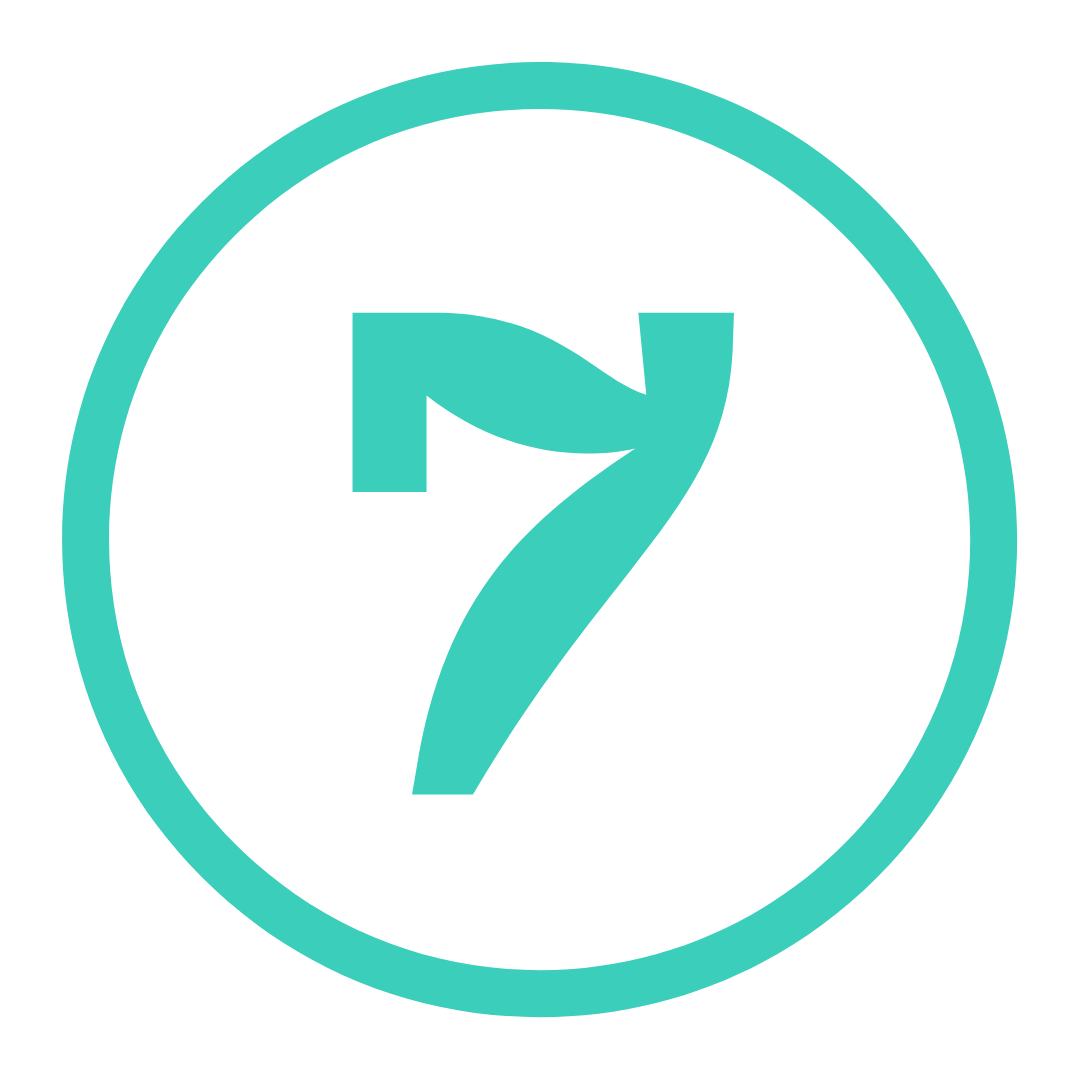 ERGs Can Help Pinpoint Organizational Talent Gaps and Develop Future Leaders
Equally as important as recruiting top talent is providing professional development opportunities for employees to move into supervisory, managerial, or leadership positions in the future. Employee resource groups can help you identify employees with leadership potential and connect them with the mentorship and training opportunities they need to grow, according to Indeed's "Employee Resource Groups: A Guide."
ERG members can also point out "broken rungs" and "leaky pipelines" that may be preventing your company from promoting and supporting talent diversity. A "broken rung" symbolizes an obstacle in an employee's career path that prevents them from moving to the next level. A leaky pipeline refers to a company that loses female employees at various stages, because the women leave to pursue other opportunities.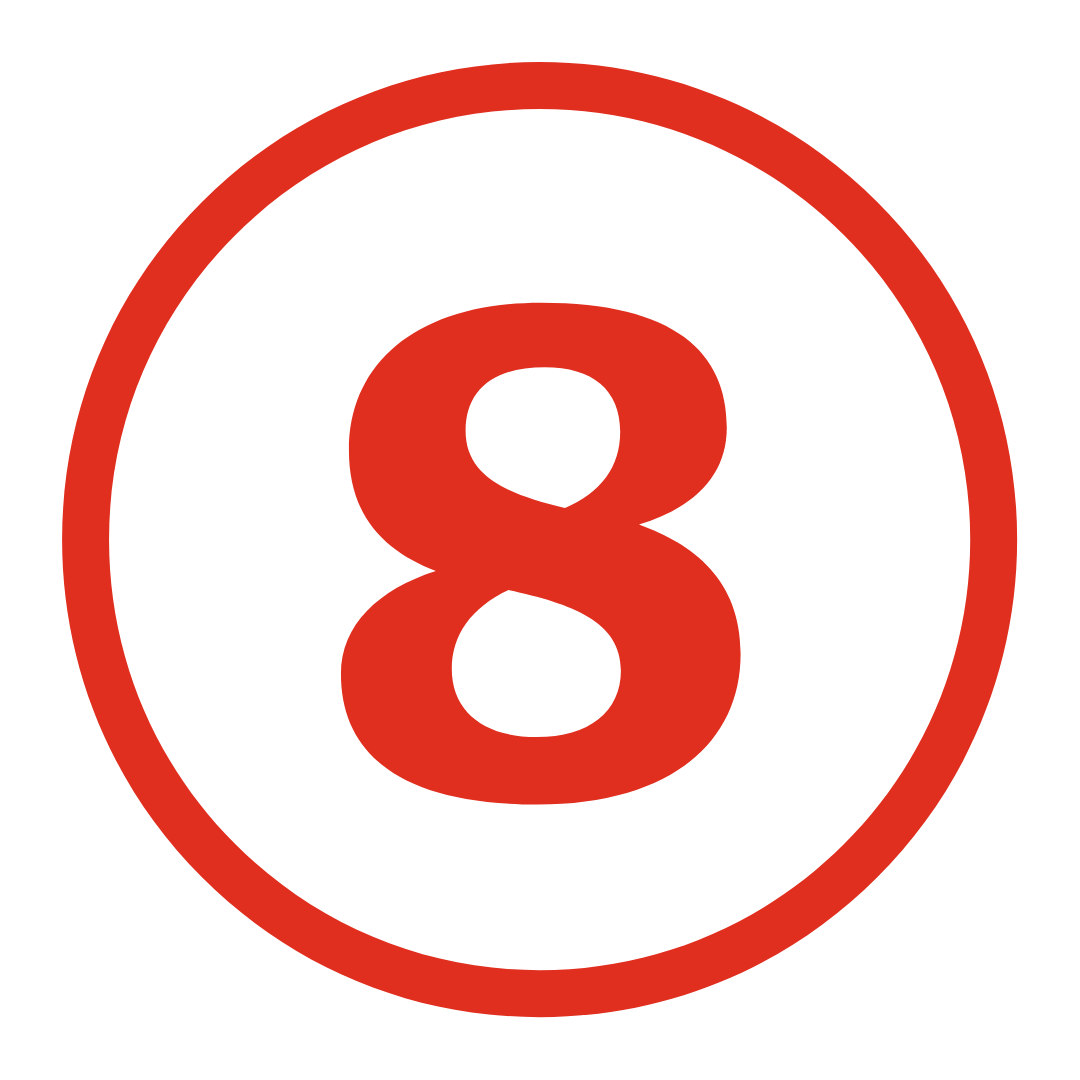 A Diverse and Inclusive Workforce Spurs Creativity and Innovation
According to Teambuilding's "27 Employee Resource Groups Best Practices for 2022," research shows that diversity promotes radical innovation. Still, employees often require an environment that feels psychologically safe before sharing their ideas. Employee resource groups create safe spaces for employees to embrace their strengths, gain confidence and learn problem-solving – and other – skills that help them ace their workplace performance.

How G&A Can Help
G&A Partners offers access to HR experts with years of experience helping businesses develop their employees, improve their workplace cultures, implement new HR processes and procedures, and more. Schedule a consultation with one of our trusted business advisors to learn more.