How to Support Employees Best During Uncertain Times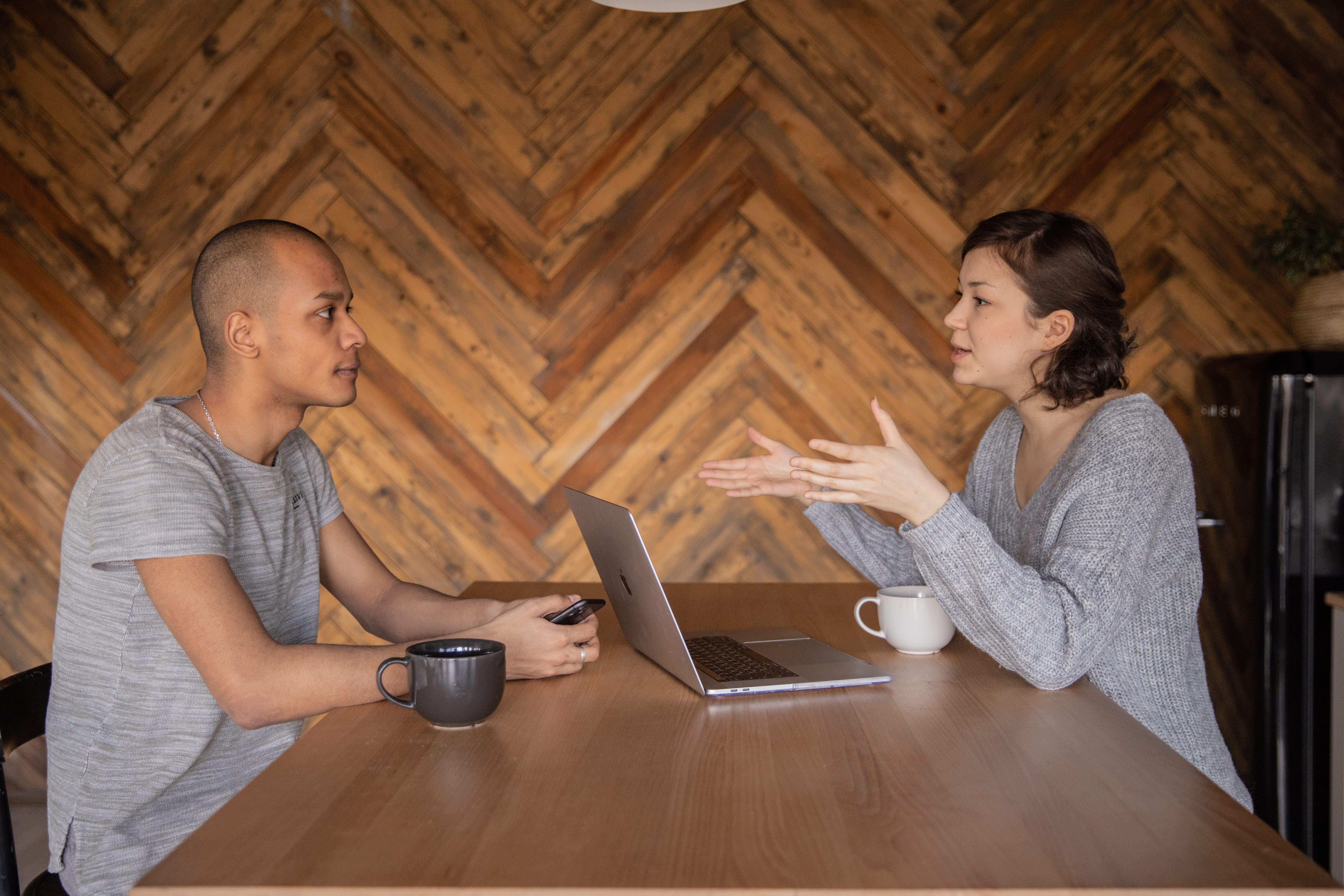 Employees are no longer asking "What can you offer me for my future and how can you help my career?" Instead, they are asking, "What are you doing to take care of me right now?" Workers are looking for an organization where they can feel heard, valued, safe and comfortable.
Throughout the COVID-19 pandemic, employees faced more challenges than ever before. In many cases, this included a dispersed team, isolation from the real world, changes to their routines, an increased number of technology issues, and new coworkers (roommates, spouses, children and pets).
Many may find it difficult to unplug after work and feel lonely without the day-to-day interaction they were accustomed to before COVID-19. Others are worried they won't have work to return to, fearful of an uncertain future. Trying to do too much to prove themselves may cause these employees to burn out.
As a leader, you can help your employees feel supported, and you have the opportunity to help them adjust and thrive during this uncertain time.
Be visible, accessible, and transparent
Employees need to see and hear their leaders now more than ever. Schedule one-on-one video conferences with employees just to check in on them. Find out if they need anything, whether it's work related or not. Allow them to trust in you and confide in you. Be sure they know that you are working for them and with them.
Be honest and transparent with them by keeping them in the loop about what decisions are being made and why. If the organization is still unsure of what to do, share that with your employees along with the options under consideration. Try not to avoid hard or difficult conversations about what is going on in the world or in your state, city or company. Avoiding these conversations and dodging questions will do more harm than good.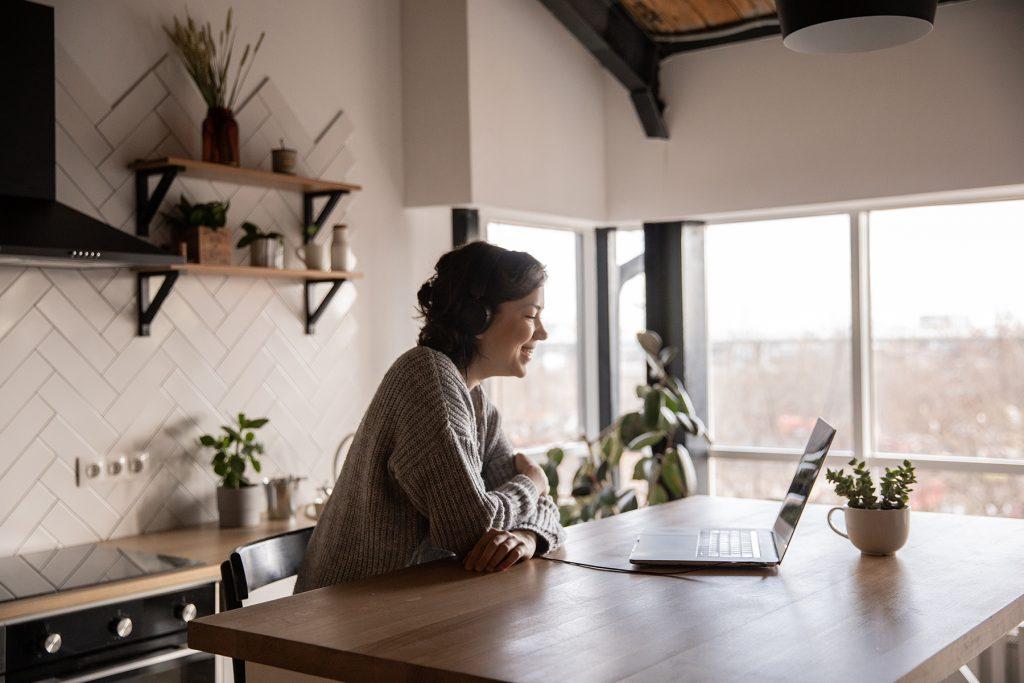 Listen to understand, not to respond
Have empathy and flexibility both inside and outside of the workplace. The past year has been full of challenges, and we're all affected differently. No one was given a handbook titled "How to Survive the Pandemic" with instructions on how to respond and cope with the unexpected and sustained anxiety and stress. Remember that we are all going through this together for the very first time.
Take some time to help yourself. Then, offer a helping hand to whomever may need it. You can find out what your employees need by simply asking them, and then delivering the support that will help them to better navigate the continued changes ahead.
As a leader, you can help by:
Personally training and onboarding a new team member
Scheduling lunch time with your team once a week to chat and catch up
Setting up regular team check-ins to go over any outstanding items that may need your attention
Allowing your employees to log off early on occasion so they can spend some much needed "me" time on their own, or so they can spend more time with their families after a long week
Allow employees to be human
Did someone's toddler "photobomb" your team's Zoom video conference? Maybe someone's dog began barking in the middle of your sentence. It's OK! There's only so much you can control when everyone is working in separate environments. Trying to hide the imperfections of working from home can be exhausting, so instead, embrace those imperfections. A little levity never hurt anyone and providing a safe, nonjudgmental space is bound to help employees relax, which will also improve their productivity.
Maintain and expand your company culture
You're probably tired of hearing that it's all about the culture. But it's true. Focusing on your organization's culture goes hand-in-hand with listening, being accessible, and being transparent. It's important to strive to maintain the culture your company has worked hard to cultivate and adapt it to your new normal as best you can, especially while people may be feeling unseen and unheard in their home-office bubbles.
You can improve your organization's culture by:
Reaching out to your employees and teams to ensure everyone knows you're there for them
Ensuring employees feel valued and heard
Providing employees with resources and supplies they need to do their jobs well in their remote workspaces
Setting clear, achievable goals
Being flexible
Being clear and transparent with all employees by hosting townhalls or staff meetings to provide updates
Sending out companywide surveys
Remember, your company culture won't just affect your current employees. Candidates are now basing decisions for their next move on whether or not their top choices have a positive work culture.
Host virtual activities that keep employees engaged
As employees continue to work from home, offer your support and guidance. Many may miss going into the office and seeing their coworkers' friendly faces in the hallways. As their leader, you can help them continue to engage and connect. Here are some suggestions:
Host a virtual team lunch
Celebrate milestones, virtually
Have a morning coffee (or tea) break with your teammates
Host online yoga or aerobic workouts
Have a virtual board game or trivia night or lunch break
Highlight employees' good work via your internal network or through email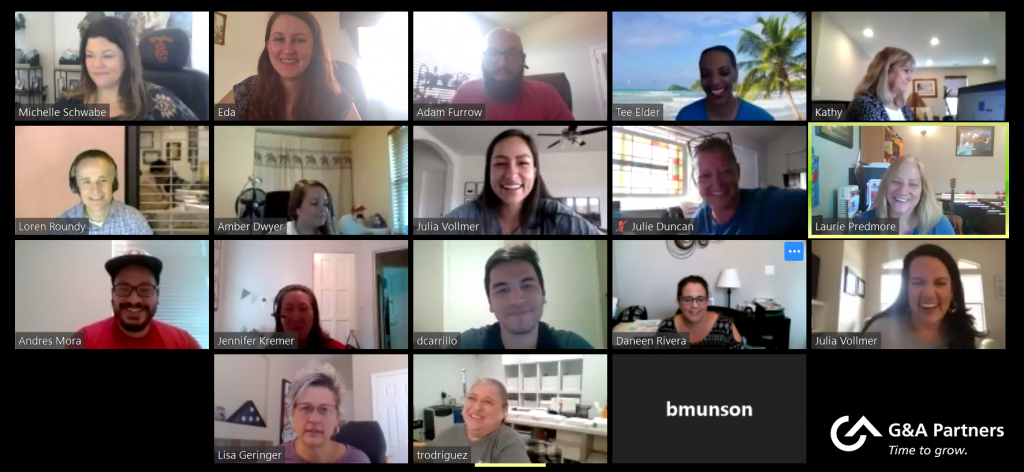 You'll find that by being transparent, flexible and accessible, you will be better able to ease your employees' concerns and worries. In turn, they will be more effective at their jobs and more likely to remain loyal to your organization as we transition out of this tumultuous time.
Read 4 Ways To Keep Employee Morale High During Uncertain, Virtual Times for more tips on how to reconnect with employees and offer them the tether to office culture most of them crave.
Ready to Consult with an Expert?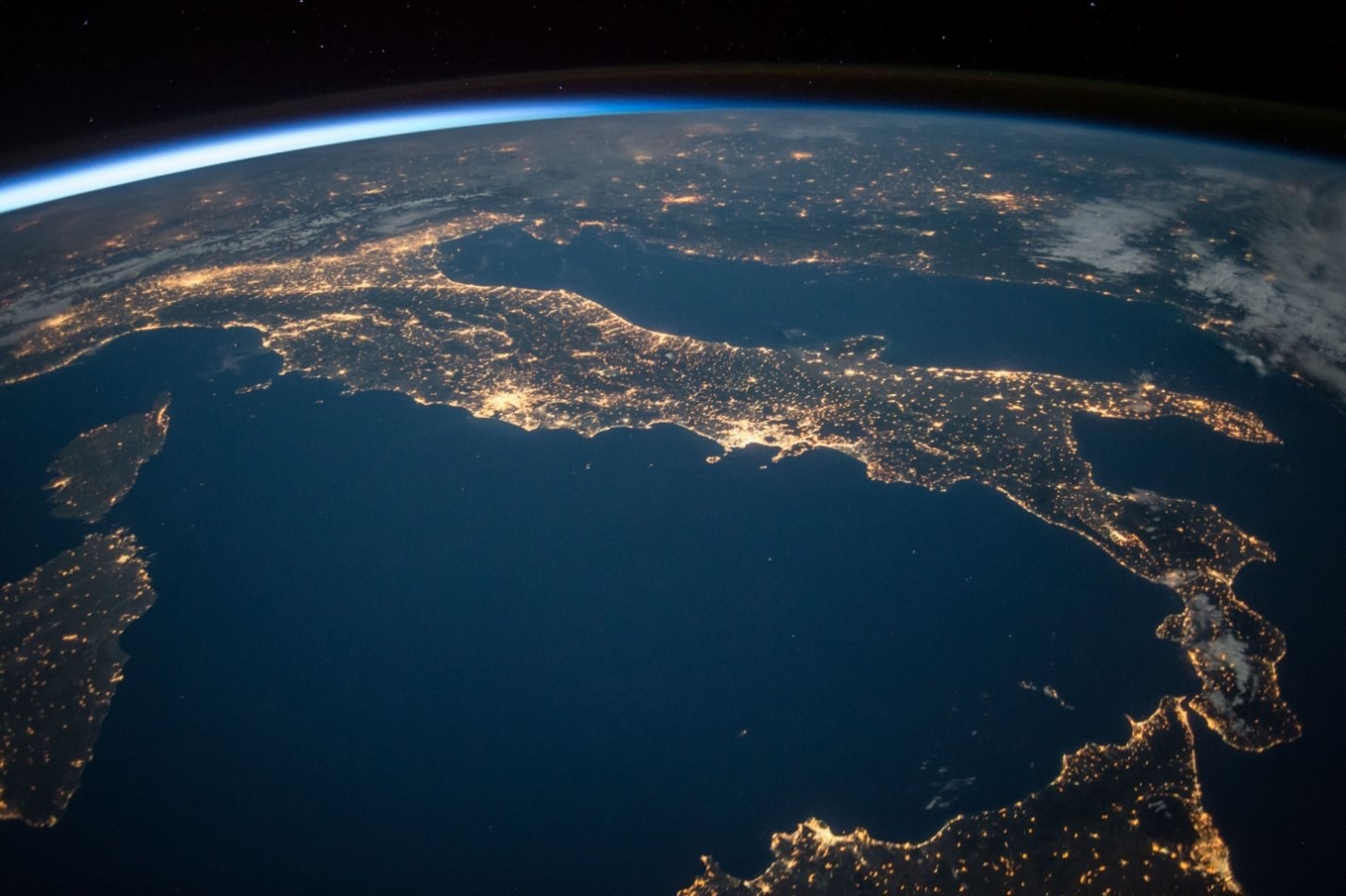 The Modern Business' Multigenerational Guide
Bridge Generation Gaps in Your Workplace
Learn more about managing, empowering, and getting the most out of your employees—from the Silent Generation through to Gen Alpha.