How to Manage Employee Relationships
Part 2: Employee Relations from the Management Perspective
As a manager, it's your job to make sure your team gets along with each other and other teams. They don't have to be the best of friends, but they do need to be able to work together effectively towards a common goal.
A healthy relationship among employees is a big factor in motivating and encouraging employee engagement. Your team needs to be comfortable with each other to work toward its common goals.
Why You Should Care
If your department is producing, should you really get involved in whether your employees are getting along? The answer is, absolutely you should. Employees are one of the biggest assets of a company and it is essential that they work together well. When problems arise, they disrupt productivity and affect employee morale, which can turn into a vicious cycle. Employees who trust and respect one another will always outperform those who do not.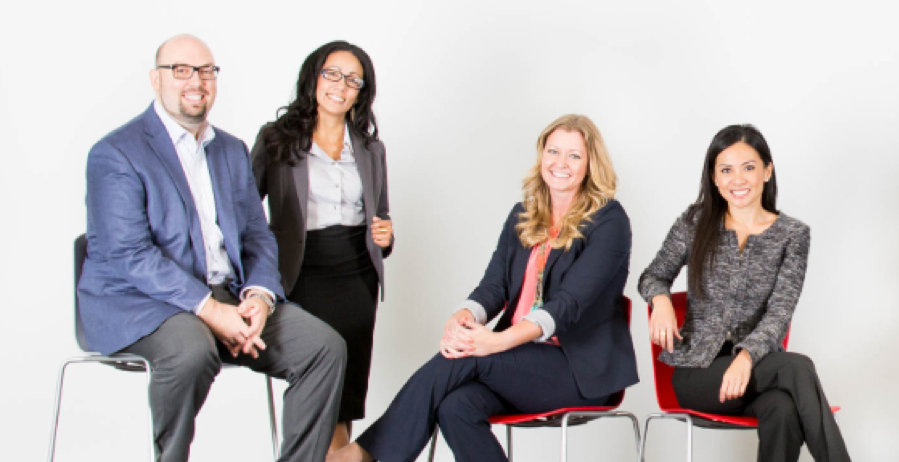 Managing multiple generations in the workplace can be a challenge. Read our blog on Tailoring Employee Management to Generational Preferences to learn more.
Communication
The key to managing a great team is knowing how to effectively communicate with your employees and encourage them to communicate with each other. Make your communication with your team clear and concise. Don't go back on your explanations, as this kind of back and forth makes for an unstable team message. Spell out your expectations specifically and clearly, and preferably in writing. This allows everyone to be on the same page and reduces confusion and disagreement.
Communication should be equal among your team. Don't single out one person in front of the team for admonishment – if you must say something, do so away from the rest of their coworkers. Praise, however, can and should be shared with the whole team. And just as you offer feedback to your employees, don't forget to ask for their thoughts, too.
Document Everything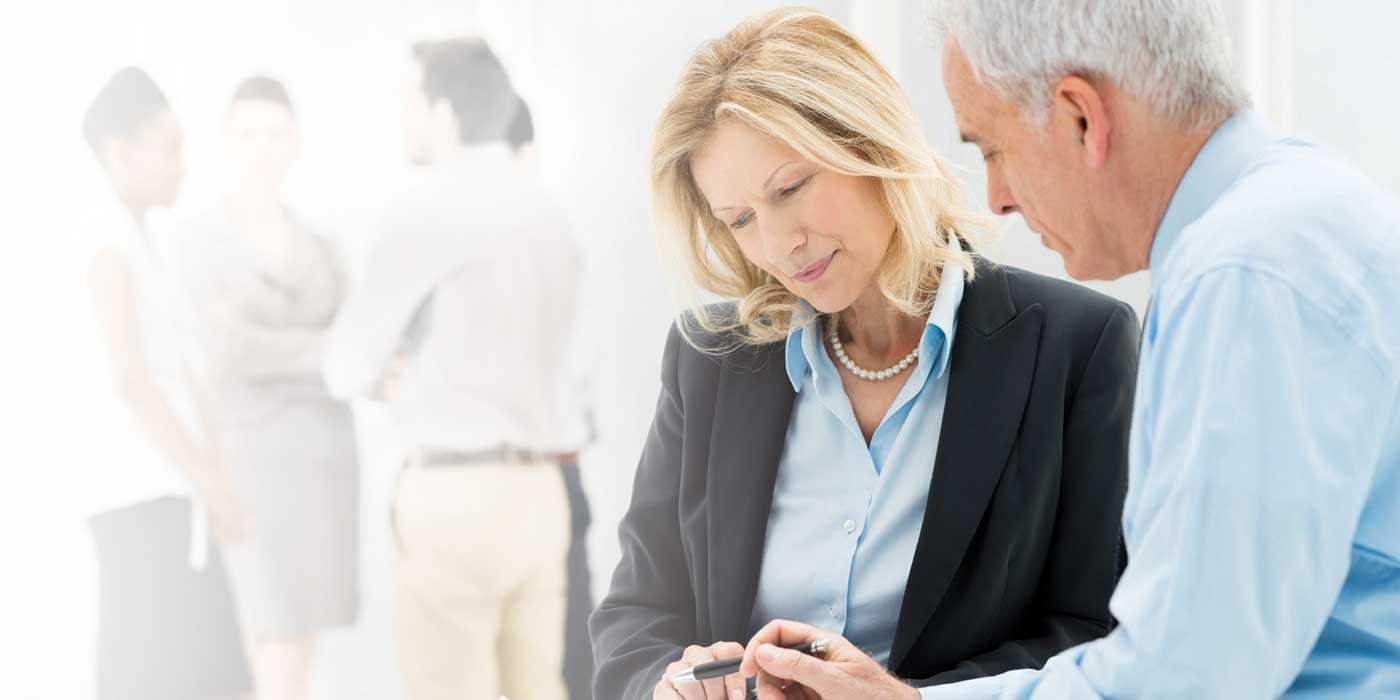 From the positive to the negative, document workplace issues. When an employee does something well, be sure to keep track of it just as you would if they had done something incorrectly. Next to communication, documentation is key for avoiding trouble down the line. It also prepares you for review time and ensures that you don't forget important points that need to be brought up at that point.
Collaboration and Teamwork
Encouraging employees to share with one another and collaborate on projects will help develop positive relationships among your team members. Don't allow one person to hoard their knowledge from the others – they are likely doing this out of fear of not being indispensable to the company and this fear is not helpful. Cross-training among the team members and even with employees in other departments prevents knowledge hoarding as well as fosters a collaborative spirit. Bonus points – you will also get fresh perspectives on the processes and procedures in the department, and this feedback is often invaluable.
Want to know more about how to make sure your employees are engaged in their work? Read our blog on employee engagement and workplace happiness.
Employees want and need work that is enjoyable and challenging. When possible, assign goals that everyone can contribute to. While each employee will likely have their own KPIs, nothing brings together a group of people like working towards a common goal. If you are unable to do this with work requirements, consider presenting an outside goal such taking turns contributing the food to group meetings, planning holiday events together, and other group-bonding activities.
If you understand your team and its dynamics well, you can encourage healthy competition, be accessible to everyone and manage any bumpy relationship dynamics before they become a larger issue.
To read about workplace relations from the employee perspective, check out Part 1 of our blog.