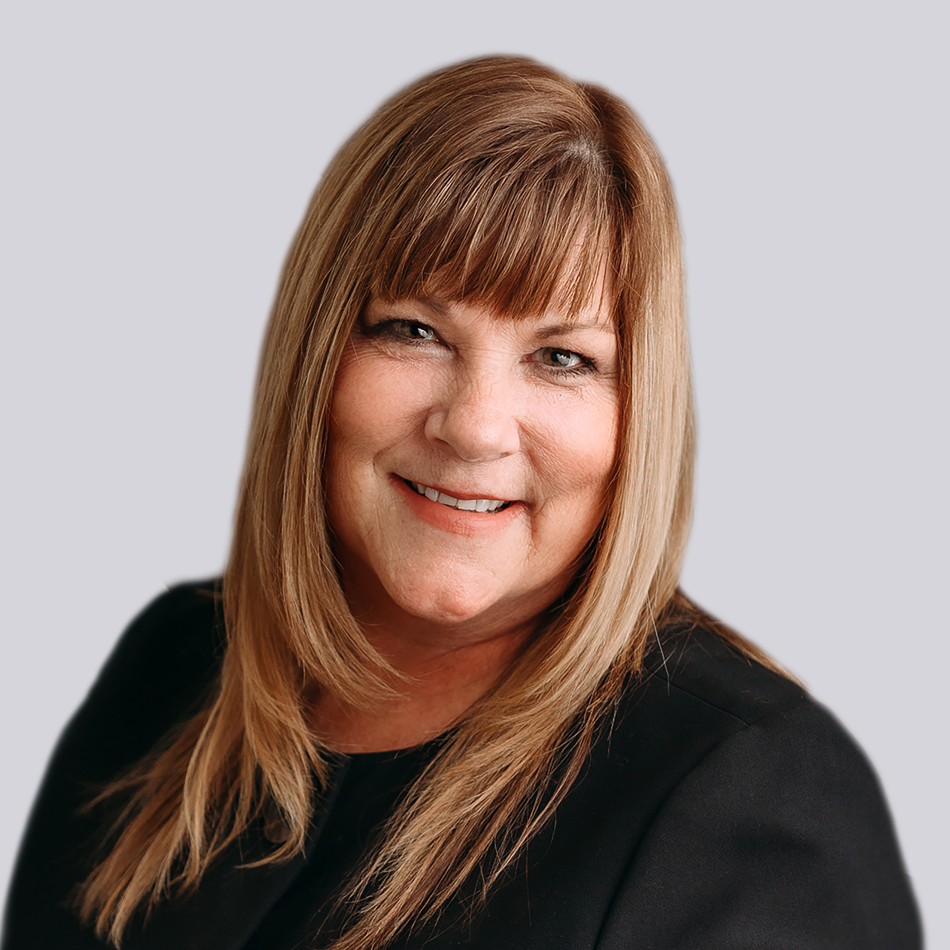 Mary Beth Carroll
Vice President – Sales Enablement
Mary Beth Carroll joined G&A Partners in 2022 as the vice president of sales enablement. In her role, Mary Beth is responsible for developing and executing a sales enablement program aimed at onboarding and training new hires within the sales team and enhancing the skill sets of existing sales team members.
A veteran in the sales field, Mary Beth began her career as a sales representative and eventually became a top sales enablement leader. Her experience includes 10 years of sales training specifically in the PEO industry. Mary Beth thrives on partnering with sales leaders and representatives to help them meet and exceed their goals.
Based in Minneapolis, Mary Beth holds a business degree. When she's not designing sales enablement programs, Mary Beth enjoys spending time with her family, traveling around the world to learn about other cultures, and attending music concerts.