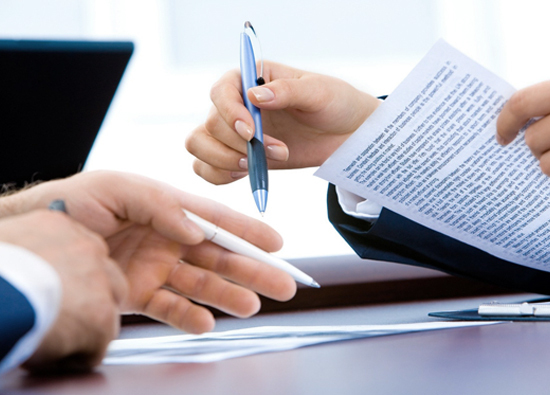 While full compliance with Occupational Safety and Health Act (OSHA) standards is your goal, it's difficult at times to ensure that your company is covering all regulatory bases outlined in this ever-evolving law. The safety experts at G&A have the training and knowledge necessary to guide your OSHA compliance efforts, provide training as needed, and keep you abreast of changes to the law that may require a shift in your workplace safety procedures.
Is your workplace ready for a visit from OSHA inspectors?
OSHA has a team of inspectors who visit worksites to determine if employers are complying with applicable rules and regulations. G&A can ensure you are compliant with employer responsibilities under OHSA including, but not limited to:
Providing a workplace free from serious recognized hazards
Making sure employees have and use safe tools and equipment and properly maintain this equipment
Using color codes, posters, labels, or signs to warn employees of potential hazards
Establishing or updating operating procedures and communicating them so that employees follow safety and health requirements
Providing safety training in a language and vocabulary workers can understand
Posting OSHA citations at or near the work area involved.
The expertise to keep you compliant with your industry's OSHA training requirements
Many OSHA standards have safety- and health-training requirements attached, so employees in various industries are provided the necessary skills and knowledge to safely perform their jobs. It is your responsibility to implement relevant training programs for employees, or to facilitate those programs through a third party.
G&A will help you put systems in place to prevent workplace accidents, and our safety specialists will study your job and office sites to identify and address potential OHSA compliance concerns. Additional services offered include:
Investigations of employee accidents and near-miss incidents
Full consultation and assistance with OSHA surprise visits
Maintenance of backup safety records and other documentation