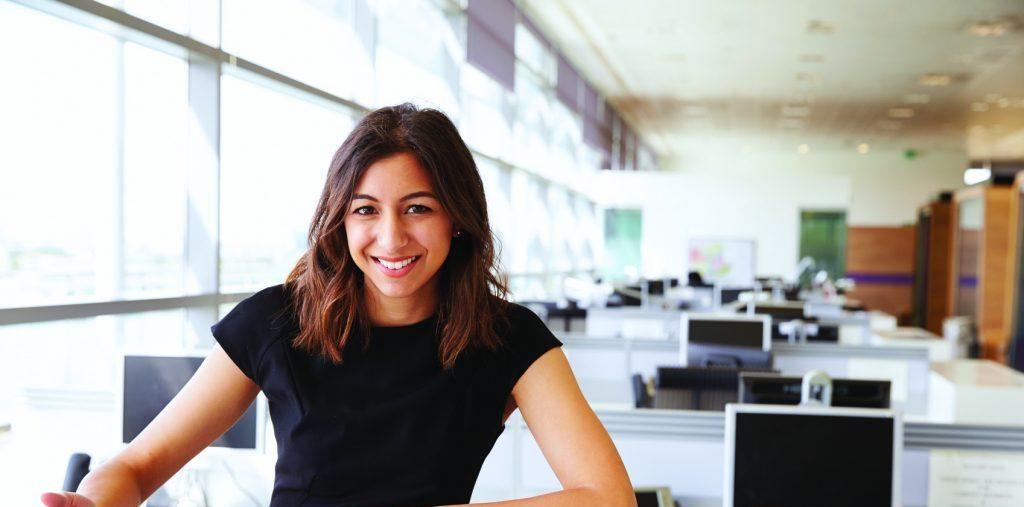 Build a comprehensive benefits package to help you attract and retain talent.
Traditionally, for small- to mid-size business owners, the additional costs associated with providing dental, vision, disability, life, accident, and critical illness insurance put the options out of reach. When you partner with G&A, you open up access to comprehensive insurance plans at competitive prices—all backed by a team of benefits experts who can help you craft the best plan for your employees, answer questions, and manage the related benefits administration.
Dental & Vision Insurance
To promote employee health and wellness, dental and vision maintenance and care is essential. Research shows that dental and vision plans help to reduce the number of medical claims in the long run. Why? Because some oral and eye issues are linked to conditions that, if left unchecked, can develop into more serious medical issues. With G&A, you have access to a team of experts that can help you design affordable dental and vision plan options that are in line with your employees' needs.
Dental insurance encourages your employees to follow a regular schedule of preventive oral care and provides a safety net when more extensive procedures are required. Approximately two-thirds of Americans use some form of vision correction. That means—for many of your employees—a vision insurance plan will be a welcome addition to your employee benefits package.
Highlights of G&A's dental insurance plan include:
Several coverage options
Low monthly premiums, for individuals and families
Preventive care covered at 100%
Most basic treatments covered at 80% (minimum)*
Major treatments and procedures covered at 50% (minimum)*
*Does not apply to DHMO plan.
Highlights of G&A's vision insurance plan include:
Two coverage options
Low co-pays for annual exams and replacement of lenses
Coverage of frames and contact lenses over a certain dollar amount
Low monthly premiums for individuals and families
Accident & Critical Illness
Replace lost income and cover out-of-pocket medical costs with accident and critical illness plans. Accident and critical illness coverage can be a financial game changer for employees who experience an accident or who receive a diagnosis for a covered illness. This benefit pays lump sums based on coverage details.
Voluntary Disability & Life Insurance
Life can take unexpected turns. Choosing how to prepare for those moments is a personal decision. When you provide your employees with the option of affordable disability and life insurance, you give them the ability to secure a financial safety net for themselves and their loved ones when they need it most.
Voluntary Disability Coverage
Disability insurance plans offered by G&A can be employer paid or voluntary, and will provide your employees and their families with financial protection in case a sudden injury or accident prevents them from working and earning an income. G&A disability plan details include:
Coverage is available to most employees for just a few dollars per month
Short-term disability: Earn 60% of weekly earnings up to $1,500 per week for a maximum of 11 weeks
Long-term disability: Earn 60% of monthly earnings up to $7,500 per month until you reach the designated Social Security retirement age
Life Insurance Coverage
Life insurance plans offered by G&A can be employer paid or voluntary, and will offer your employees the option to provide financial assistance to their families in the event of their death. G&A life insurance plan details include:
Lump-sum payment to beneficiaries (usually close family members such as spouses or children) not to exceed $500,000 or five times the employee's annual salary
Option to cover spouses and children
Lifetime portability