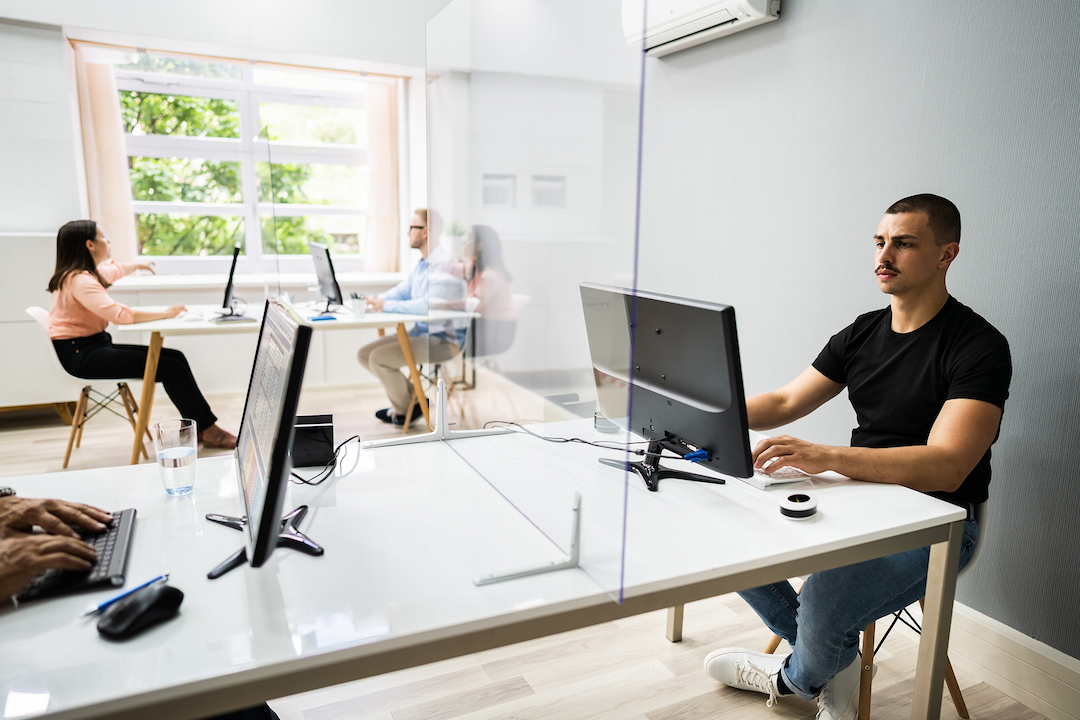 The HR experts, tools, and infrastructure to help you build a stronger, more resilient business.
With trusted HR solutions, services, and specialists in place, you and your team can minimize time spent on endless administrative responsibilities and focus your efforts on generating new, exciting opportunities. When you partner with G&A, you get access to a comprehensive team of HR experts, proven technology and tools, and a stronger HR infrastructure to help you build a better future for your business and your employees.
Payroll Administration
Simplify and streamline your payroll process.
Staying on top of payroll can feel like a full-time job. From time tracking and taxes, to benefits deductions, reporting, and more—these necessary, but time-consuming tasks can take you away from efforts focused on growing your business. When you partner with G&A, you gain access to trusted, experienced payroll specialists and the integrated technology to help you stay on top of it all.
Recruiting & Retention
Attract the best and the brightest in your industry.
Hiring and retaining top talent in your industry can take your business to a whole new level. But how do you compete against other organizations for the best and brightest? The recruiting experts at G&A can help you actively source and recruit talent, vet and hire candidates, and foster an employee-focused culture that keeps employees happy, healthy, and inspired.
Employee Benefits
Provide better, more affordable benefits.
Without a strong, comprehensive benefits package, it's almost impossible to attract experienced, high-performing employees. When you partner with G&A, you gain access to Fortune 500-level benefits at prices that make sense to you and your employees.
Grow and Scale Efficiently
The HR technology and expertise to help you achieve more with less risk.
As your business grows, so do your responsibilities and HR needs. When you tap into the comprehensive tools and expertise of G&A—including payroll, benefits, training, risk assessment and mitigation, workplace safety, and more—you can increase efficiencies and scale services as the needs of your company change.
Compliance
Protect your business by staying on top of relevant employee and industry laws and regulations.
Staying up to date on changing industry and/or state and federal laws and regulations can be overwhelming and time-consuming. But the impacts of noncompliance can be devastating for your business. The regulatory experts as G&A are constantly monitoring employment and industry regulations, and we can help you stay compliant at all times.
Get the benefits of a full HR department at a fraction of the cost.
Find out how G&A Partners delivers the expertise, technology, and support you need to grow your business and take great care of your team—all for about the cost of hiring a single employee.
Additional Resources
Not quite ready to reach out? Check out the resources below to learn more.