Designing a Workplace Safety Program Unique to Your Business
How to design a tailored workplace safety program
Creating and executing a workplace safety program on your own from the ground up may seem daunting. However, workplace safety programs are necessary training modules put in place to help reduce the risk of workplace injuries. They also help to increase worker productivity in a safe environment.
To begin designing a workplace safety program for your business, you must first analyze your work environment, understand work hazards unique to your employees, design and develop your training methods, and finally pull your materials together into a complete training session.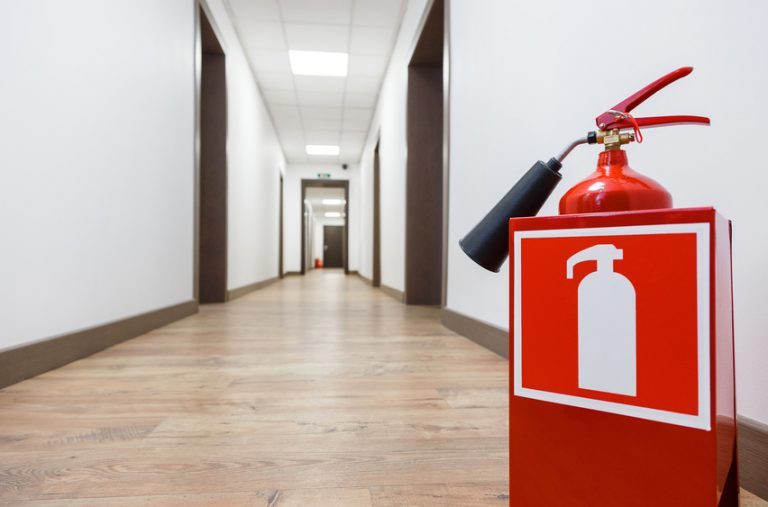 Analyzing your work environment
The first step in designing a workplace safety program is first to determine the safety hazards in your work environment. Proper use of equipment and safety procedures can be taught, but if there are safety hazards in the physical environment of your workplace you may need to renovate or alter the environment itself.
According to TSA Safety, workplace culture is another aspect of workplace safety that should be addressed. Disregard for safety procedures and negative outlooks can contribute to workplace accidents.
Understanding your workplace's unique hazards
The safety procedure involved with handling a specific piece of equipment may be universal, but the procedures involved in your workplace are unique to your business. Document each task an employee completes throughout the workday. By analyzing the work your employees do, you'll be able to create a basic foundation for a safety program designed around your employees' specific tasks.
Another way to get an in-depth look at your employees' safety hazards is by asking them. Employees who are involved in the training process will be more motivated to voice their safety concerns enabling you to create a better safety program in the future.
Developing training methods
Once you've decided on the necessary safety procedures and precautions that will be used in your training program, you have to decide which training methods will work best for your business during the training session. Some training strategies are best used in groups and others used on training individuals.
You must also decide who will be leading the training session, or if a specialist should step in on the session at a certain time. Depending on your own knowledge of the equipment and proper safety procedures, a training instructor may be an added benefit.
The training session
During the training session itself, it's essential that you keep the information organized, use real-life examples related to the everyday tasks of the employees, and that you follow up on your training program within the next few days. This will reinforce the gravity of the safety program on your employees and will also encourage questions and productivity.

At the time your employees leave the safety training program, they should understand their responsibility for personal and workplace safety. They should also understand that the goal of the workplace is to have zero incidents and that no injury is acceptable.
Improving over time
Once you've developed an effective workplace safety program, it's your duty to fine-tune the process over time as you add new employees and/or new equipment. Ask for employee feedback on the training program to figure out how it could be improved.
Your employees should always know how to respond to a workplace hazard. Keep them involved in your training process, encourage communication, and keep an eye on problems in the workplace to prevent work-related injuries. Your training program may change over time, but your concern for your workers and your work environment should never falter.