PART 2: The National Labor Relations Board (NLRB)
The National Labor Relations Act (NLRA) and its enforcement agency—the National Labor Relations Board (NLRB)—were created in 1935 to protect the rights of employees and employers, to encourage collective bargaining, and to restrict private-sector labor and management practices that could potentially harm the general welfare of workers, businesses, and the U.S. economy.

The NLRB protects the rights of labor union members and those not represented by a union. While most private-sector employees are covered under the NLRA, the law exempts government employees, agricultural laborers, independent contractors, employees subject to the Railway Labor Act (railroads and airlines), and most supervisors.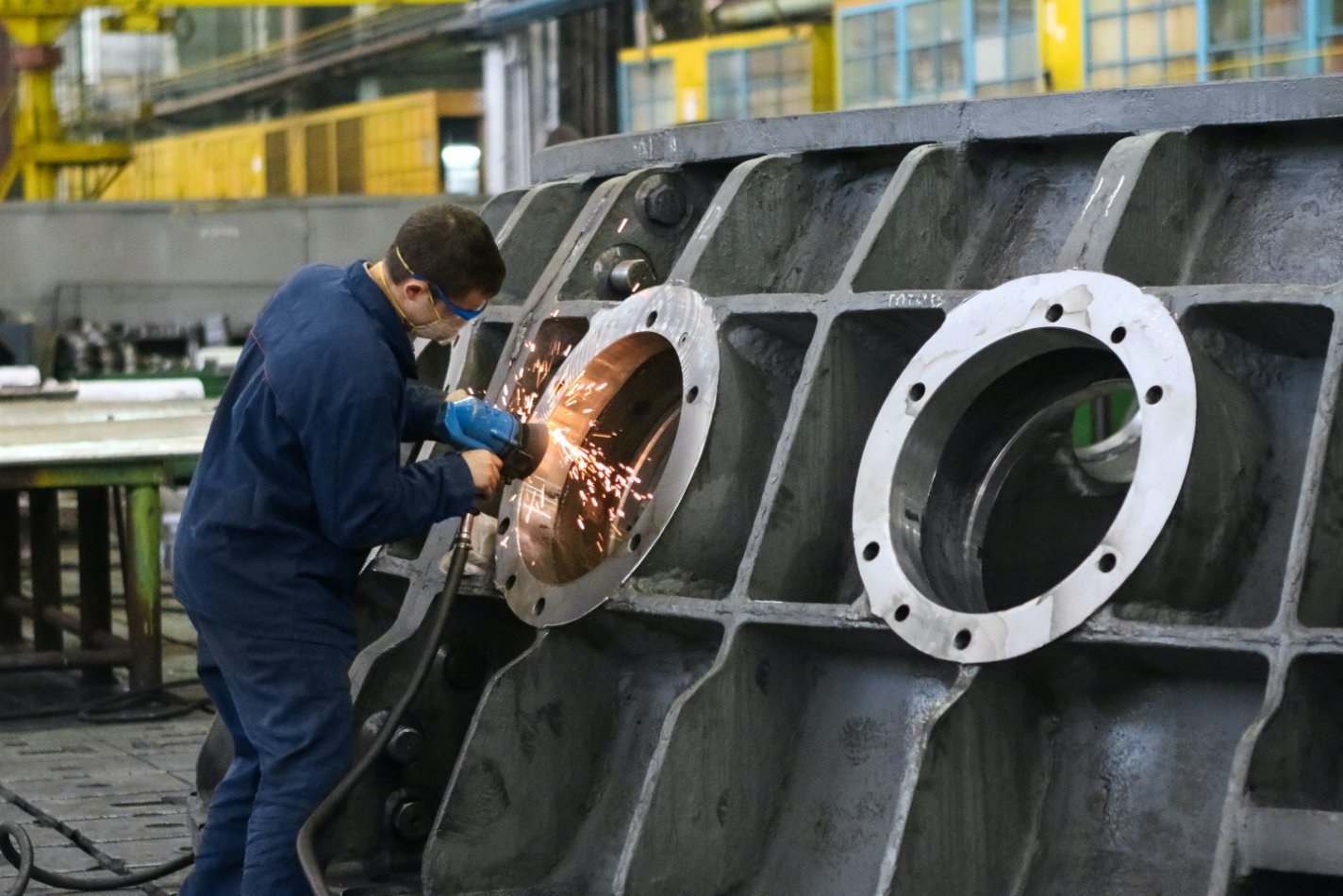 Employee Rights: Protections Provided by the NLRA
In America's early days, workers had limited rights but still formed informal labor organizations to lobby for fair wages, safe workplaces, and other labor requirements. In the early- to mid-20th Century, however, rising labor tensions and concerns about working conditions ushered in a wave of government legislation that compelled companies to protect and respect employees.
The National Industrial Recovery Act (NIRA), passed in 1933, included provisions legalizing unions' right to bargain collectively. The NIRA was eventually ruled unconstitutional, but key labor provisions were reinstated in the Wagner Act of 1935—the NLRA—which provided protections for employees whether they were union members or not.
According to the NLRB's "What's the Law," the NLRA gives employees the right to:
Act with one or more co-workers to improve working conditions by, among other means, raising work-related complaints directly with an employer or a government agency and seeking help from a union
Organize a labor union to negotiate with an employer concerning wages, hours, and other terms and conditions of employment
Join or assist a labor union (In 27 states with "right to work" laws, it is up to each employee to decide whether to join the union and pay dues, even though all workers are protected by the collective bargaining agreement negotiated by the union.)
Bargain collectively with employers for a contract that sets wages, benefits, hours, and other working conditions
Discuss terms and conditions of employment or union organizing with co-workers or a union
Strike and picket, depending on the purpose or means of the strike or the picketing (e.g., at worksites with more than one employer, such as a construction site, picketing is only permitted if the protest is directed exclusively at the primary employer.)
Decertify a union that has lost the support of employees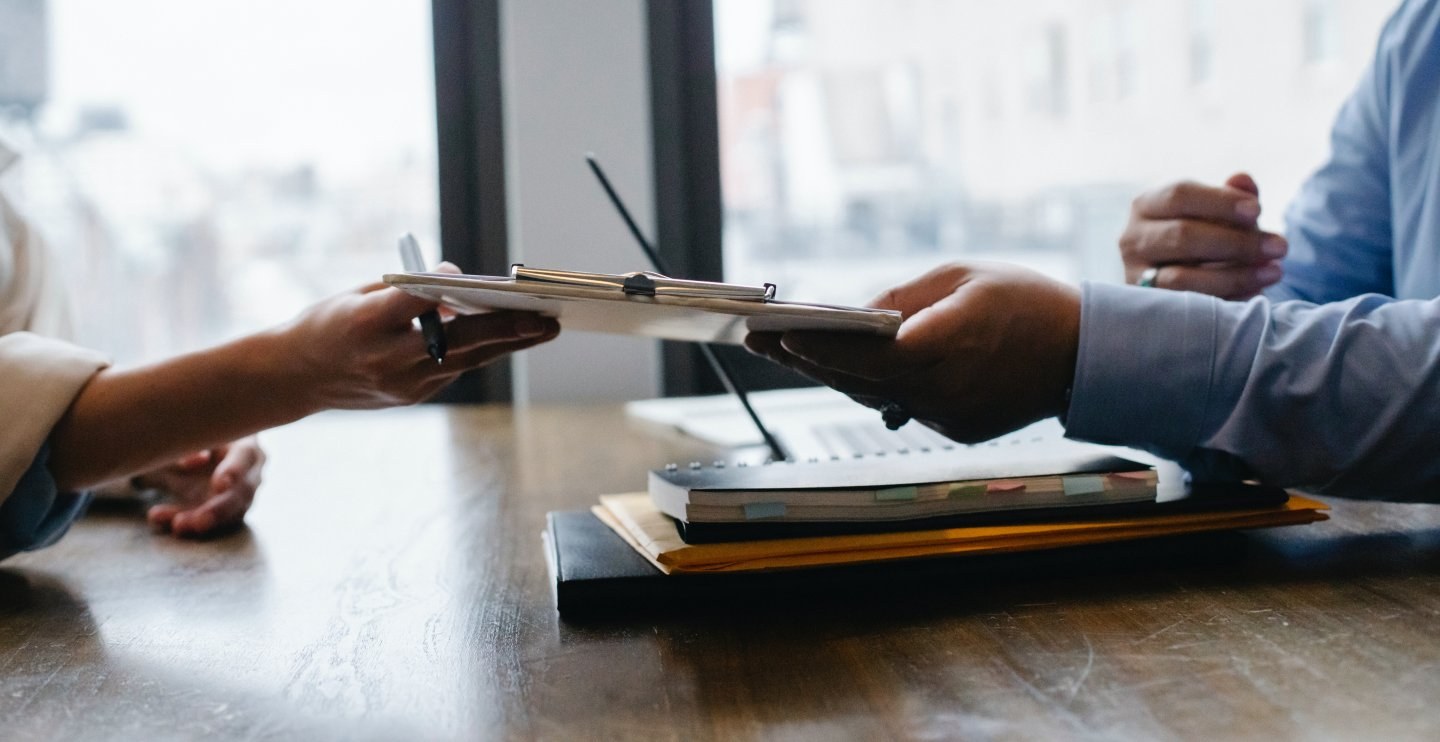 Employer Responsibilities: How to Comply with the NLRA
According to SHRM's "What is an unfair labor practice by management?" the NLRB has created five categories of unfair labor practices for employers that are prohibited under the NLRA. They include:
Interference, restraint, or coercion – An employer cannot interfere with, restrain, or coerce employees who organize, form, join, or assist a labor organization for collective bargaining purposes.
Employer domination or support of a labor organization – An employer may not try to dominate or interfere with any labor organization's formation or administration or contribute financial support to such an organization.
Discrimination based on labor activity – An employer cannot fire, demote, or transfer an employee, reduce their hours, change their shift, or otherwise take adverse action against them because they join or support a union or choose not to participate in a labor organization.
Discrimination in retaliation for going to the NLRB – An employer cannot fire, demote, or transfer an employee or otherwise discriminate against an employee because they filed charges or give testimony during NLRB arbitration.
Refusal to bargain – An employer violates the NLRA when it refuses to engage in collective bargaining with employees, recognize a union, provide necessary information to union representatives, or sign a written contract once a collective bargaining agreement is reached. Employers also cannot impose conditions on collective bargaining activities.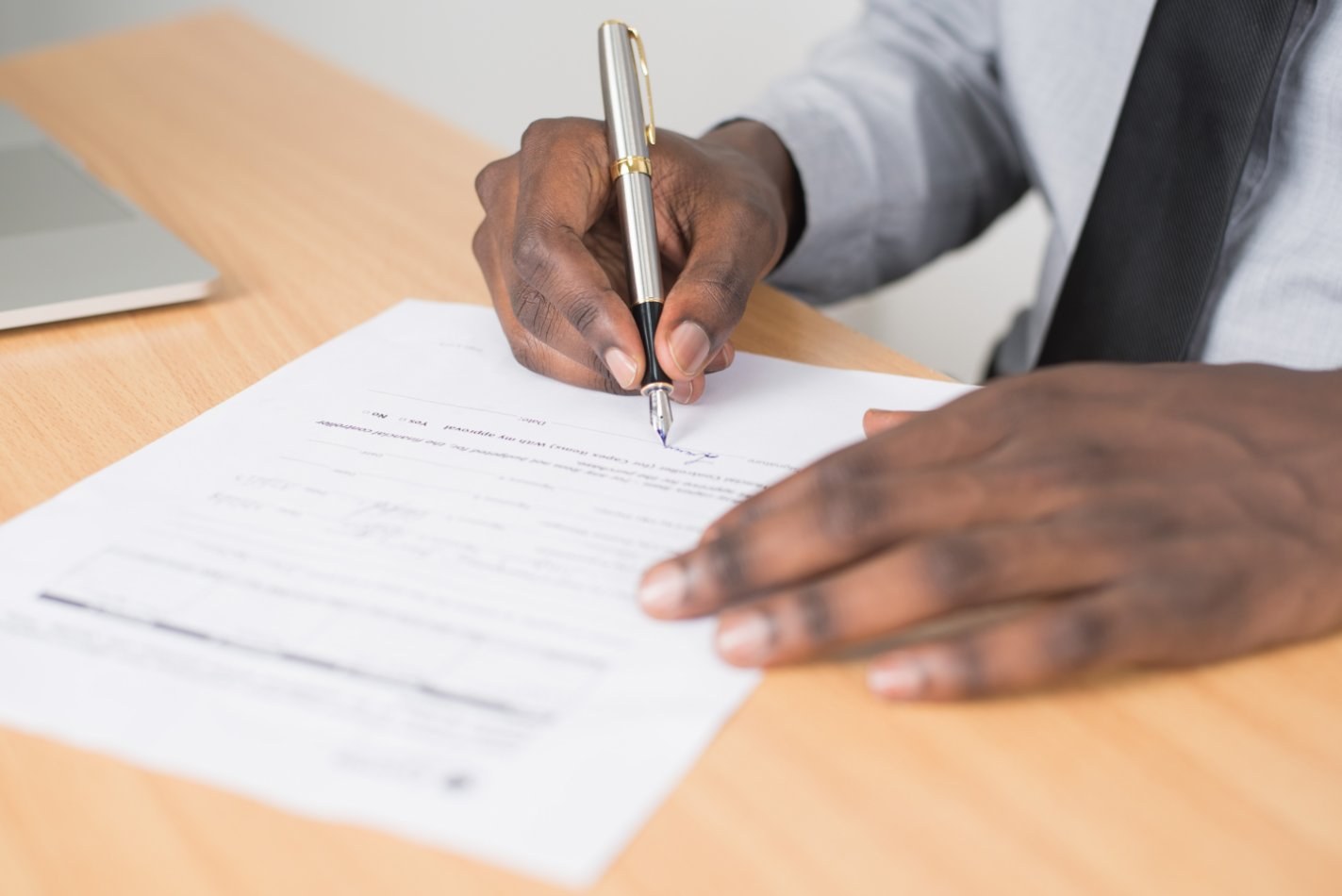 The NLRB Investigation Process
Employees who believe their NLRA rights have been violated can file a charge against an employer or labor organization through their NLRB regional office.
Once a charge is filed, the NLRB follows this process:
Each charge is investigated by an NLRB agent who gathers evidence and may take affidavits from parties and witnesses.
Findings are evaluated and a decision is typically made about the merits of a charge within seven to 14 weeks.
When an investigation finds sufficient evidence to support a charge, the NLRB makes a concerted effort to facilitate a settlement between the parties, including employees, labor organizations, and employers.
If no settlement is reached, the NLRB issues a complaint, which leads to a hearing before an NLRB administrative law judge. The NLRB serves as a representative for the charging party throughout settlement discussions, and agency attorneys help gather and prepare materials and keep the parties apprised of case developments.
How G&A Can Help
G&A Partners offers you access to a team of HR regulatory experts who can help ensure you remain in compliance with all federal and state regulations. For more information on how outsourcing your HR to G&A can help you reduce your risk and get time back to grow your business, schedule a consultation with one of our trusted business advisors.