Guides
Multistate Compliance Guide
How to Stay Multistate Compliant with Employment Laws When Your Company is Expanding
Today's workplace is expanding at a rapid pace, and whether you're setting up shop in new locations or have one or more employees working remotely in another state, your business may be transitioning to a multistate workforce.
This can add complexity to your organization's regulatory framework as you're required to comply with applicable employment laws and regulations for that location in addition to federal employment laws. The complex and constantly evolving employment law landscape can make this a challenging task.
In this guide, you'll find best practices, guidelines, and helpful input from G&A compliance experts to help your company navigate multistate employment law compliance as well as information about regulations that vary from state to state.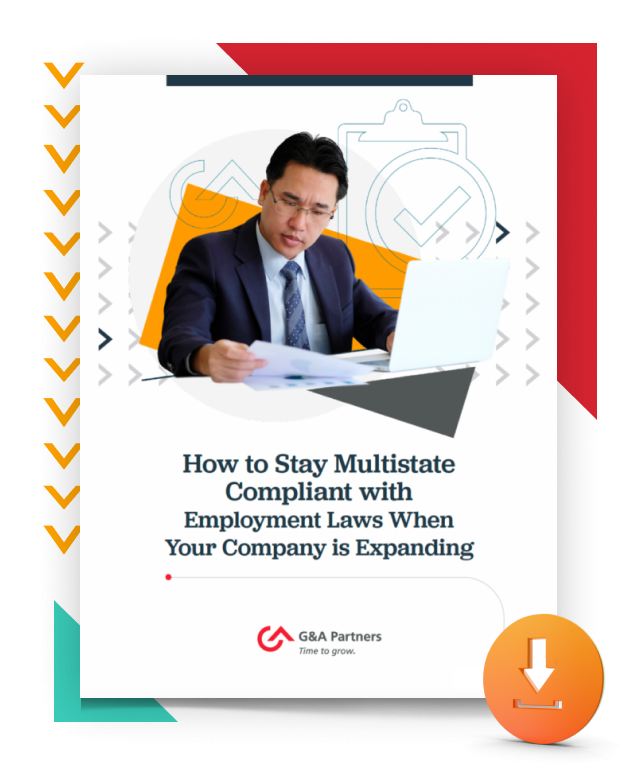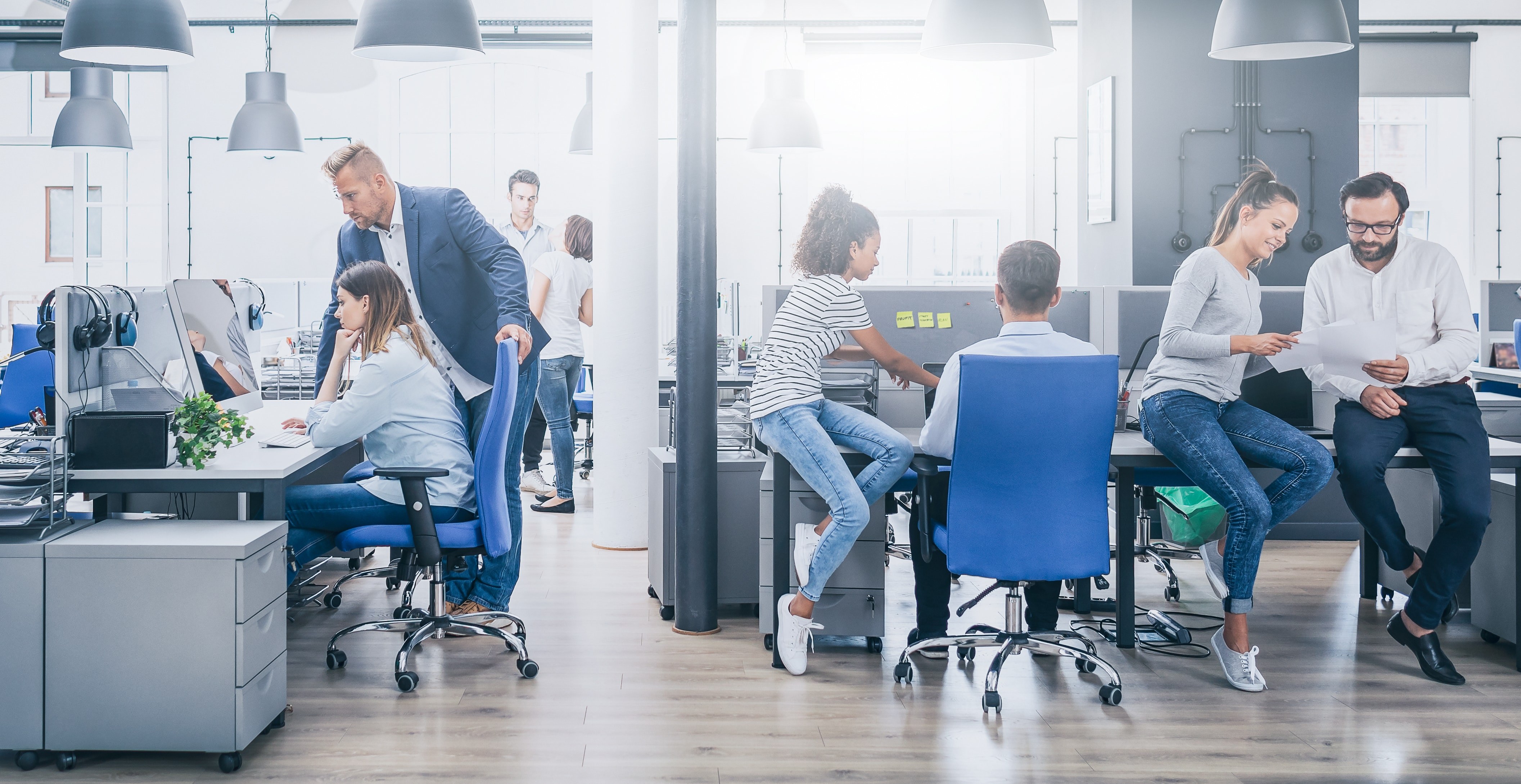 Interested in learning more about G&A?
Find out how partnering with us can help you grow your business and take better care of your employees.