Austin Chamber of Commerce Recognizes G&A Partners With 2022 Heathiest Employer Award
G&A Partners has been named a Healthiest Employer in the Austin metro area for 2022 by the Austin Chamber of Commerce, marking the second year G&A Partners has been honored at the annual Greater Austin Business Awards.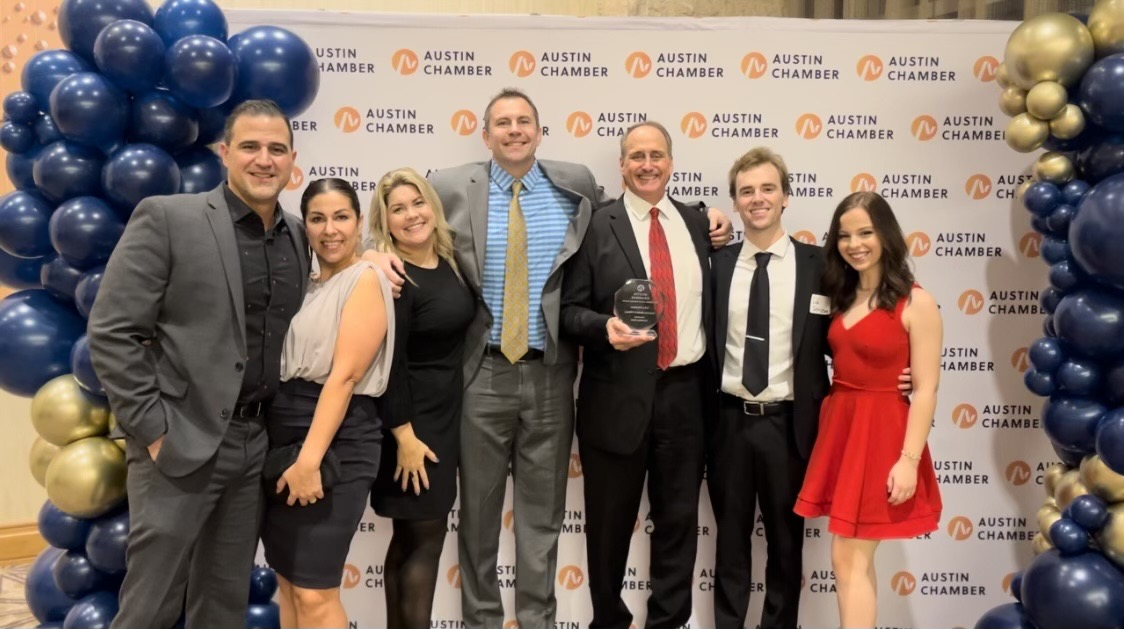 "G&A Partners uses our Evolve™ platform with employee recognition submissions, Health Risk Assessments (HRA), and annual biometric screenings to measure clinical improvements among our employee population," says Michelle Mikesell, Chief People Officer at G&A Partners. "We engage our employees—even those who may be noncompliant with care—by offering a wellness point system through our Evolve™ platform. This system promotes wellness, provides help navigating life's challenges, and offers special perks and incentives such as discounts on medical insurance premiums when employees achieve certain goals, including smoking cessation."
The 2022 Greater Austin Business Awards is the 22nd year the Austin Chamber of Commerce has recognized those with the best business practices in the region and honored companies achieving success and leadership in their industries.

In 2022, G&A was also recognized across Texas and in Utah as a Healthiest Employer however, this is the first time the firm has been recognized in Austin specifically.