Houston Business Radio: CEO Allen talks benefits of PEOs for small business owners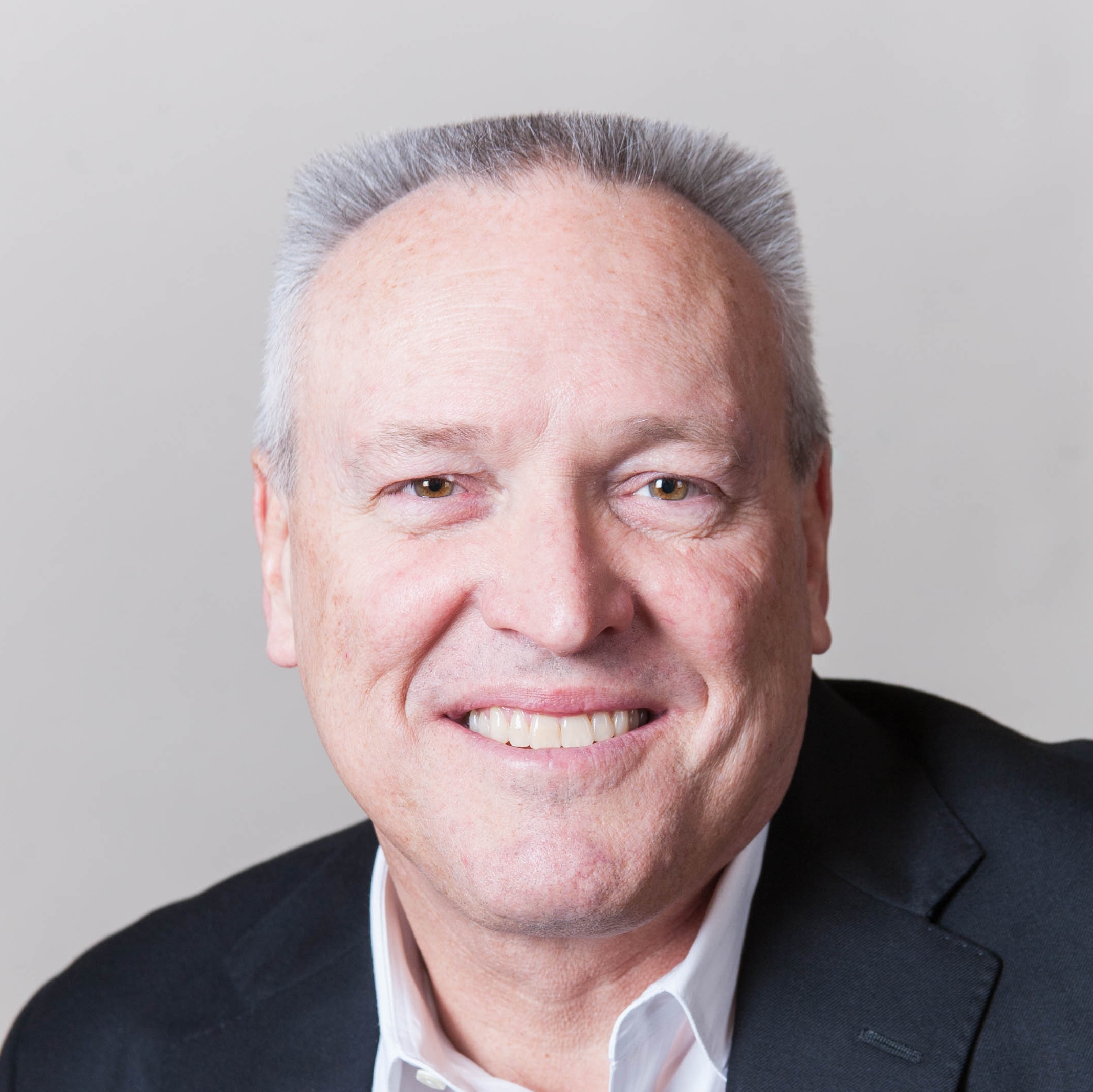 G&A Partners President and CEO John W. Allen recently discussed the benefits a professional employer organization can offer small-business owners and what's next as companies recover from the pandemic and face economic uncertainty in a recent Houston Business Radio podcast interview with host Lee Kantor.
Allen explained two common concerns that business owners have when weighing a PEO: losing control of their business and the costs. Though a PEO handles HR services such as payroll, benefits, and human resources management, business owners retain full control of their business.
"We're providing services, but ultimately, the decisions that drive a business forward and that determine whether a person is hired, fired, promoted, etc. – all of those decisions are made by our clients," Allen says. "We'll provide advice and counsel recommendations, but ultimately, our clients do control what happens in the workplace."
The cost of hiring a PEO, Allen said, is often offset by savings business owners realize by not having to invest in HR talent and HR technology and savings on employee benefits and workers' compensation insurance premiums.

"Those cost savings typically offset, in the most cases, the fees that we charge for the services that we provide," Allen says.
One of the advantages of a PEO is access to high-quality benefits packages that are traditionally too expensive for small businesses.
"We payroll over 85,000 people across some 3,000-plus clients, so that gives us purchasing power that most small businesses just don't have," Allen says. "So when it comes to employee benefits, we can put together a Fortune 500 benefit program at a cost that small businesses can afford."
That's especially important today, Allen says, as it can differentiate a company from its competition in a competitive job market.
Though the pandemic and quarantine presented many challenges for G&A's clients, Allen notes in the interview that G&A was "in a unique position to help our clients through that and most did rebound and are doing well in spite of some of the uncertainty in today's economy."
Economic indicators meet the definition of a recession, Allen says, but he is optimistic that any dip will be "small and short in duration" and knows G&A will be prepared to help its clients if a downturn occurs.
That focus on customers and providing exceptional service is what has allowed G&A to scale and grow.
"We've been very successful in that effort, knock on wood, and the strategy is to continue to do that and constantly tweak how we provide services, how we make a difference in the business lives of our clients and their employees, how we provide value," Allen says.