IABI: G&A Expert Answers HR-Related Questions for Construction Industry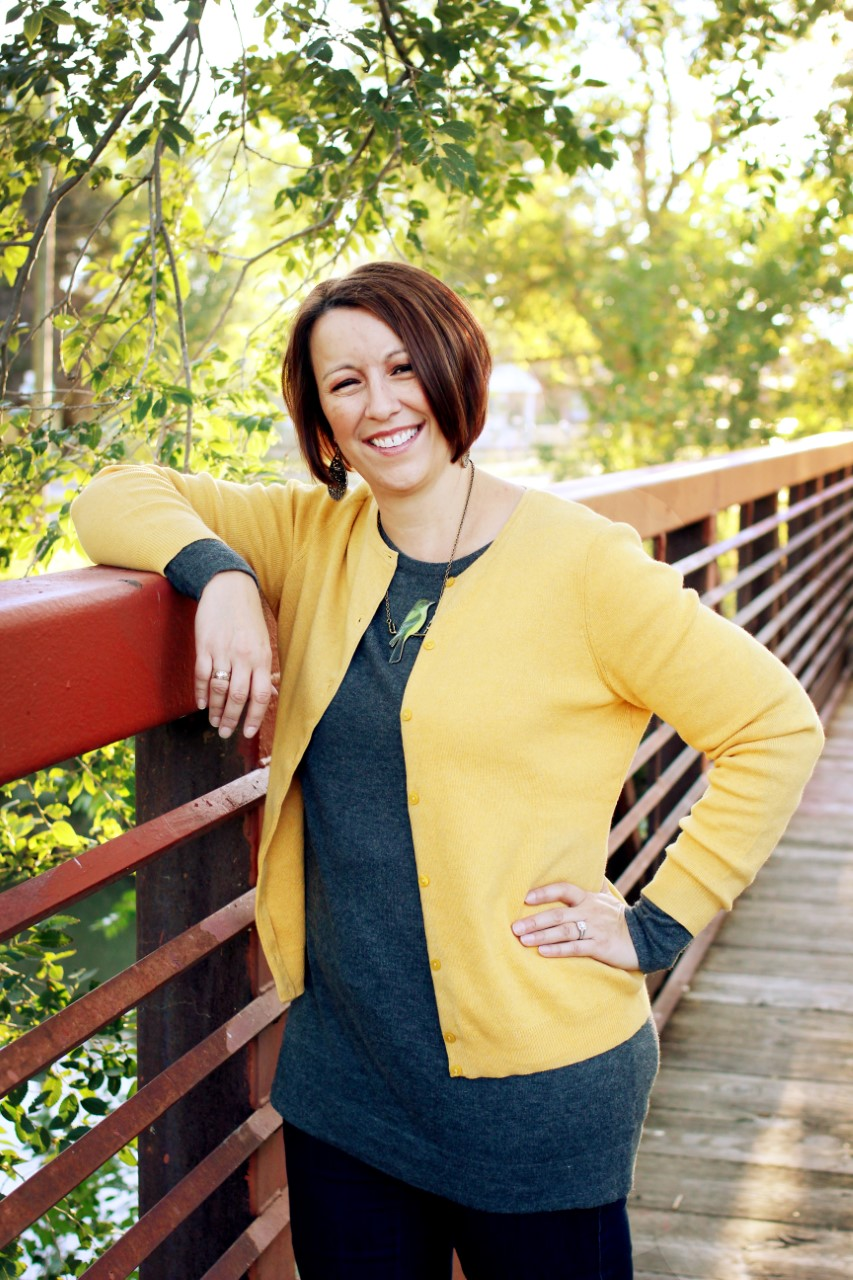 G&A Partners' client success manager Tracy Winn offers insight on how to handle common HR situations within the Construction industry in the latest Iowa Association of Business and Industry newsletter.
The article, which was also published in the Corridor Business Journal and Quad Cities Business Journal, addresses topics such as how to pay workers for time spent traveling to jobsites or out of town to whether temporary workers can receive benefits or file for unemployment.
"Typically, benefits cease for an employee at the end of the month in which their full-time employment comes to an end," writes Winn. "However, most plans include a clause that if an employee comes back or is rehired within a certain time, then the employee can be reinstated on the plan immediately."
Injuries are also common within the construction industry, but often employers aren't sure whether a worker's injury occurred outside of working hours. In this situation, Winn recommends that the employee file a claim.
"The [workers' comp] adjuster will work to determine how and when the injury occurred and handle the claim accordingly," says Winn. "Therefore, I always advise my clients to let the employee file the workers' compensation claim and allow the process to unfold."
Read the entire article here.