G&A Partners Celebrates 14th Year On Inc. 5000
G&A Partners is one of six companies to appear 14 times
HOUSTON – August 14, 2019 – G&A Partners announced today that it has once again been included on the Inc. 5000 (which recognizes the fastest-growing private companies in America).
Headquartered in Houston, G&A Partners is one of only six of companies nationwide – and the only one in Texas – that has appeared on the list for 14 years. (G&A Partners' first appearance was in 2004.)
"We are very pleased to again be named to Inc. Magazine's prestigious list of fastest-growing private companies," said Tony Grijalva, chairman and CEO of G&A Partners.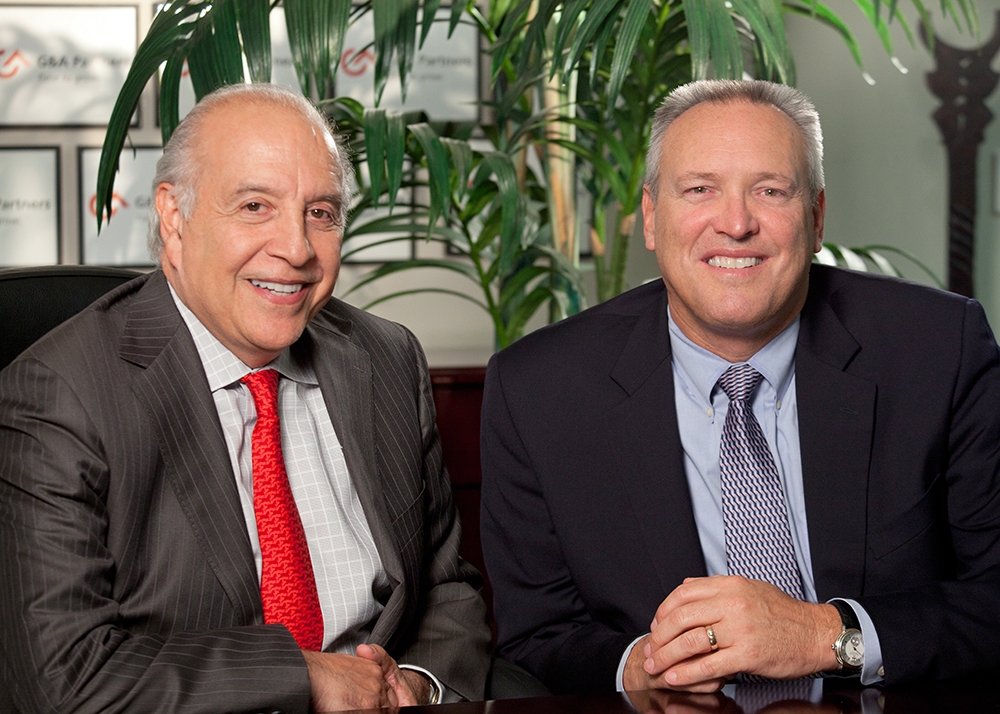 Grijalva co-founded G&A Partners in 1995 with John Allen. In that time, it has grown to nearly 400 employees working in a dozen offices across the U.S. and two offices in Latin America.
G&A Partners achieved 70 percent annual growth in 2018, which earned it the No. 4,337 spot on the list this year. Much of that growth is thanks to a series of acquisitions the firm has made, including one that became effective earlier this month.
"For a long time, John and I chose to grow organically because it gave us a degree of control that we liked," said Grijalva of the firm's acquisition strategy. "But sometimes there are strategic opportunities that make so much sense you can't afford to ignore them."
G&A Partners now serves 2,000 clients with nearly 54,000 worksite employees, making it one of the largest privately held PEOs in the country.
About G&A Partners
G&A Partners, one of the nation's leading professional employer organizations (PEO), has been helping entrepreneurs grow their businesses, take better care of their employees and enjoy a higher quality of life for more than 20 years. By providing proven solutions and technology in the areas of human resources, employee benefits and payroll administration, G&A Partners alleviates the burden of tedious administrative tasks and allows business owners to focus their time, talent and energy on growing their companies. Headquartered in Houston, G&A Partners has offices throughout Texas, as well as in Arizona, California, Colorado, Illinois, Minnesota, Utah, and Latin America.