G&A Partners ranks no. 52 on 2019 Utah 100
G&A Partners Named to MountainWest Capital Network's Annual Utah 100 List of the State's Fastest-Growing Companies
SALT LAKE CITY—Oct. 30, 2019— G&A Partners has been named to MountainWest Capital Network's (MWCN) 2019 Utah 100, the annual list of the state's fastest-growing companies.
MWCN's exclusive awards program brings together investors, entrepreneurs and professional service providers while recognizing Utah's 100 fastest-growing companies and the economic and business impact they bring to the state. 2019 Utah 100 honorees were chosen based on both their percentage and dollar revenue increase between 2014 and 2018.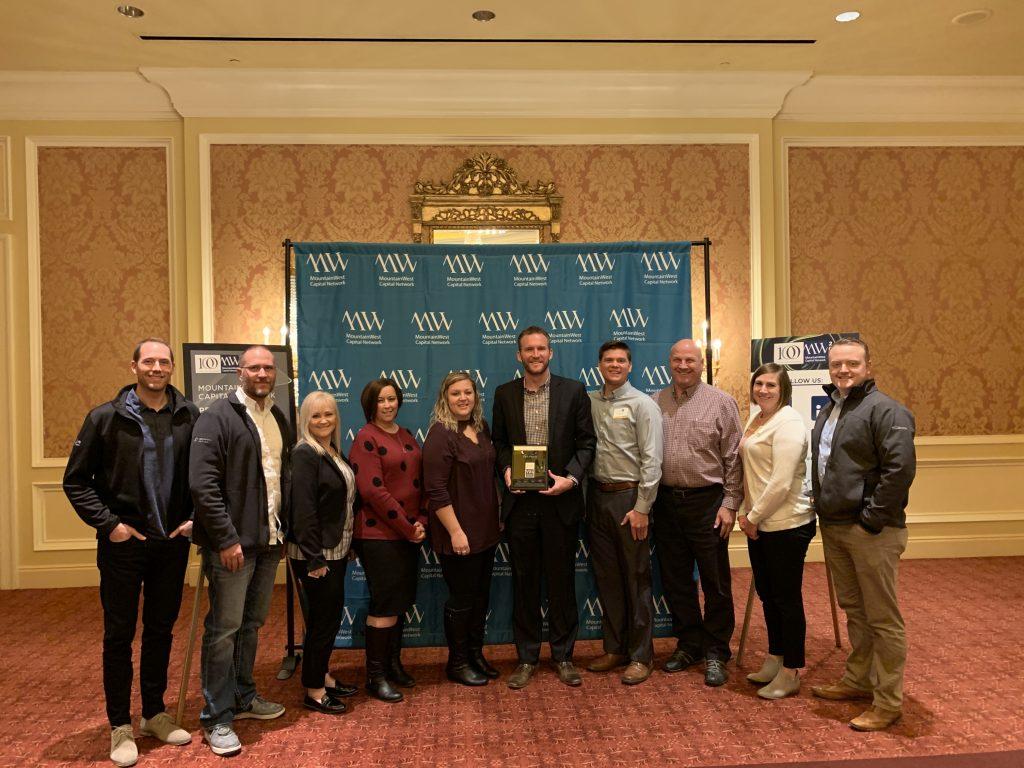 G&A Partners first opened its Utah office following the acquisition of Core Innovative Solutions, an HR services firm based in Salt Lake City, in 2009. "To receive this award for a fourth time is an honor. The credit really goes to our phenomenal staff and loyal clients," said Aaron Call, executive vice president of sales and operations for the western United States at G&A Partners.
G&A Partners has appeared on the Utah 100 since 2016 and has steadily improved its ranking each of the past three years from No. 87 in 2017 to now being No. 52 in 2019.
"Utah's economy has never been stronger, and it's in large part thanks to the tremendous efforts of these companies and others that make Utah truly the place to be for business," said Ryan Dent, chairman of the MWCN Utah 100 committee. "We've had 25 great years of honoring the companies making Utah great, and we look forward to the next 25 years and beyond."
About G&A Partners
G&A Partners, one of the nation's leading professional employer organizations (PEO), has been helping entrepreneurs grow their businesses, take better care of their employees and enjoy a higher quality of life for more than 20 years. By providing proven solutions and technology in the areas of human resources, employee benefits and payroll administration, G&A Partners alleviates the burden of tedious administrative tasks and allows business owners to focus their time, talent and energy on growing their companies. Headquartered in Houston, G&A Partners has offices throughout Texas, as well as in Arizona, Colorado, Illinois, Minnesota, Utah and Latin America.
About MountainWest Capital Network
MountainWest Capital Network is Utah's first and largest business networking organization devoted to supporting entrepreneurial success, and dedicated to the flow of financial, entrepreneurial and intellectual capital.