Industry Week: COVID-19 Vaccine Requirements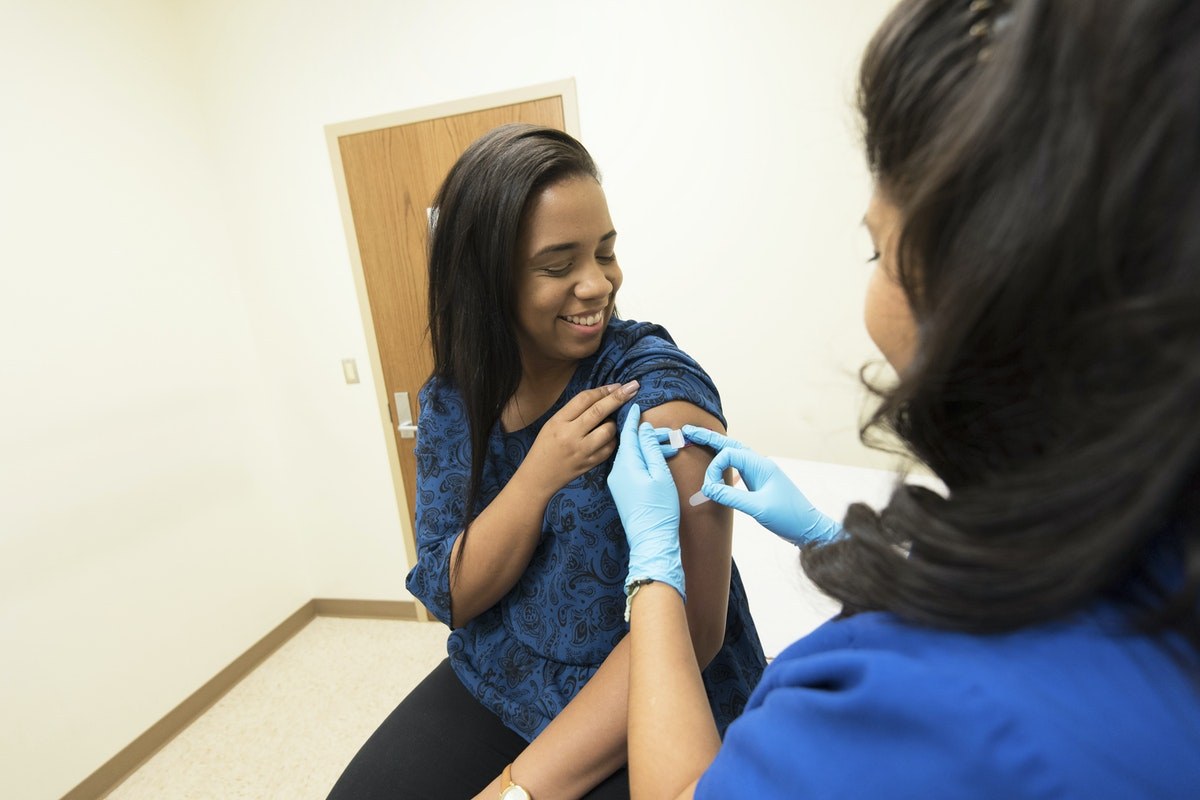 Industry Week recently published an article by G&A Partners Senior HR Advisor Rachel Williamson that discusses whether employers can or should require their employees to get the COVID-19 vaccine.
In the article, Williamson explains the legal ramifications of a vaccine requirement. The Equal Employment Opportunity Commission (EEOC) has taken the position that employers can mandate the vaccine, but there are caveats. Williamson says employers should "balance the potential health benefits of a vaccinated workforce against less measurable factors such as employee morale and your workplace culture."
"Whether you choose to mandate or strongly encourage the vaccine, open communication with your employees is critical," she says. "As with any type of change management, helping your team to understand the 'why' behind your reasoning—that their health and safety is paramount—can go a long way."
Read the full article on Industry Week's website today or listen to more of Williamson's advice on managing employees' post-pandemic concerns in her recent G&A webinar.