Inside Self-Storage: Tips for Creating Performance Reviews that Benefit Employees and Business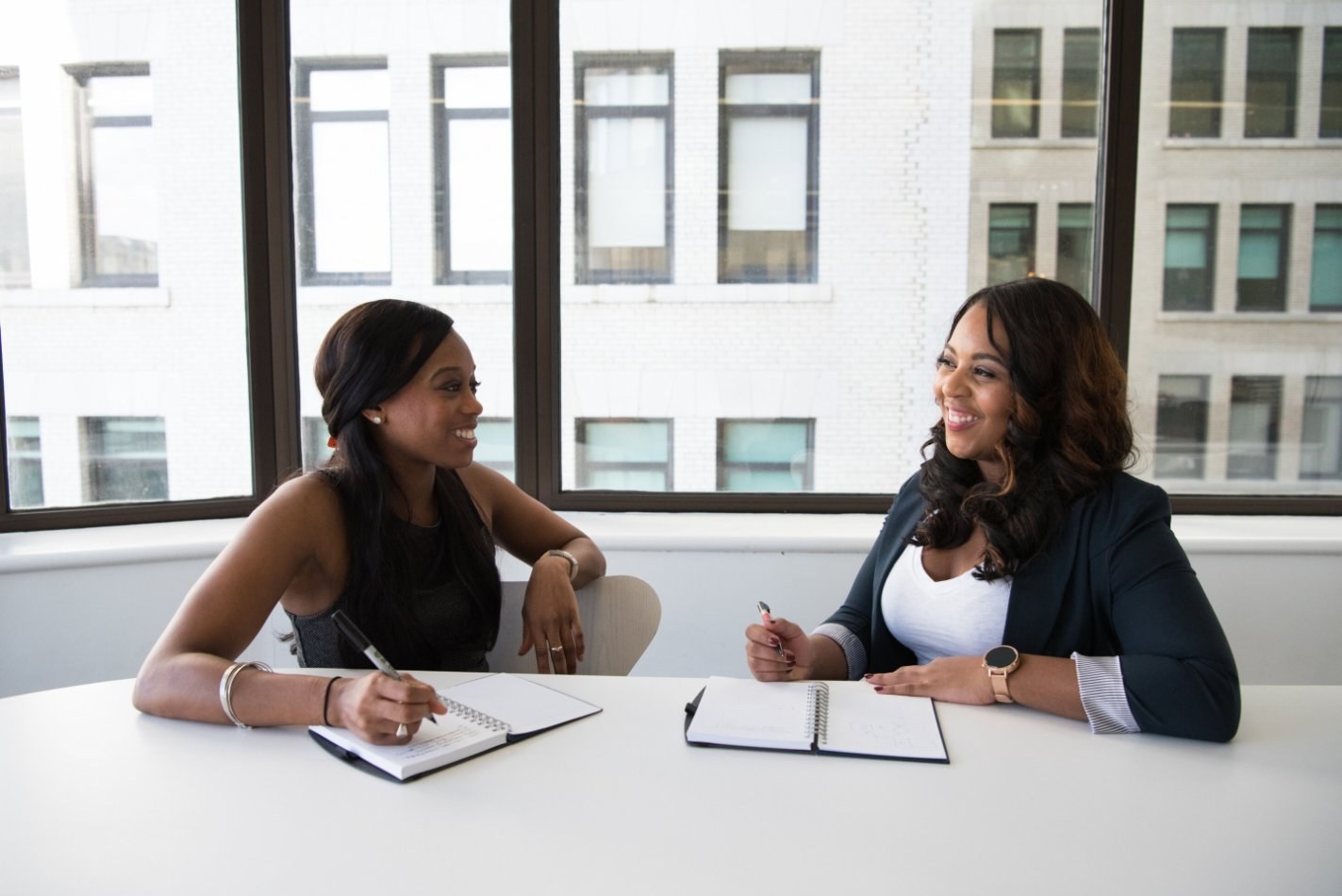 Employee expectations are shifting, and workers are increasingly searching for companies that will help them develop professionally, writes G&A Partners' Tiffany Guthrie, manager of human resources advanced support services, in a recent Inside Self-Storage article.
In the article "Don't Forgo the Feedback! Establishing a Process for Self-Storage Staff Evaluations," Guthrie emphasizes the importance of evaluations as part of each employee's professional development, especially in a competitive job market where retaining quality staff is key.
"The fact is, your staff wants to hear from you, but not many self-storage operations have a culture that encourages open feedback," writes Guthrie.
Guthrie cites two factors that often prevent owners from conducting performance reviews: a lack of time and a fear difficult conversations.
"The good news is, conducting staff evaluations doesn't have to be time-consuming or uncomfortable, nor does it have to be the sole responsibility of the facility owner," says Guthrie. "You can invite employees to be equal stakeholders and provide resources that help area or district managers navigate difficult conversations."
Learn more tips on establishing an employee evaluation process in the full article.