G&A Partners' Lisa Bauer Discusses Pay for Remote Workers
Expert Spotlight: Do you Offer a Competitive Benefits Package?
In a recent article in Houston's InnovationMap, G&A Partner's Director of Compliance Services Lisa Bauer considers the pros and cons of paying remote workers based on their location or their job.

The landscape of the American workplace experienced a dramatic shift when the pandemic lockdowns forced workers home in early 2020. Employers began realizing the benefits of hybrid and remote work, while employees placed a greater value on having the flexibility these options provide.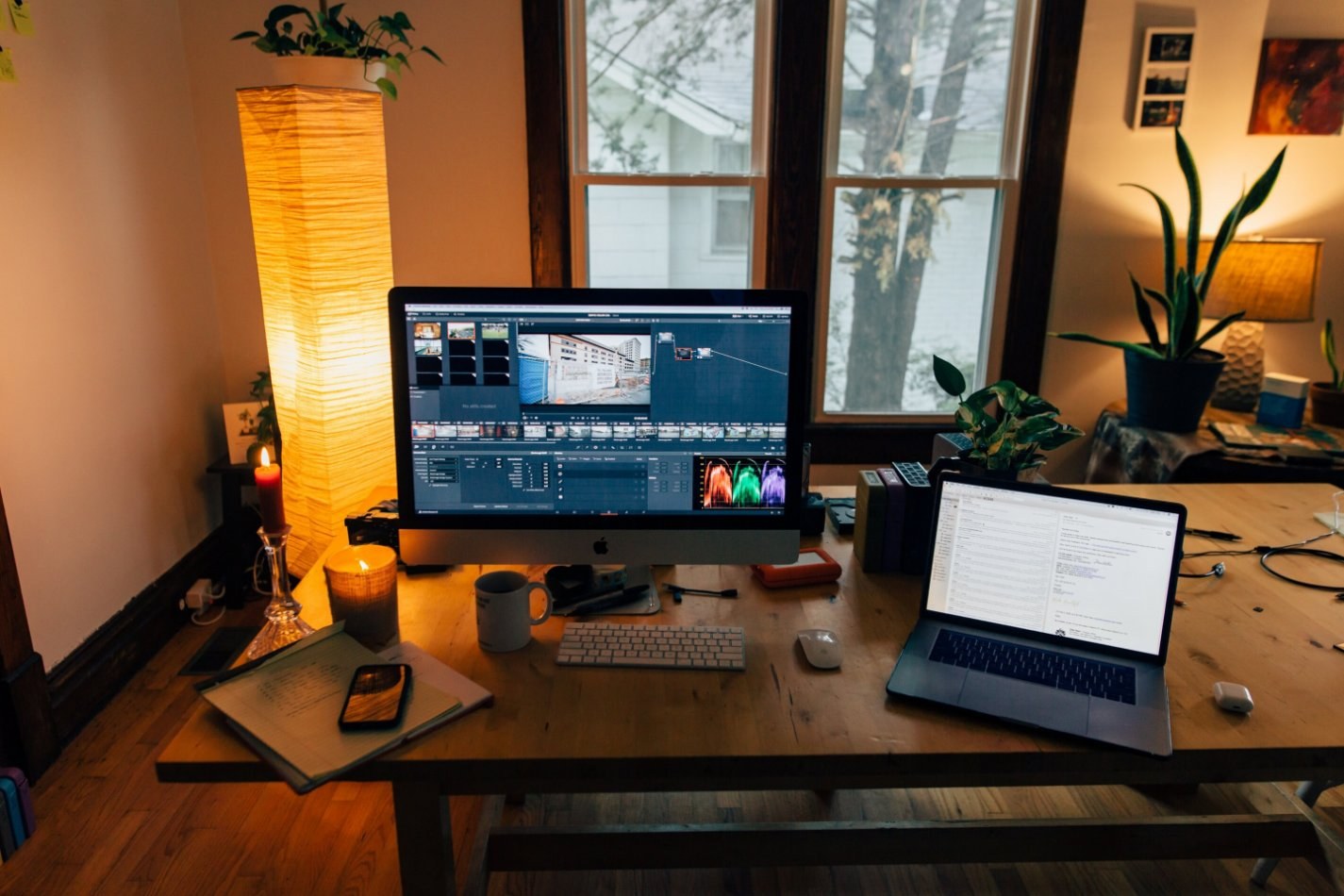 Bauer says that geographic barriers also came down. Companies could hire qualified talent and employees could relocate to cities without regard to work location. But this new geographic freedom also forced companies to examine how they should pay remote workers.
In the article, Bauer weighs whether to pay remote workers based on their location or their job. Some tech giants based in cities with a higher cost of living have already announced pay cuts for employees who move to cities with a lower cost of living. However, smaller companies are using job-based pay as an advantage in hiring, retention, and diversity.
"We have clients on both sides of this equation, but it is important to note that asking an employee to take a pay cut might be risky in a competitive labor market," Bauer says. "Making a decision on location-based pay versus job-based pay should consider all factors involved to help determine what's best for your workforce and your business."
Bauer breaks down the pros and cons of each option. For location-based pay, Bauer says one benefit to companies is saving on wage costs if remote workers live in more affordable markets. However, companies may also have higher employee turnover rates if they cut wages for employees who choose to move to less expensive areas.
For job-based pay, Bauer says this compensation structure can be easier to administer when employees live across multiple states, but employees with skills and expertise in more expensive areas may not be compensated as well as their counterparts at competitors who pay based on location.
Read more pros and cons in Bauer's article "Houston expert: Weighing the pros and cons of how to pay remote workers" on InnovationMap's website.