G&A Partners Expands into Florida Region with New Vice President of Sales
TAMPA, Fla. – Aug. 9, 2022 – G&A Partners, a leading national professional employer organization (PEO) and human resources outsourcing (HRO) provider, announced today the appointment of Josh McIntosh to the role of Vice President of Sales for the Florida and Mid-Atlantic region.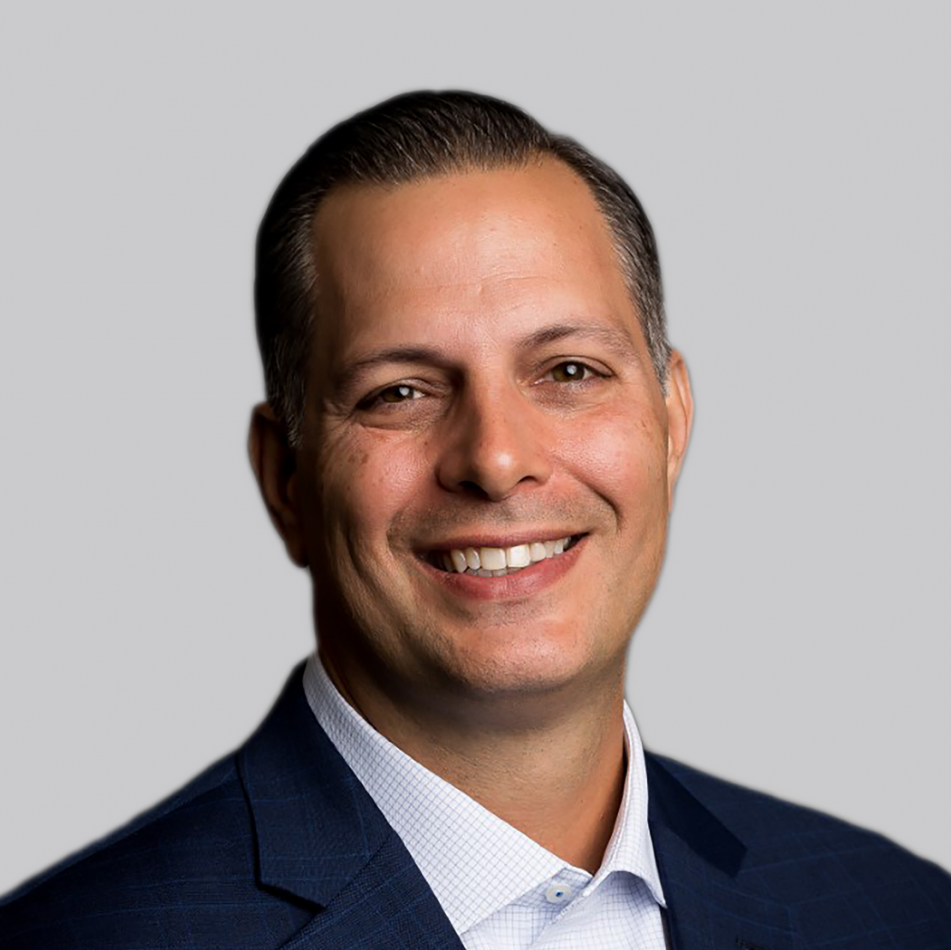 McIntosh has more than 10 years of experience in helping Florida business owners and executives with HR outsourcing strategies that maximize workforce productivity. McIntosh, who has worked with some of the nation's leading PEOs, attributes his success to his deep understanding of the industry and his focus on educating and consulting with clients.
In his role at G&A Partners, McIntosh will lead the company's new business development efforts in Florida, where McIntosh has worked in every market, and into the Mid-Atlantic region. He'll be responsible for the expansion and growth of G&A's business throughout the area, starting with the Tampa metro area.
"Josh's tremendous success in the Florida market and surrounding states coupled with his extensive experience in the PEO industry will be essential as we expand into the southeast," said John W. Allen, G&A Partners President and CEO. "Josh demonstrates a passion for helping and educating clients, and we're excited to have him join our team."
Related coverage:
G&A Partners, one of the nation's leading professional employer organizations (PEO), has been helping entrepreneurs grow their businesses for more than 25 years. By delivering world-class services with trusted experts in HR administration, benefits, and payroll, clients now have the time and freedom they need to focus on what matters most—their employees, products and services, and their customers.
Headquartered in Houston, G&A Partners has offices located throughout the U.S. and Latin America.