G&A Partners Welcomes New Regional Sales Director to Houston Team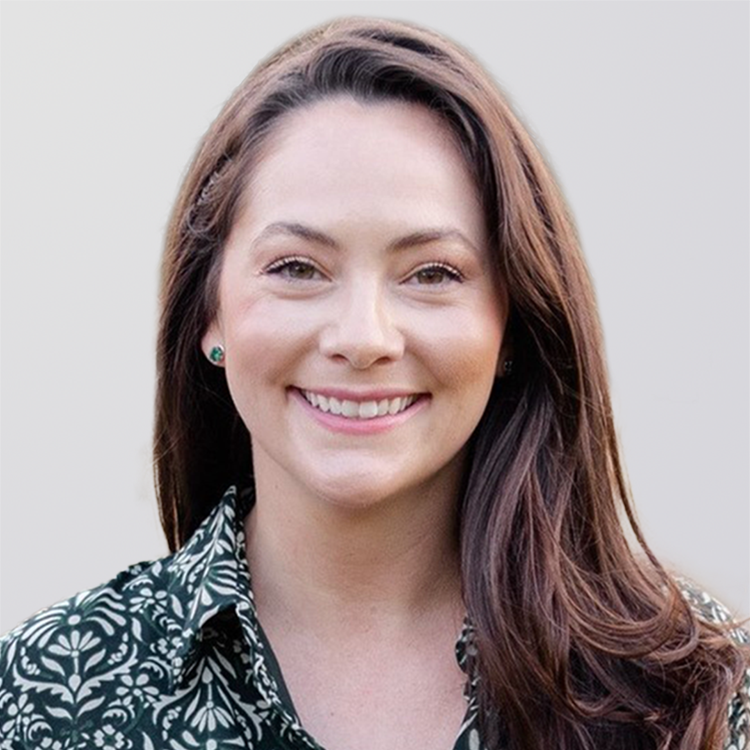 DEC. 21, 2022 – HOUSTON – G&A Partners, a leading national professional employer organization (PEO), announced today the appointment of Mary Drake Melhorn as regional sales director for the Houston region.
Melhorn, a native Texan who grew up in Dallas and attended Texas A&M University, has nearly 10 years of experience serving business owners in the Houston market. Upon graduating from Texas A&M, she moved to Houston to begin her career in human capital management (HCM) sales.
"Throughout my career, I have developed a passion for building partnerships with trusted advisors and the execution of process-centric strategies," said Melhorn, who will join G&A Partners in its Houston headquarters where she will lead a team of sales professionals and drive new business growth.
"In Mary Drake, we gain an exceptional leader with experience both in the HCM industry and the Houston area. We're fortunate she is joining G&A and excited for the growth opportunities that lie ahead," said John G. Allen, G&A's chief revenue officer.
Related coverage:
Houston Business Journal: People on the Move
G&A Partners, one of the nation's leading professional employer organizations, has been helping entrepreneurs grow their businesses for more than 25 years. By delivering world-class services with trusted experts in HR administration, benefits, and payroll, clients now have the time and freedom they need to focus on what matters most—their employees, products and services, and their customers.
Headquartered in Houston, G&A Partners has offices located throughout the U.S. and Latin America.