Should You Keep HR In-House Or Outsource?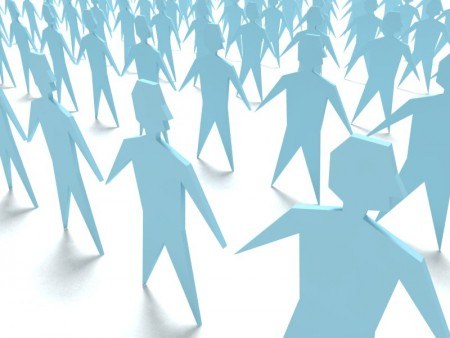 Deciding to outsource any business function to a third-party is often a difficult process for businesses. Even if they believe outsourcing will almost surely result in cost savings, business owners and executives are often hesitant to make what they see as a dramatic change to how their company operates.
The truth is there is no one-size-fits-all solution or easy answer when it comes to deciding whether to outsource a business function or keep it "in-house." Here are four questions to ask yourself when considering outsourcing HR, or any business function:
If you were able to answer "yes" to any of the questions above, it may be time to give HR outsourcing a try.
G&A Partners, a leading national PEO and HR outsourcing provider, has been helping entrepreneurs grow their businesses, take better care of their employees and enjoy a higher quality of life for more than 20 years. G&A alleviates the burden of tedious, employment-related tasks by delivering proven human resources processes and technology, allowing business owners and executives to focus their time, talent and energy on their company's core products and services.
Learn more about G&A Partners' unique approach to HR outsourcing by calling 1-951-339-2632 to speak with an expert or schedule a free business consultation.